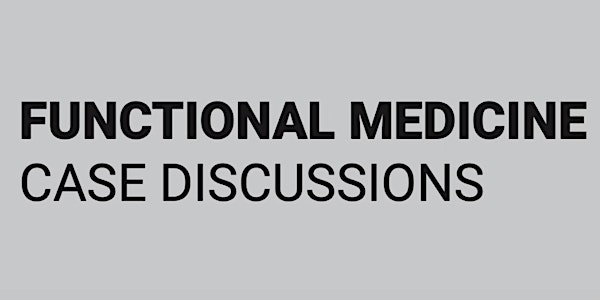 ACA Council on Nutrition Clinical Focus and Research Update
Dr. Jeff Moss hosts an online review & commentary on a patients diagnostic & treatment information.
About this event
Dr. Jeffrey Moss hosts an online Clinical Focus and Research Update, this month focusing on the GI-MAP stool test by Diagnostic Solutions.
The latest version of the GI-MAP stool test by Diagnostic Solutions will be reviewed, starting with a "big picture" discussion about why it has become one of the most popular functional medicine laboratory tests to determine why chronically ailing patients feel the way they do and what to do about it. Then, the test will be discussed in detail, highlighting the most clinically significant analytes.
Segment two will be a review of 1-2 recently published "hot off the press" studies that address issues and controversies relating to the practice of functional medicine and clinical nutrition, and ending with a Question and Answer section.
The American Chiropractic Association Council on Nutrition is a body of chiropractors, who are also members of the American Chiropractic Association. They are committed to the growth, development and research of the science of Chiropractic and Nutrition, as a healing art for improving patient outcomes.
A zoom link will be sent to those who RSVP on the day of the event.