Abundant Living Wellness Women's Day Retreat
About this Event
Excuse me.....your life is waiting for you to find your power! Our women's day retreat will be an inspiring 4 hours of learning, growing and laughter with other amazing women. This retreat will be located in Chattaroy WA, 30 min North of Spokane.
The day will include activities within The 5 Points of Bliss - Body (fitness scavenger hunt) Mind (Nature meditation writing experience) Spirit (Sacred Circle of Sisterhood activity) Heart (Excuse Me Your Life is Waiting Playbook) Play (Zentangle art).Special speaker will be Linda Hunt, an international artist and teacher of women. Living in Argentina for 14 years, mentoring women to learn and grow in life. Linda has changed thousands of women's lives globally. Her women's group in Argentina consisted of women from all over the world coming together to learn and share together. Currently the president of one of the largest Christian women's group, event planner for Washington State Quilters Spokane branch and amazing artist. 
Kathleen Jenkinson has been a personal trainer and professional motivator for 20+ years. Abundant Living Wellness provides opportunities to discover your strength and tap into your senses of power through physical activity, inspirational workshops and individual plans to assist you in creating a successful life plan to be your best. Join our mission to inspire women!
Please bring, notebook, pen, water bottle, lunch provided. Information go to AbundantLivingWellness. Corlinc.com or call Kat 406-880-8663.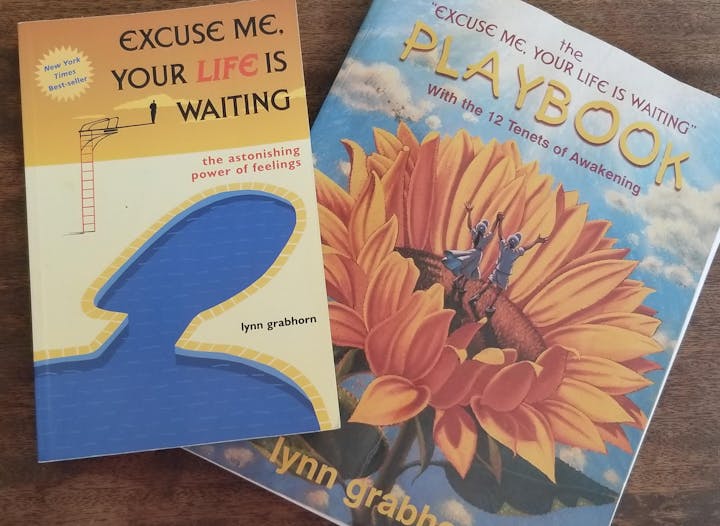 Abundant Living Wellness - Connect with Life, Meaning and Purpose...