Description
Spring in Houston is an alive and uniquely abundant this time of year. To celebrate, we've invited Chef Evelyn Garcia and Bar Director Leslie Krockenberger from Decatur Bar & Pop-up Factory to create a meal incorporating all the produce we have available. Evelyn will grill: chicken from Tejas Heritage Farm, Pork from Whitehurst Heritage Farms, and shrimp from Airline Seafood. This family style grill will be accompanied by side dishes such including farm vegetables: tomatoes, tomatillos, squash, amaranth, basil, and suyo cucumbers.
Join us in celebrating good food, cold drinks, friends, and help us show our appreciation and gratitude to all those that continue to help and support the farm.
When: Sunday June 2nd, 5:00 - 9:00pm
Farm Tours from 5pm - 5:30pm

Dinner will be served at 6pm

Music and Drinks until 9pm
---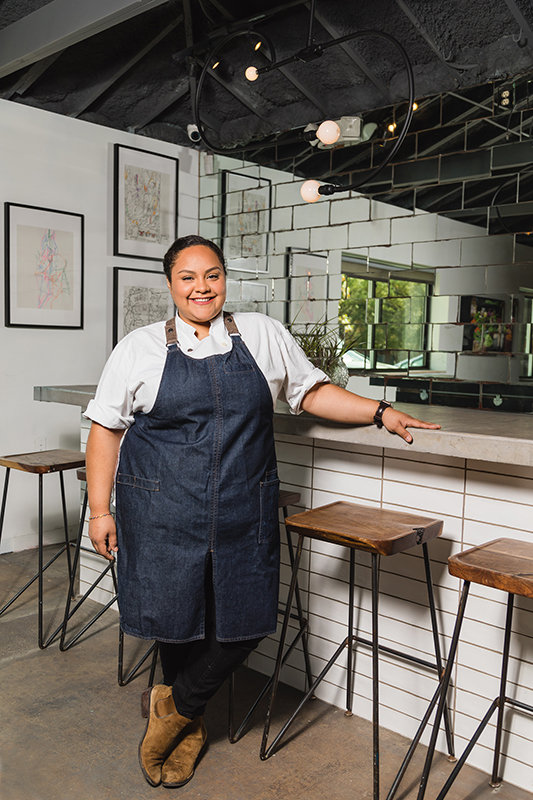 Evelyn Garcia was born and raised in Houston, Texas. As the eldest of three siblings, she grew up cooking for her younger brother and sister while her parents worked. Chef Evelyn graduated from the Culinary Institute of America in Hyde Park, NY in 2010. Her first job, with Chef Jean-George's Spice Market, reinforced a growing love of southeast Asian cuisine. Her culinary resume includes Singapore-focused Masak under Chef Larry Reutens and a sous-chef position at Kin Shop under Chef Harold Dieterele. She has traveled extensively throughout Asia, and pursued further experience by staging at some of the best restaurants in Thailand. She participated in the Food Network's Chopped, where she was crowned Chopped Champion in the episode titled "All Burger Meal." Chef Evelyn is the owner-operator of Kin Concepts,
Co- Founder of Doyenne's Supper Club and Chef in Residence at Decatur Bar & Pop-Up Factory.
---
Leslie Krockenberger, Decatur's Bar Director, will be curating drinks sponsored by Old Overholt and El Tesoro featuring farm vegetables and herbs.
---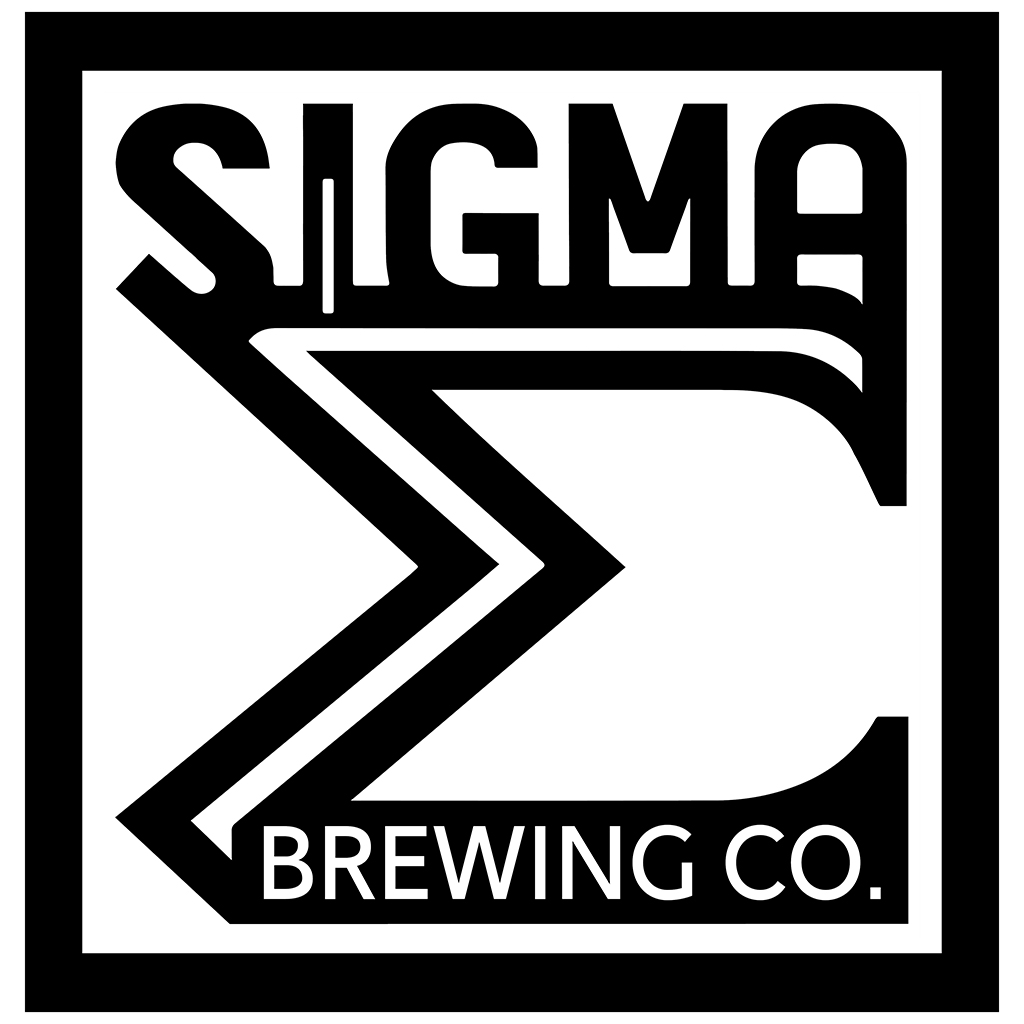 Fellow East Enders Sigma Brewing Co.will be providing the local craft beer for the evening. Self professed "regular guys," the team at Sigma brew some of our favorite beers and have been generous supporters of our work. We consider ourselves very luck to have great beer brewed by great people right here in our community.
---
We hope to see all of you out at the farm to celebrate with us. Space is limited, so get your tickets today. Ticket sales will benefit the mission and work of Finca Tres Robles.