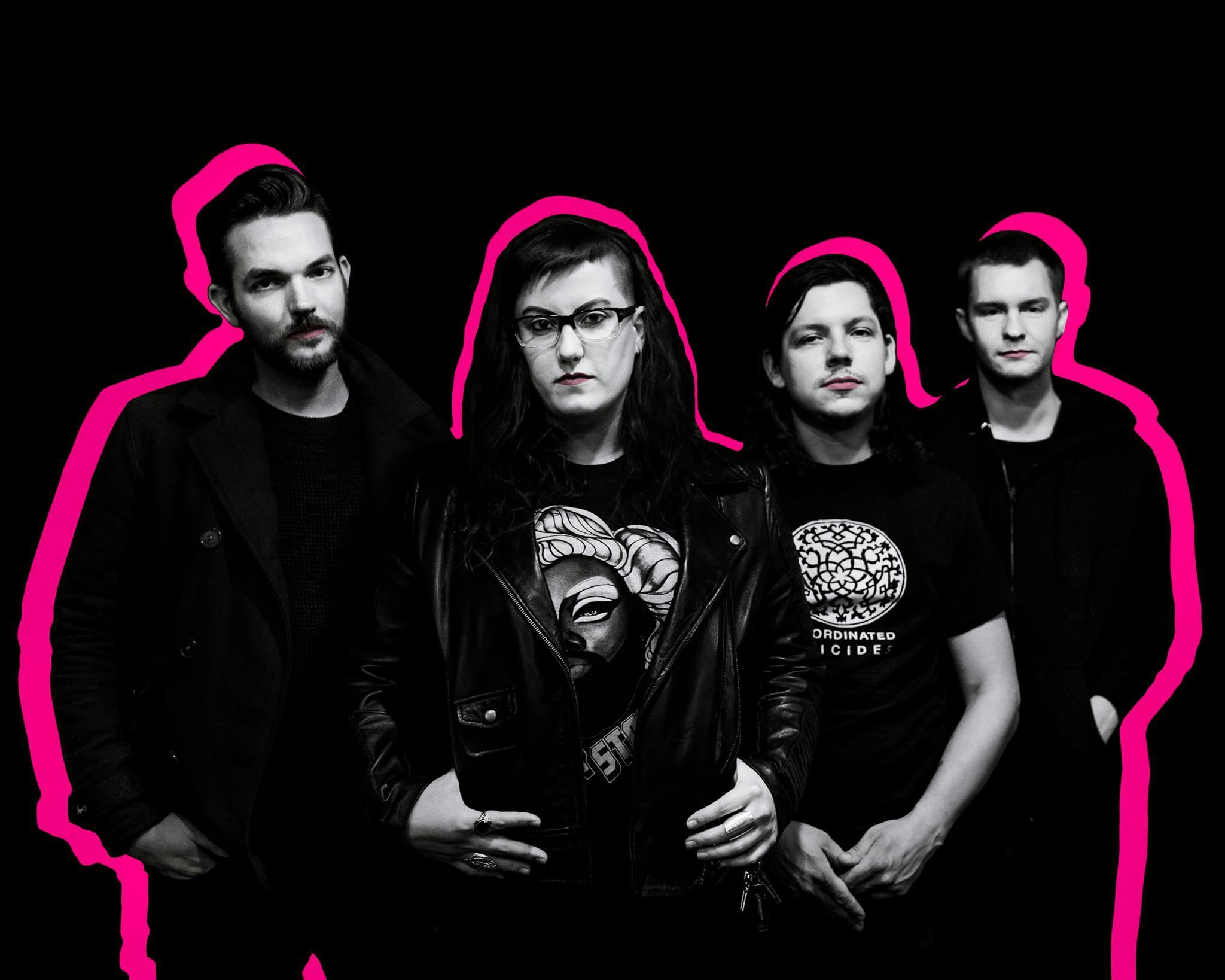 About this Event
$10 // 21+
----------
Returning to our stage for the first time in almost a year are our old friends ABSOLUTELY NOT, who are always a god damn pleasure. AbNot plays it fast and makes it fun, without ever taking themselves too seriously. Prepare to get wet & wild with em tonight.
Once upon a time, Russell Simins of JON SPENCER BLUES EXPLOSION met WE ARE HEX frontperson Jilly Weiss met on tour in 2016. The dynamic duo fell in love, got hitched, and made a (band) baby. That band is none other than S-E-R-V-I-C-E. Describing their sound as "music for fans of THE FALL, THE STOOGES, BIRTHDAY PARTY, bad taste, Bukowski, fake glamour, and standing in line reading tabloids at the supermarket," there's a whole lot to love when it comes to the fast and loud grooves of S-E-R-V-I-C-E.
WAD gives you those straight-no-chaser garage punk feel-goods, reminiscent of THE STOOGES hot-wired live sets and NEGATIVE SCANNER's rip-roaring timbre. Formulated to give you a mean case of the dancies, WAD will have you movin' and groovin' all ding dang night — prepare to move about and sweat it out.
NEW PRIMALS are a dance-punk trio straight outta the Twin Cities.
Performers
Date and Time
Location
Refund Policy