Our classroom training provides you the opportunity to interact with instructors and benefit from face-to-face instruction.
About this event
Course Overview:
This course provides several useful handouts and exercises relating to absence management.
What is 'absence'? And how do we go about managing it and reducing it wherever we can, without falling foul of employment law?
This training has been created to help safely navigate you through the minefield of absence management, paying attention to issues of systems, procedures and organisational culture along the way. Using a selection of exercises, activities and sample documents, the course examines some traditional methods of management as well as some more contemporary and innovative ways of keeping a lid on casual absence. Participants will take away a number of practical tools and ideas to enable them to target performance improvement when back at their desks.
Course Topics:
Defining Absence – This helps learners clearly understand what is meant by absence.
Types of Absence – Unraveling the different types of absence and distinguishing between absence and leave.
Classifying Absence – by classifying types of absence, the learner can begin to get a steer on how to manage it.
Statistics – identifying the real cost of absence and looking at regional and sector differences.
Reasons for Absence – considering the high level issues that have an impact on absence, like culture and job design.
Causes of Sickness – here the national league tables of sickness causes are discussed, giving the learner the chance to reflect on their own team or company
Absence Management – Stage 1 – Contracts, Policies, Procedures and Legal entitlements are all examined here, to allow learners to get a grasp of what they have to know to
Absence Management – Stage 2 – Record keeping, Costing absence and bench marking provide the chance for analysis and understanding in the context of the learner's own organisation
Absence Management – Stage 3 – Setting out the skills and interventions that managers need to apply in the effective management of absence, including: communication, professional advice, workplace issues and return to work interviews Traditional Approaches – an examination of performance management, sick pay, discipline, recruitment and selection and how these can lend themselves to effective absence management
Reducing Absenteeism – through less traditional approaches, looking at 'carrots and sticks', targets, employee assistance, unusual initiatives and organizational culture. Recent Developments – considering the impact of 'fit notes' and potential pandemics.
Course Features:
At this end of this absence management training you will be able to:give a clear definition of what absence is outline the legal and contractual issues around the management of absence have the knowledge to manage absence and to work towards improving overall attendance at work produce a plan to review absenteeism in your team and where required, an action list to implement measures for improvement.
Who can Attend?
This could include; Team Leaders, Supervisors, Managers, HR Professionals and anyone else involved in the management of people or organizations.
Certification:
Once after the training you receive a course completion certificate
Organizer of Absence Management 1 Day Training in Teesside
Click here to subscribe to our text messages.
Who we are
Mangates is one of the Leading Competency developers, Mangates has developed a proven foundation for building specialized training programs. No matter which Mangates training division you are working with, you can expect the same high-quality training experience and expertise that makes Mangates stand out above the competition.
All of our instructors are recognized experts in their fields with hands-on experience on the topics they teach. We combine proven adult educational training methods with leading-edge industry expertise to provide you an exceptional training experience. Every instructor must meet rigorous standards with the proven background in their given field of expertise. It is the difference that our customers covet and participant appreciates at the completion of the course.
What we do
We deliver training solutions to Corporate, Government Agencies, Public sectors, Multinational organizations and Private Individuals. Our Primary focus is to train in a wide range of areas from IT Technical, Personal Development, Human Resources and Management Courses to Project, Program and IT Service Management.
We have most experienced trainers in the Industry. Our Trainers are highly skilled in their subject areas and are uniquely positioned to provide participants with deep industry experience. They are motivated to transfer knowledge through practical support post and pre-training to provide participants with additional support outside the classroom.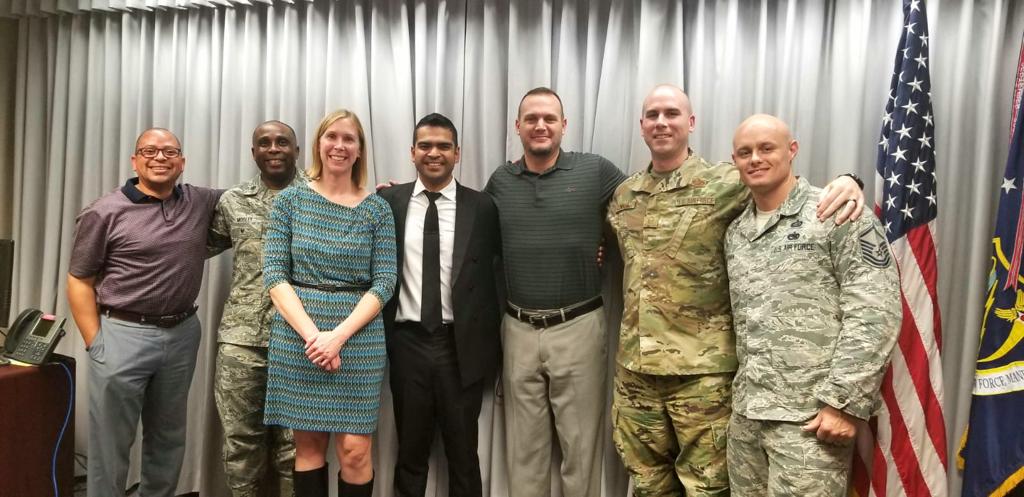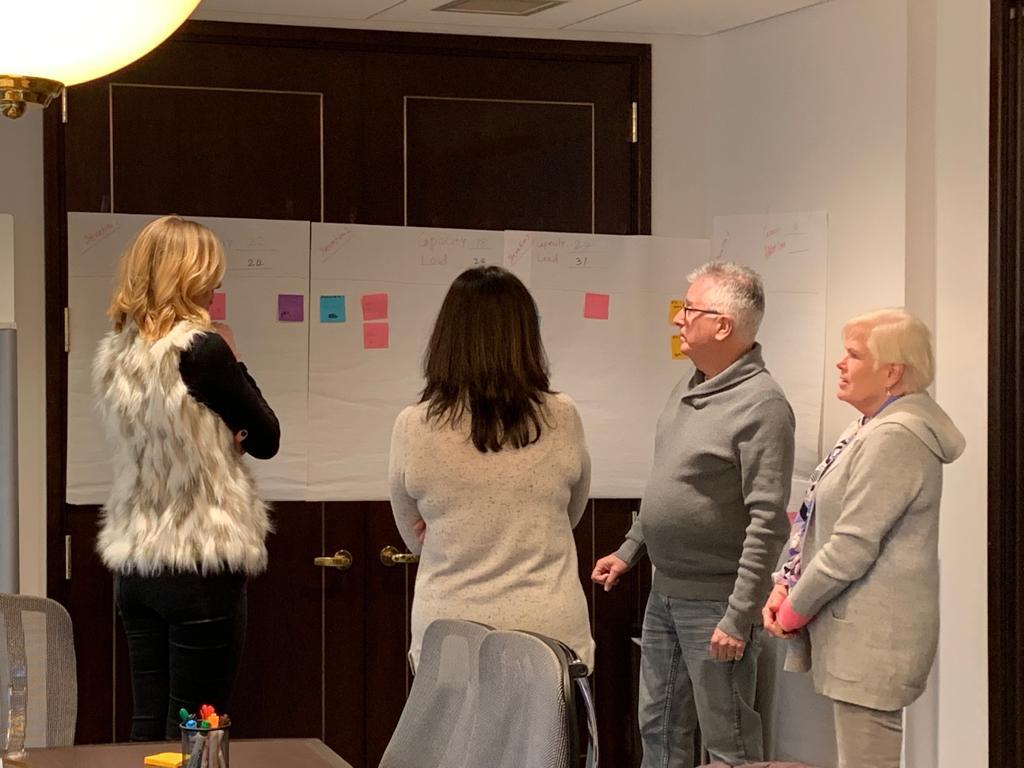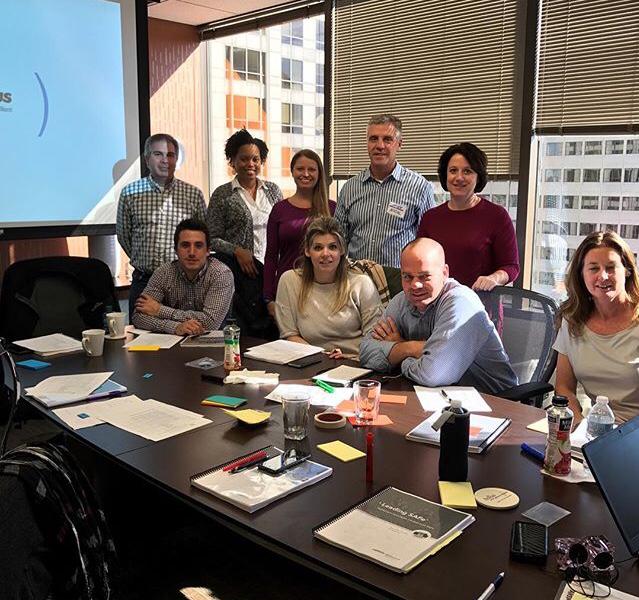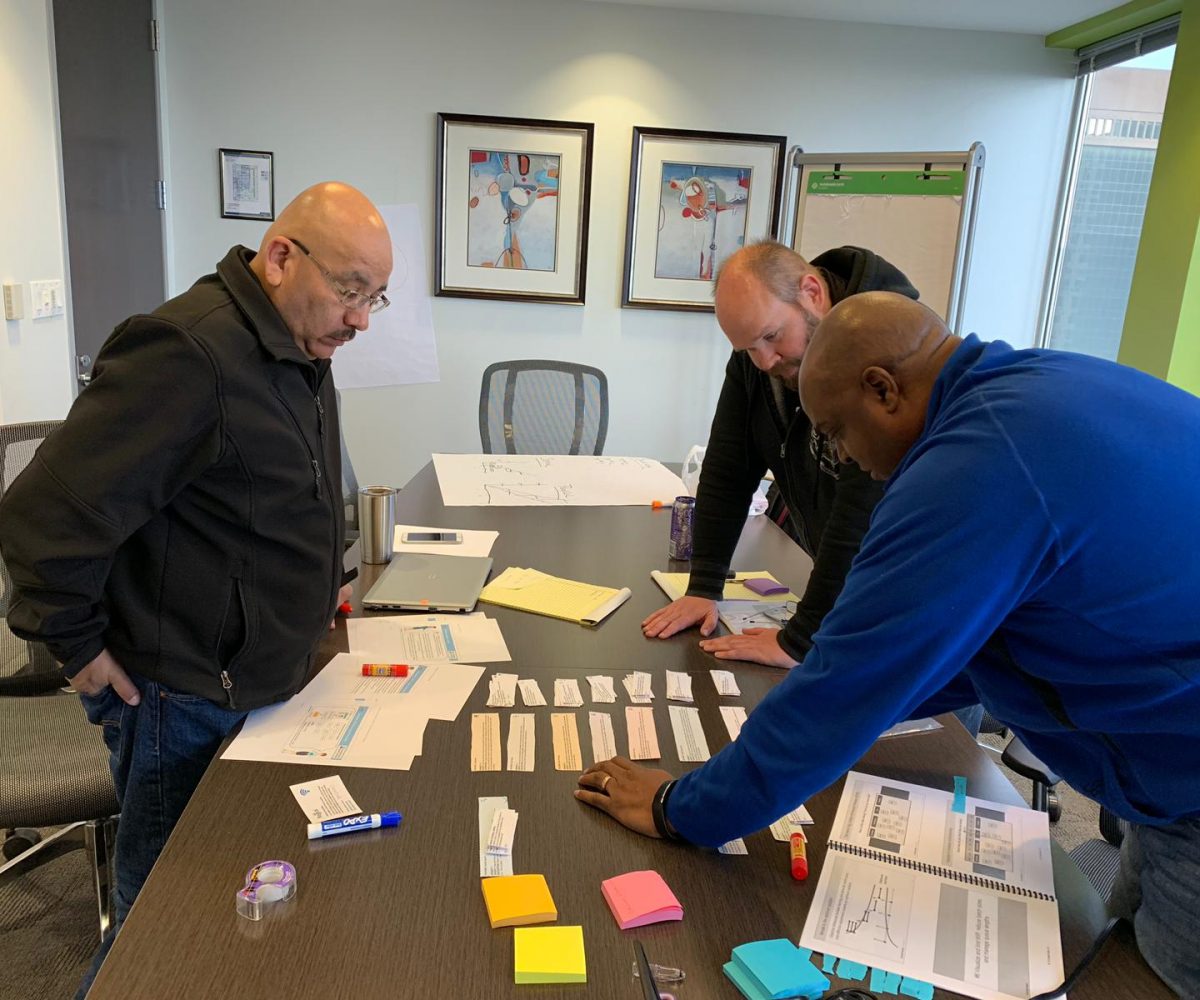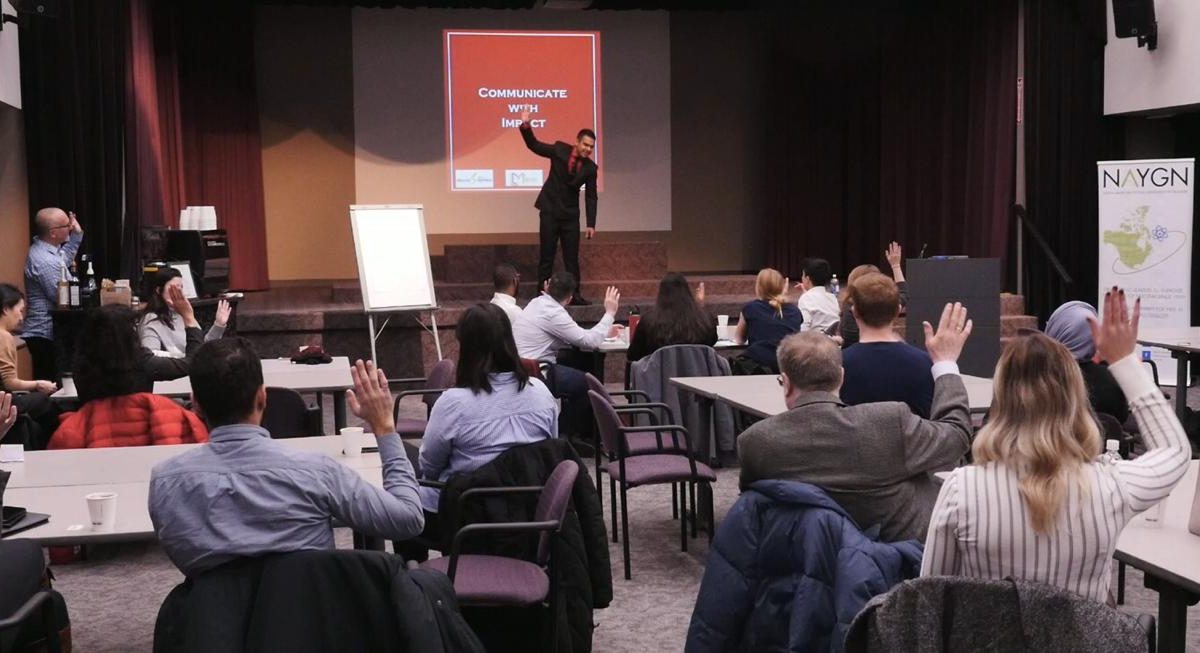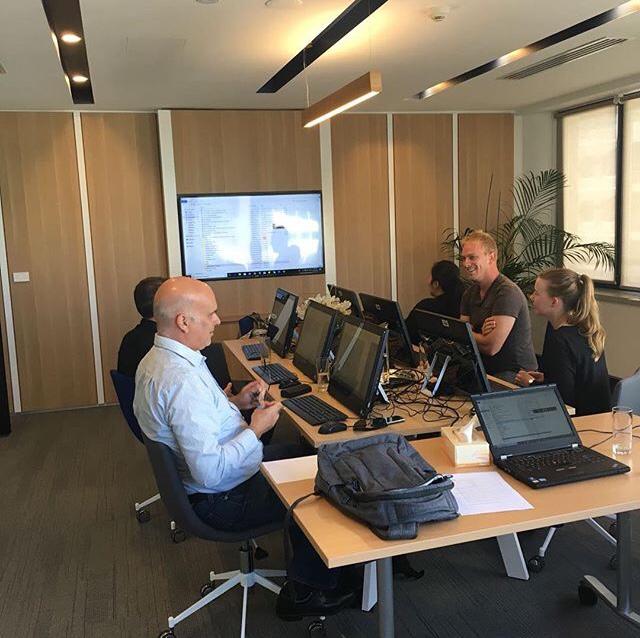 https://www.youtube.com/watch?v=ca-9iJ4zw0Q