Description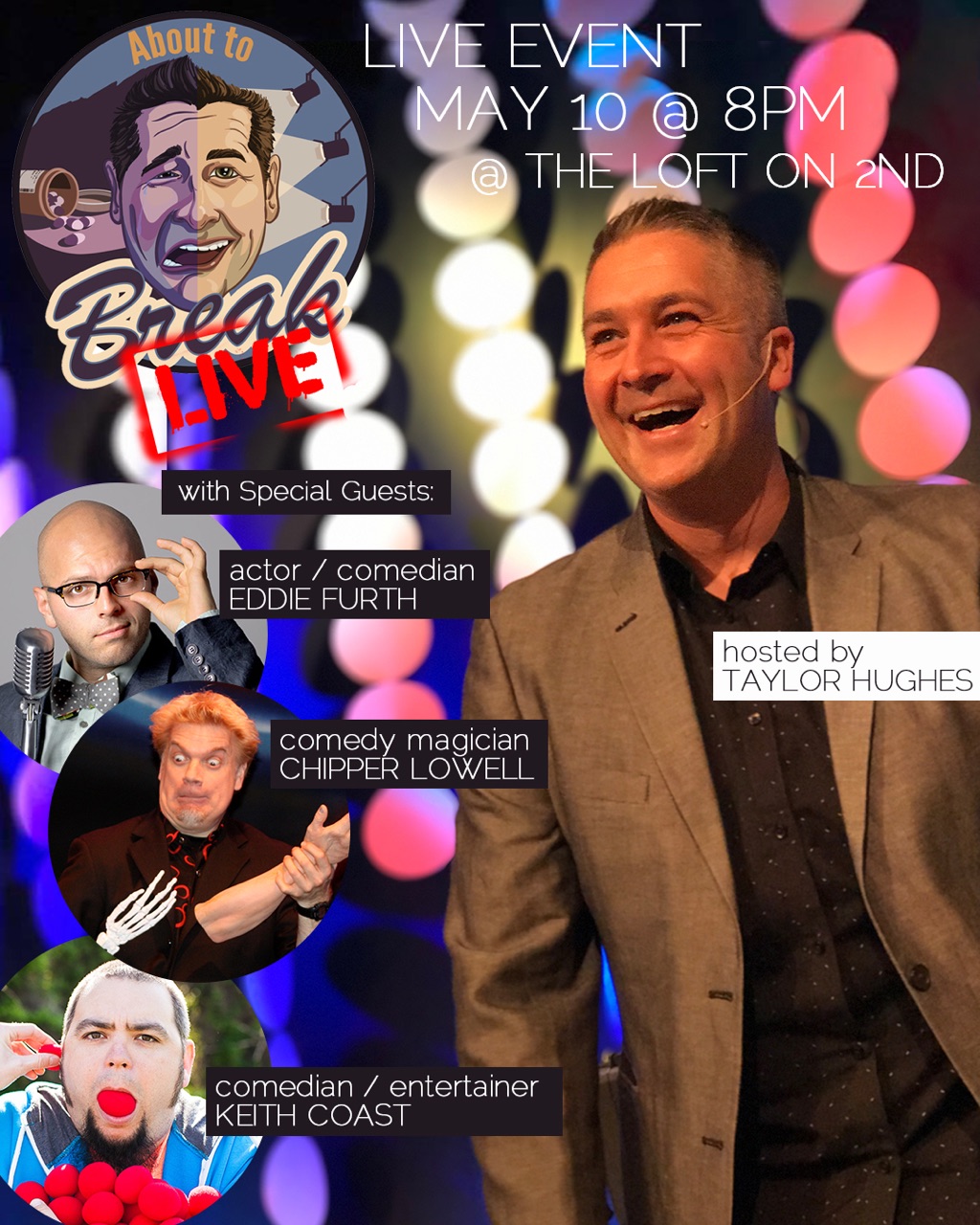 Your favorite podcast is now a live show experience!
Host and award magician Taylor Hughes showcases and interviews artists and entertainers of all kinds about the challenge of trying to break into the industry before the industry breaks them.
Taylor and his special guests will perform the acts they are known for and then share some stories from their lives that they don't usually share onstage.
seating is limited and first come first serve. Standing room only once seats fill up.
Ages 21 and older only