GENERAL POPULATION OF HAWAII - A Music shenanigan.
About this event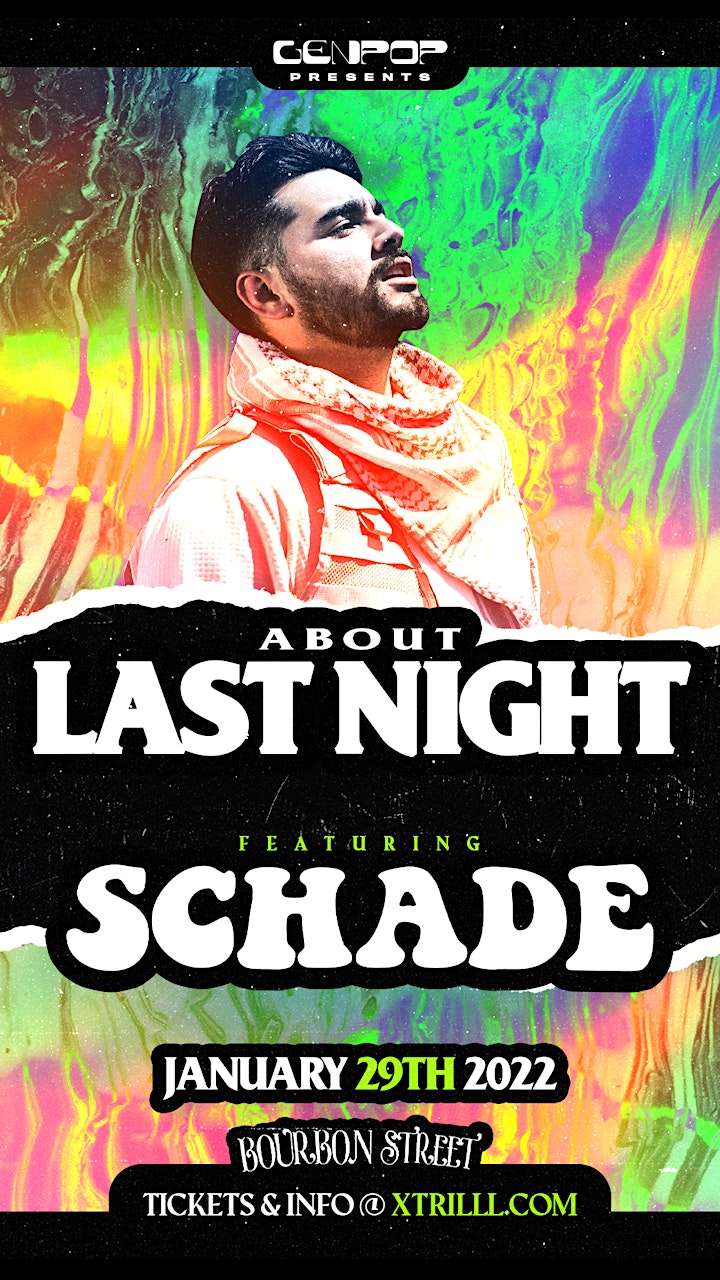 GenPop Returns to bring in the new year with SoCal HOUSE Royalte Schade to Bourbon Street Hawaii To Debut the Takeover of Oahu's Newest Party ABOUT LAST NIGHT.
With her immediate return, we are absolutely blessed to have the one and only SKY SKY.
Limited 300 Tickets available at XTRILLL.COM #aboutlastnighthawaii #genpophawaii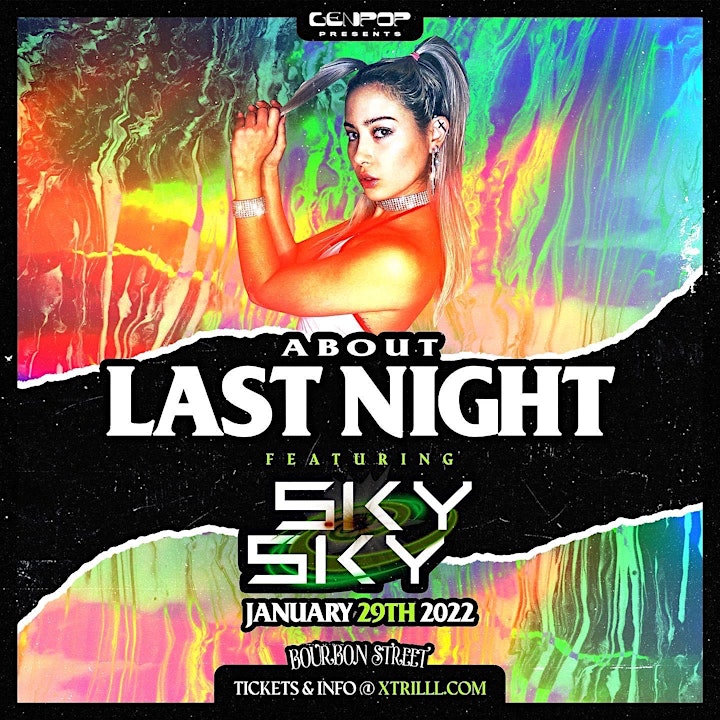 Organizer of About Last Night feat. SCHADE & SKY SKY