About First Ladies of Poverty Foundation: Our Program, Resources and You
Join us for 30 Minutes on Saturdays and Sundays to learn more about First Ladies of Poverty Foundation and what we can do for you.
About this Event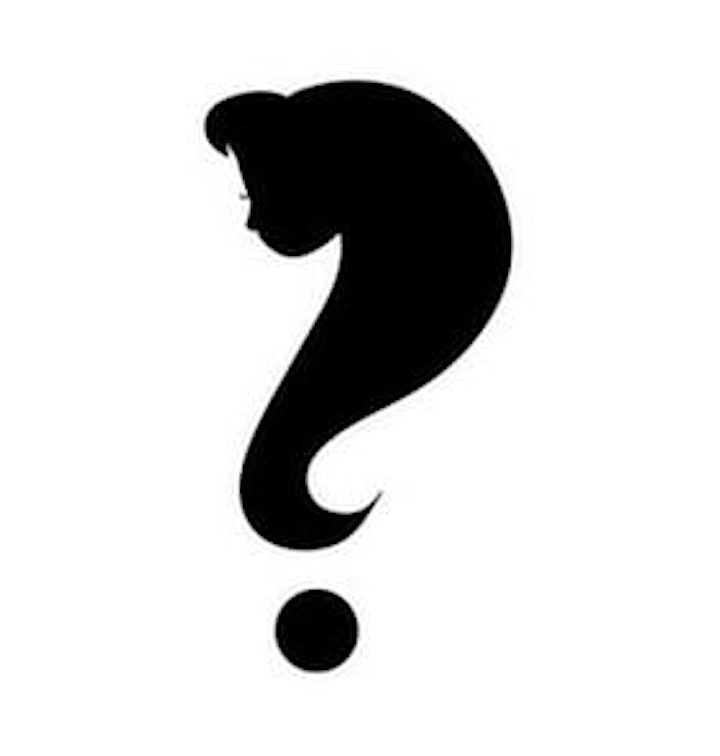 ABOUT
First Ladies of Poverty Foundation is a multi-award winning organization that creates, promotes and hosts inclusive and holistic online entrepreneurial and investing trade programming – in partnership with schools and at our centers through local chapters, organizations and independent mentors – that focuses on the development of the whole self, not just financial.
The combination of lifelong mentoring relationships, a pro-human dignity environment, and well-researched programming (updated every quarter)adequately equips our current and aspiring entrepreneurs to lead fulfilling and productive lives, break the cycle of poverty, and become role models in their homes and in their community no matter what the current climate looks like.
Our students learn to become confident, critical thinking and compassionate entrepreneurs who are able to "self-sustain" their own online business graduate to financial management and social responsibility and then graduate to creating multiple streams of income via investing and philanthropy.
Many "success" and "career development" programs today do not take into account the unique obstacles BIPOC face every single day on their journey to success. Despite "pulling themselves up by their bootstraps," adults and youth of color alike face systemic barriers on their journey to success and promotions in leadership, no matter how qualified, credible or talented they may be.
BONUS
Every week, we are giving away (1) free 1-hour personal or professional development coaching session (your choice) AND (1) free financial planning strategy session!
All donations benefit programming (like this one) for the First Ladies of Poverty Foundation. By supporting our programs, you are making a statement that you support our work and are serious and ready to invest in the future of yourself, your loved ones and/or future generations.
You are also making a statement that you want this type of event to continue, in addition to helping us continue offering scholarship programming (grants in the future) for community members to access resources that allows them to make their dreams of breaking generational curses and attaining a higher quality lifestyle (fulfilling and financially free) lifestyle a reality.
Note:
When we have our in-person events, there is usually Complimentary Refreshments, Care Packages with Free Food (Canned / Not opened) and hygienic products to take home if you need food or hygienic products.
Instagram and Facebook: @firstladiesofpovertyfoundation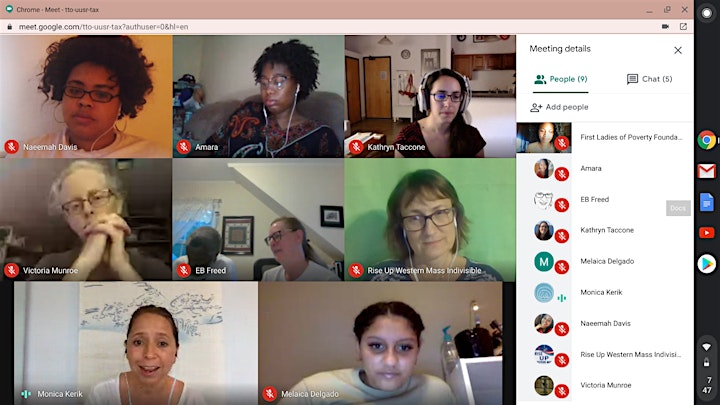 We envision a world where not only do BIPOC communities fight against systemic oppression, but they are provided with the supportive community, educational resources, professional training and individual mentor-ship to do so.
First Ladies of Poverty Foundation is award-winning self development program offering an academy (classes and enrichment), mentor-ship and membership support to hard-working and talented people [adults and youth] of color seeking a personal blueprint to attain personal, professional and financial success while facing and overcoming systemic barriers of oppression.
As an organization, we also aim to support allies on their ally-ship journey, as well as to be an industry leader for poverty alleviation and education reform through the research of the historical significance and lasting effects of the experiences of people of color in America.
The end result we seek when working with BIPOC communities is to be able to provide accessibility to top-tier educational, entrepreneurial and investing resources for people [adults and youth] of color to overcome systemic barriers to attain success (financial stability and a higher quality of life).