Join Ableton Certified Trainer Corey Baker aka. Kill Paris for a workshop and Q&A exploring creative techniques in Ableton Live.
About this event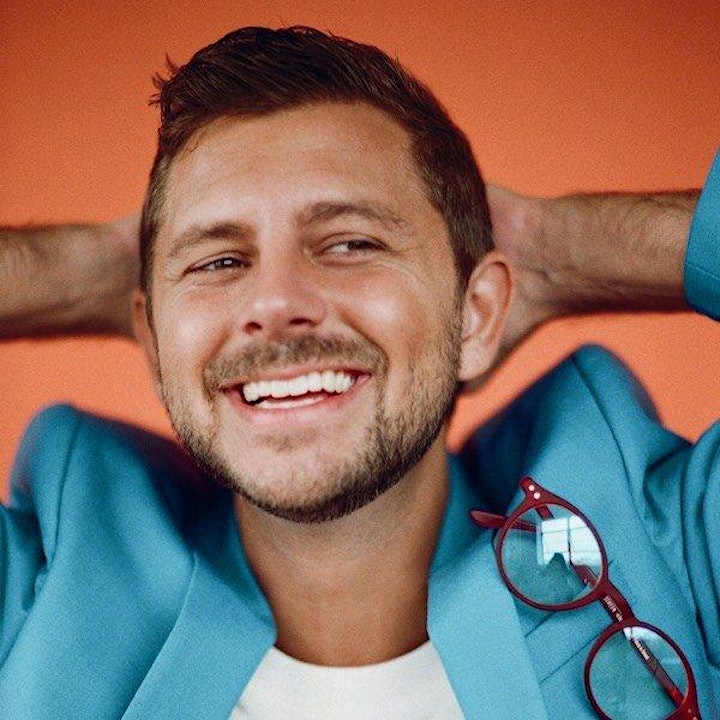 Austin Community College Department of Music Business, Performance, and Technology collaborates with Ableton to host Certified Trainer Kill Paris for an online workshop and Q&A . The focus of this 90 minute presentation will be on ways to find your original voice as a music maker through creative techniques in Ableton Live. This event will be streamed on Youtube Live March 4th at 6pm CT.
Please RSVP via Eventbrite. The event will be streamed live on YouTube:
https://www.youtube.com/watch?v=h1jNekvm3cE&feature=youtu.be
____
Guest Presenter :
Corey Baker (Kill Paris)
Corey Baker, professionally known as both Kill Paris and Hobbie Sound, is a multi-instrumental producer living in Denver, Colorado.
Corey Baker's career as a recording and touring artist has been well-rounded and fruitful, with Kill Paris existing as a staple dance music act for 10+ years. The KP project has toured and made music with Zedd, Illenium, Griz, Gramatik, Dillon Francis, Big Gigantic and plenty more. Electro funk is the name of the game, and his signature keytar playing has made him a crowd favorite.
Hobbie Sound is his new and second moniker, focused primarily on modular synthesis and extensively experimenting with the relationship between Ableton and analog gear.
When he's not touring, Corey is deeply devoted to teaching. He tailors every lesson to meet a student's individual needs and supports anyone from a beginner to a seasoned Ableton user. Corey's lessons are untraditional and blend music production and mental health tips. His objective to bring a sense of wellbeing and mindfulness to the music community has made a deep-rooted impact.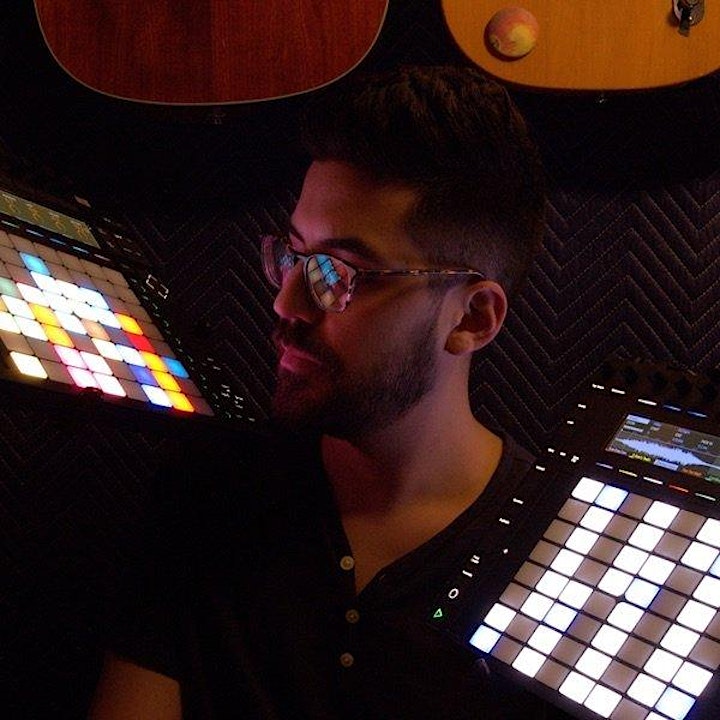 Guest Moderator :
Alberto Chapa
Alberto Chapa is a musician, producer, audio consultant and educator with a genuine passion for helping artists and organizations turn their ideas into reality. Alberto is a natural teacher with a relaxed and upbeat approach to sharing his experience using Ableton Live, Push and Max to create in the studio and perform on stage.
As an artist, Alberto Chapa uses Ableton Live alongside traditional electronic and acoustic instruments, to develop workflows that facilitate creativity, while leaving room for expression and improvisation. As an Ableton Certified Trainer, Alberto offers personalized one-on-one lessons, gives group lessons and leads workshops ranging from general introductory topics for beginners, to advanced concepts for experienced professionals.
As an audio consultant, Alberto develops live performance and playback solutions for artists, integrates Ableton Live into existing studio environments, provides training and curriculum development for educational institutions, and works with companies and organizations to discover and develop their brand's sonic identity.
Contact Alberto for a free consultation to find out how you can optimize your production workflow, upgrade your live performances or simply get started using Ableton Live. Follow him on social media for production tips and additional content.
Please RSVP via Eventbrite. The event will be streamed live on YouTube:
https://www.youtube.com/watch?v=h1jNekvm3cE&feature=youtu.be