Location
Salt Lake Community College South Campus
University City Boulevard
1575 State St
Salt Lake City, UT 84115
Description
The Ableton University Tour is a series of free music-making events taking place at university campuses across the US during September and October of 2018. Join Ableton in collaboration with a variety of artists and Ableton Certified Trainers from across the country for conversations, presentations, and track deconstructions.
The evening event is open to the public, and will be held at Salt Lake Community College South Campus Multipurpose Room at 7pm. All attendees joining must register via this Eventbrite page. Earlier in the day there will be activities coordinated by the SLCC School of Arts, Communication and Media and open to students, faculty and staff (contact the department for more details).
____
Public Schedule:
7:00 - 9:00pm: Performative Presentation with Michael Wall, Jnthn Stein and Serafin Sanchez
SLCC South Campus Multipurpose Room
Eventbrite RSVP ticket required
Arrive early at 6:30pm for free pizza and drinks.

____
Event Guests: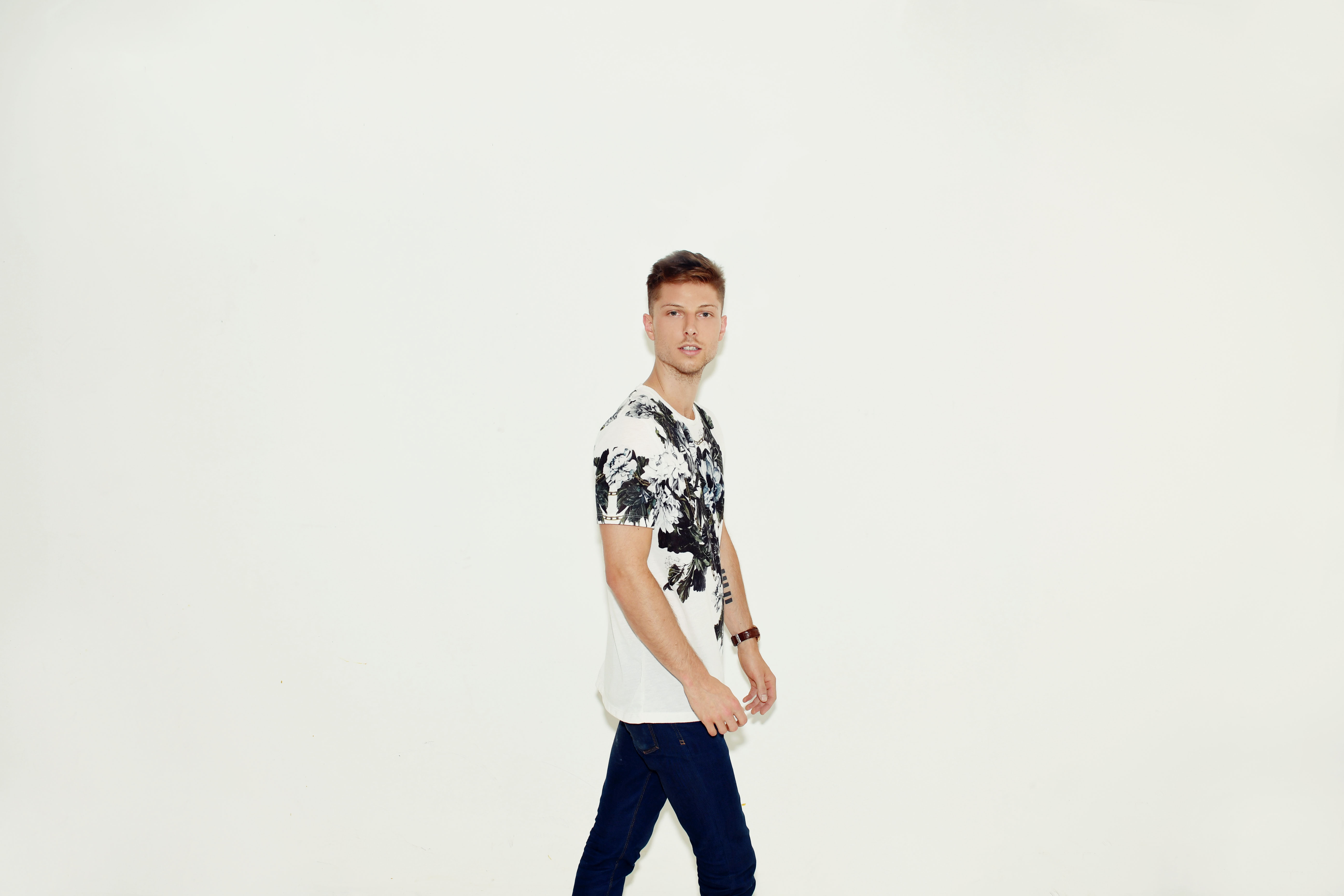 JNTHN STEIN - Oakland born but Corsica-based, JNTHN STEIN is quite the international body. The classically trained multi-instrumentalist STEIN is simultaneously a producer, writer and a live performer in his own right. Making his mark as a founding member of beat making super group Team Supreme in LA, JNTHN has since established himself as a solo identity, emerging from the collective and into his own.
Growing up in SoCal, a young JNTHN was exposed to soul, funk and hip-hop, with jazz influence coming from his father's professional piano playing. He studied electric and acoustic bass at high school, and participated in Jazz ensembles at the Jazzschool in Berkeley. He then attended the Manhattan School of Music and was on the path to becoming an orchestral musician until he moved into making beats as a form of escapism. He took his experience with instruments and began producing music himself.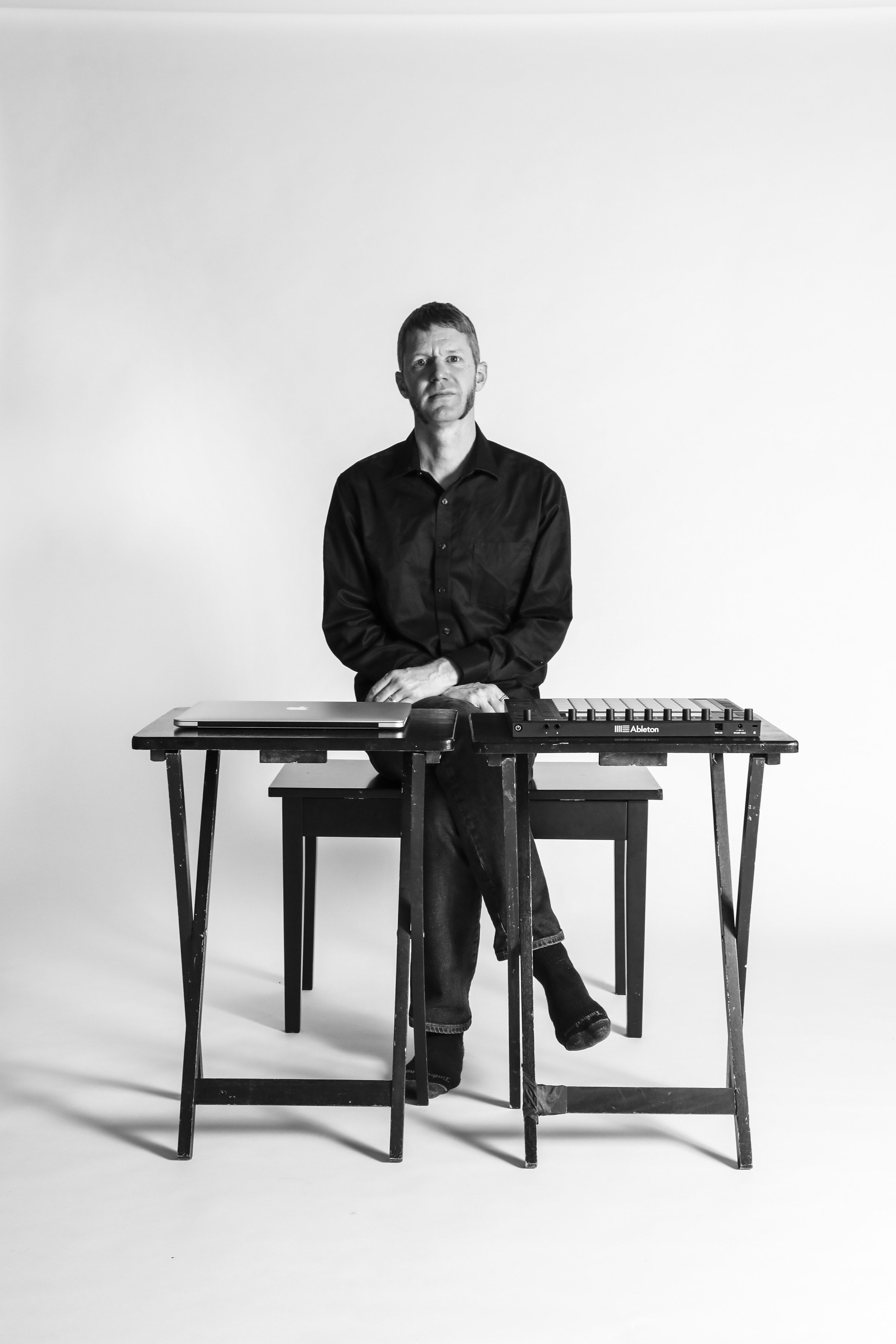 Michael Wall - Michael Wall is an internationally recognized composer, performer and educator who collaborates with dancers, choreographers and filmmakers around the world. He composes original music, teaches sound design for dance and performance with Ableton Live and offers a comprehensive online library of music for dance students, teachers and choreographers. You can find all of his music at www.soundFORMovement.com.
Serafin Sanchez is a saxophonist, electronic music producer, and Ableton Certified Trainer based in Colorado. He earned his MM in Jazz Performance and Pedagogy from the University of Colorado at Boulder and has performed with artists such as Ziggy Marleey, Natalie Cole, Devotchka, The Colorado Symphony Orchestra, Big Gigantic, Flobots, The Glenn Miller Orchestra, Brad Goode, Bob Mintzer, Poncho Sanchez, Ron Miles, The Motet and the USAF Falconaires. He enjoyes teaching beginners and advanced users how to better incorporate Live and Push into their music making practice.
____
Student Schedule:
1:30 - 3:00pm: Ableton Live and Push Workshop with Serafin Sanchez (Ableton)
SLCC Students Only (contact School of Arts, Communication and Media for details)