Description
The Ableton University Tour is a series of free music-making events taking place at university campuses across North America during September and October of 2018. Join Ableton in collaboration with a variety of artists and Ableton Certified Trainers from across the country for conversations, presentations, and track deconstructions.
The evening event is open to the public, and will be held at the James B. Hunt Jr. Library Auditorium at 7pm. All attendees joining must register via this Eventbrite page. Earlier in the day there will be activities coordinated by NC State and open to students, faculty and staff (contact jevansg@ncsu.edu for more details).

____
Public Schedule
7:00 - 9:00pm: Workshop & Presentation with Ben Casey (Ableton), Gudiya, and Sound Oracle
James B. Hunt Jr. Library Auditorium

Registration via the Eventbrite page is encouraged but not required

____
Event Guests:
Ben Casey is a Brooklyn-based electronic musician, Ableton Certified Trainer, and overall music tech nerd. When he's not surrounded by wires and drum machines or tinkering with Max for Live, Ben teaches Ableton Live to musicians across all genres, from avant-garde to zydeco.
While living in London he earned an MMUS from Goldsmiths University and released tracks on the inscrutable UK-based label Werk Discs.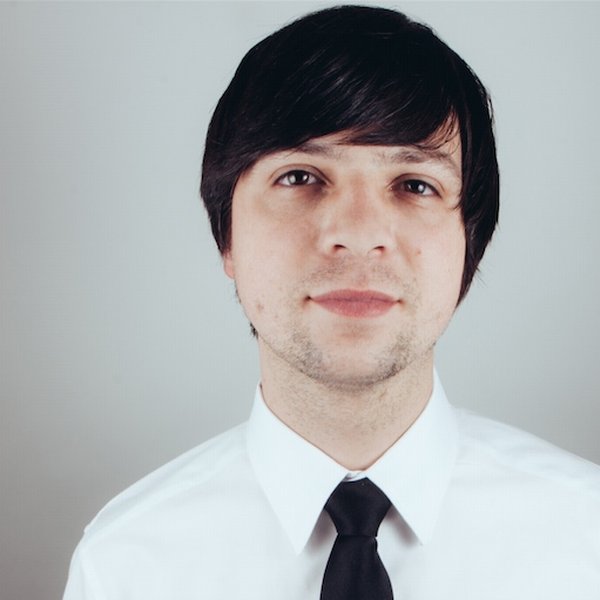 Gudiya is the solo experimental project of Kaanchee, a musician and visual artist based in Raleigh, NC. Through the reconstruction of childhood songs, familiar sounds, and personal recordings, she is archiving her life as a quiet but angry brown girl living in the south. A member of NC based duo Sand Pact, she is working to make electronic music more accessible to people in her community of marginalized identities, not only through representation, but also through education, workshops, and shared resources.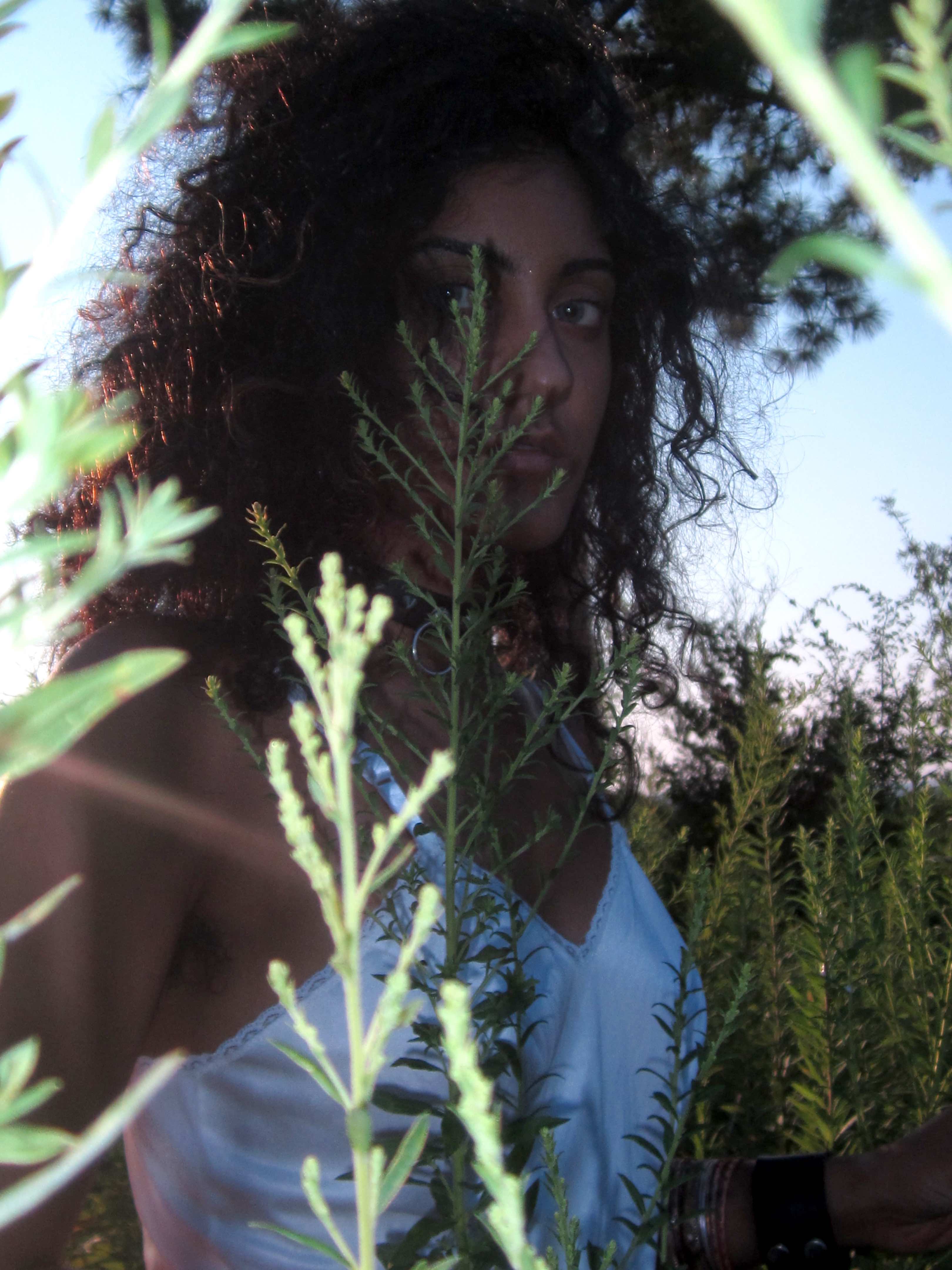 Sound Oracle Best known as producer and chief sound designer for multi-platinum producer Timbaland, Sound Oracle's work has appeared on productions for the likes of Jay-Z, Justin Timberlake, Chris Brown and Christina Aguilera.
Successfully mastering the skill to produce music was a dream sketched in the youthful imagination of Virginia native, SoundOracle. Yet, despite the shortage of music mentors and influencers within the DMV area, the producer and sound designer went on to prove that bringing reality to childhood aspirations is as simple as setting small challenges to test the confines of one's own ability to overcome them. Wielding guts and gall from the sheer passion of all things production related, an introverted SoundOracle galvanized his motivation from the fear of dying in obscurity and set out on a mission to manipulate sound by incorporating the beauty from colorfully transient noise into the Aesthetic realm of music.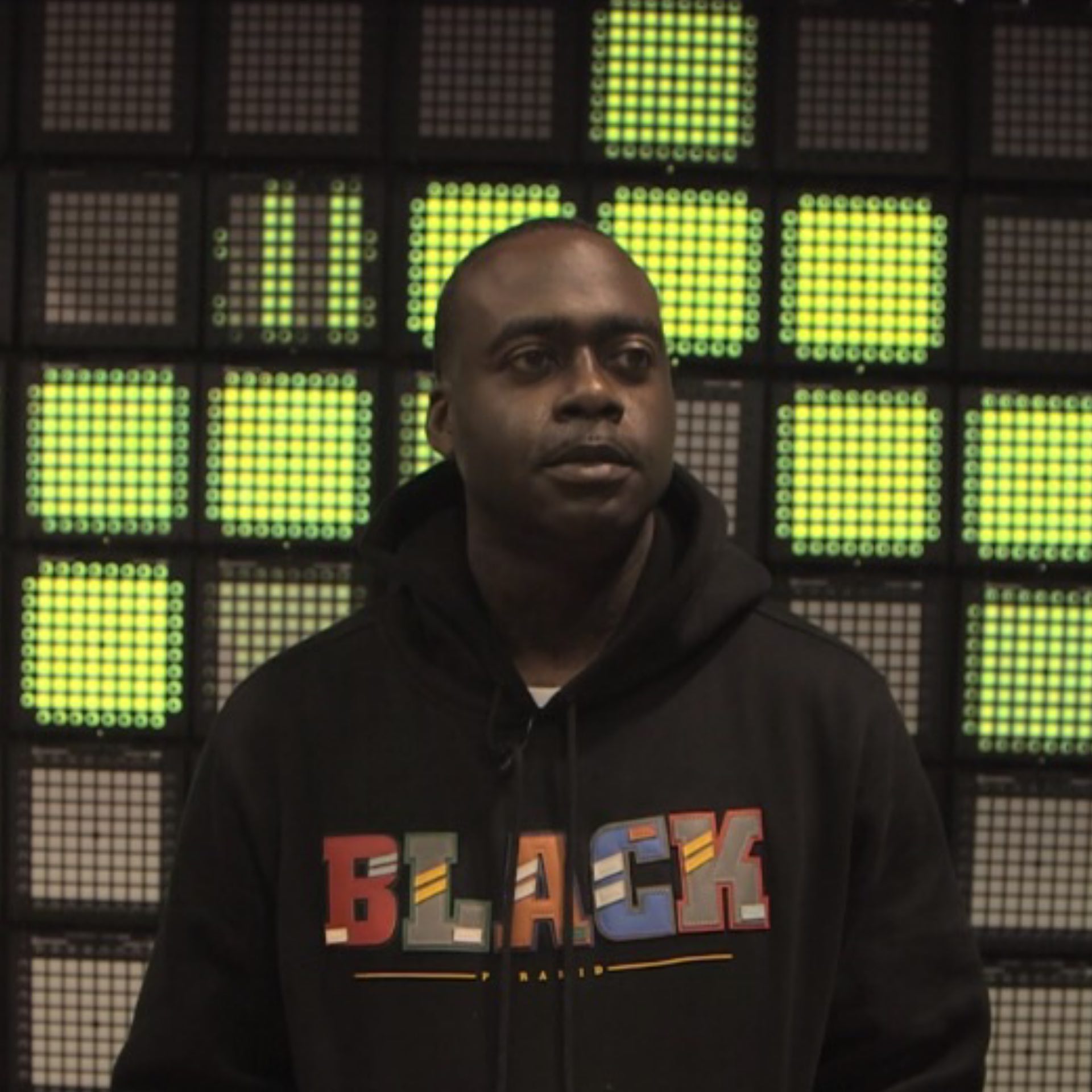 ---
Student Schedule
11:00 - 12:00pm: Making Music with Ableton Live (Fishbowl Forum at D.H. Hill LIbrary)

1:00 - 2:00pm: Making Music with Ableton Live (Fishbowl Forum at D.H. Hill LIbrary)

3:00 - 4:00pm: Max For Live Workshop (Fishbowl Forum at D.H. Hill LIbrary)