Learn how to use Ableton Live as the ultimate guitar rig.
About this Event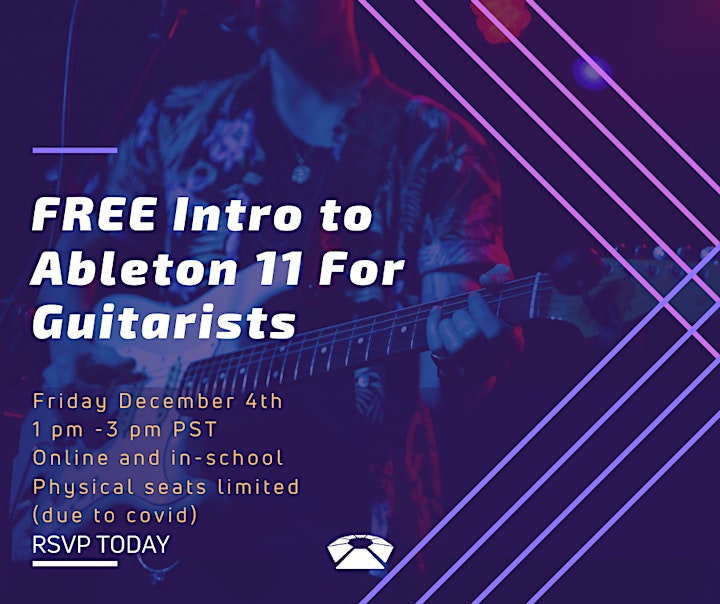 Ableton Live for Guitarists (Beginners welcome)
Join us on Friday, December 4th, 2020 from 1pm - 3pm for a FREE Online class for Ableton Guitarirs taught by Ableton Certified Trainer and head of education Yeuda Ben-Atar (Side Brain)
This event is FREE! RSVP here on Eventbrite to confirm your seat.
We're offering this class online over Zoom!
Due to new city-wide precautions for Covid19, we are no longer offering this workshop In-School. If conditions change we will make sure to let you know!
Joining us over Zoom, please have:
* for basic guitar recording you will need an Audio Interface and Guitar Audio Cable.
🎧 See you in class!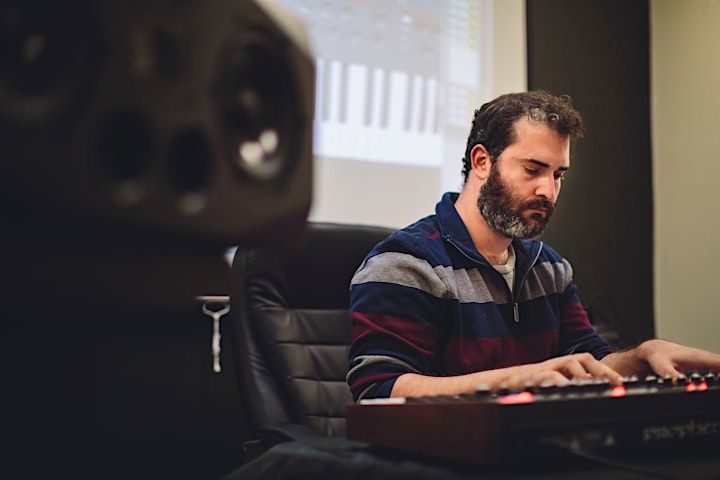 About Yeuda Ben-Atar:
Founder of Beat Lab Academy and Beat Lab's head instructor Yeuda Ben-Atar (Side Brain) is a producer, performer, and music educator based in Los Angeles, California.
Worked with artists like: Skrillex, Timbaland, Flying Lotus, DJ Numark, Giorgio Moreder and many more.
Learn more about Ableton's best-kept secret, Yeuda Ben-Atar, on his Teacher Spotlight.
[Full Blog Post] Learn more about Yeuda: https://beatlabacademy.com/teacher-spotlight-yeuda-ben-atar-aka-side-brain/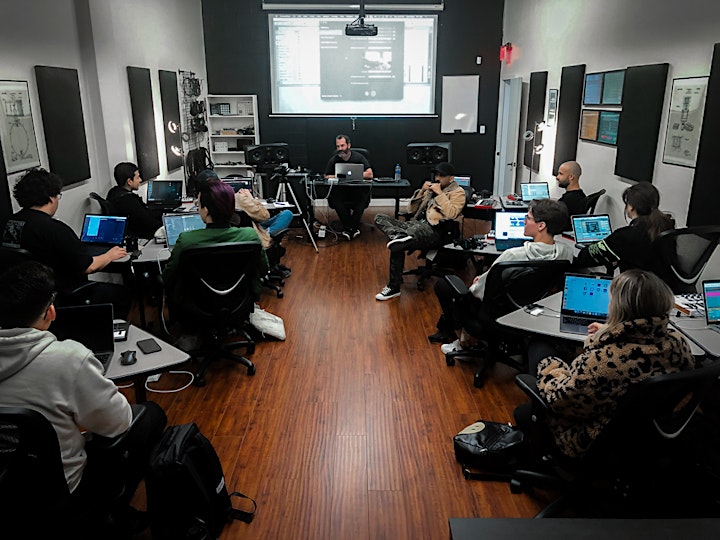 About Beat Lab Academy
Beat Lab Academy™ offers beginner to advanced music production courses. We're the 1st school to offer computer music production in a collaborative platform. We are also an Ableton Certified Training Center. We offer award-winning instructors and a unique, dynamic classroom featuring circular group learning to engage students to make music collaboratively in a hands-on environment.
Beat Lab is located in Eagle Rock, CA. For more information check out our website: www.beatlabacademy.com
SOCIALS:
Instagram: @Beatlabacademy
Facebook: @Beatlabacademy
Twitter: @Beatlabacademy