ABI.NYC - Women Entrepreneurship & Innovation Summit

Monday, April 4, 2016 from 8:00 AM to 7:00 PM (EDT)
Event Details
ABI.NY - Women Entrepreneurship & Innovation Summit
Women in Tech Creating the Future
April 4, 2016 - MIST in Harlem
46 West 116 Street, Harlem, New York 10026
"We are on a quest to accelerate the pace of global innovation by working to ensure that the creators of technology mirror the people and societies who use it." - ABI International
This summit will provide the following:
Discussions with Entrepreneurs and Intrapreneurs on the best practices they use to encourage creative mindsets at their companies.

Women sharing their current roles, how they got there, and advice for other women who want to take a similar path.

Technical workshops for women who want to know more about Cyber Security, Fin-tech or Data Science. 

Sponsors looking to hire for their open jobs. 

Advice on building products and projects you care about. 
Join us, as we bring together women in computing and our male allies from the unique technological cosmopolitan area we call New York City.
AGENDA
Speakers and Presenters 
9:00 – 9:50 am
Keynote: Peggy Wallace, Managing Partner at Golden Seeds

10:00 – 11:00 am
 Morning Panel
 Moderator: Kelly Hoey, Investor, Author, & Speaker at J Kelly Hoey

 Asmau Ahmed, CEO at Plum Perfect
 Dr. Miri Park, Co-founder and COO at Chromis Fiberoptics 
 Shelly Jones,  Vice President, Director of Digital for Earl G. Graves, Ltd. at BLACK ENTERPRISE

 Heather Marotta, Senior Manager, Publisher Solutions at Google  

---
 Our Sessions
Women in Industry: What do you do? Why do you do it? And can I do it?
Women are succeeding in all professions—including the "hot" fields: Fin-Tech, Data Science, and Cyber Security. These women will discuss what they accomplish on a daily basis, the prerequisite skills, and the steps necessary for you to secure a position in the area of your choice.
Professional Women: My Stories
Women technologists are diverse in appearance, age, and employment history. Join us to hear their stories about the past, present, and future of women in the field of computing.How are their stories similar to yours? What can you learn from their experiences?
Advice for Dreamers & Doers: Building Blocks for Success
Good advice can help us pursue our passions and advance to higher-level positions.
Community & Individual Development
The importance of community and individual development  is evidenced by the fact ABI.NYC started this January with four events. In these events many women talked about wanting to get more involved and how to start projects of their own, be it at work or outside of work.  This track is meant to have the flow of ideas from community leaders to life coaches inspire us to do more, and also to keep women in the field of technology passionate about projects started at work or projects started during their down time.
11:15 - 11:45 pm
Quiessence Phillips, AVP, Information Security - Incident Response at Barclays
Jessica Forbes, Director of Product Design at Grubhub
Kathleen Murray, CEO at McMorran Strategists  LLC. and Angel Investor at EF Angels

Casey Taylor,  Community Manager at NY Tech Meetup and Director of Community at Female Founders Fund
Maureen Erokwu,  Founder at Vosmap  and Advisor at Lesbians Who Tech 

12:00 - 12:30 pm
Dr. Michelle Strah,  Director, Enterprise Architecture at NBCUniversal  

Dr. Sinziana Eckner, VP Core Modeling at J.P. Morgan Chase 

Iva Vukicevic, Ph.D., Data Scientist at  Macy's, Inc.

Cassidy Williams, Software Engineer at Clarifai and Co-lead at Lady Storm Hackathons 

Chrys Wu, Developer Advocate at The New York Times
Stella McGovern, Cofounder at Crowdzu
Jessica Perilla, Founder & CEO at JPD Studio
Precious Williams, Founder & CEO at Perfect Pitches by Precious

Lunch: 12:30 - 1:30 pm 
1:45 pm – 2:15 pm
Cassia Martin, Senior Security Architect at Two Sigma
Lauren Bugeja, User Experience Lead  at Google 
Kate Landon, Director of Programs at The New York Women Foundation

Yvonne De La Peña, PhD, Director of Learning & Engagement at Code Now
Barbara Livar, Director, Women Who Code NYC
Anie Akpe, Founder at Networq app  
Esosa Ighodaro, Co-founder at CoSign
2:30 pm – 3:00 pm
Karen Matthys, Executive Director, Institute for Computational & Mathematical Engineering at Stanford University

Hillary Green-Lerman, Data Scientist at Knewton

Marianne Kosits,  Managing Principal, Program Management Office Revenue + Data Engineering at Time Inc

Alicia Syrett, Angel Investor, Founder, CEO at Pantegrion Capital 

3:15 pm – 3:45 pm
Anna Cianciara, Data Scientist - Natural Language Processing Team at Bloomberg LP

Majora Carter,  CEO at StartUp Box QA
Gesche Wai-Yi Haas, Co-founder at  Dreamers & Doers
Moderator: Esin Kiris, Technology Architect - Product Design & Strategy  at Syncsort (Panel)

Meltem Dincer, Vice President Smart Content Strategy at John Wiley (Panel)

Debra Danielson, Distinguished Engineer - M&A Strategy at CA Technologies (Panel)

Tanya Kravtsov, Director of QA at Audible (Panel)

Christine Short, Senior Vice President at Estimize  (Panel)
4:00 pm – 4:45 pm Closing Keynote
 Katharine Zaleski, Co-founder and President at Power To Fly
Reception:  5:00 - 7:00 pm
---
Thank you to our Gold Sponsors
Their Recruitment Table will be on site, bring resumes!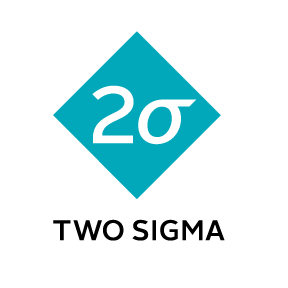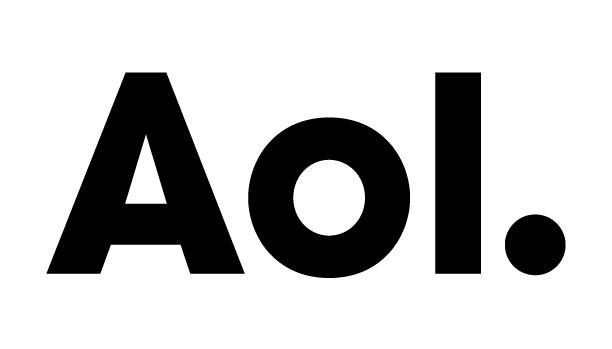 Thank you to our Bronze Sponsors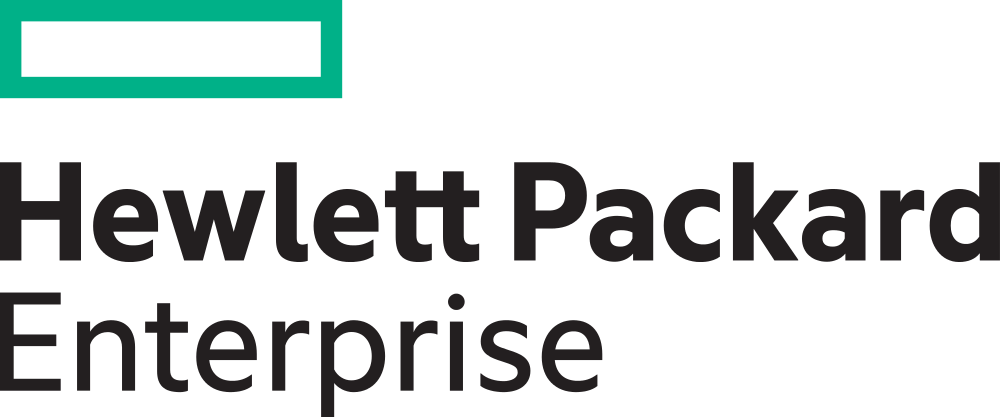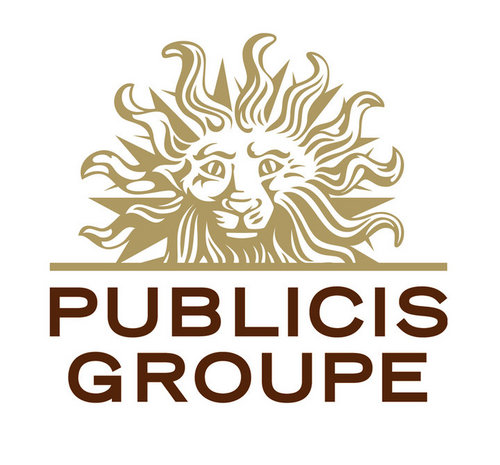 For Sponsorship Information, please email:  abi.nyc@anitaborg.org for details. 
Organizer
Website:http://local.anitaborg.org/organizer/abi-new-york/
ABI.New York connects local women technologists just like you. You can build your network, discover the future you want, and get guidance you can use now. ABI.New York's goals are to inspire women.