Builds on the Abdominal Therapy Part 1- Working on the lower back, hips, and sacrum balances the pelvis and those organs contained with.
About this event
This class builds upon the foundations learned in Abdominal Therapy for Professionals Part 1 which is being offered May 16-20, 2022.
Pre-requisite: Abdominal Therapy for Professional Part 1
You will learn the posterior sequence, giving your clients a greater opportunity to gain and maintain lasting healing. Working on the lower back, hips, and sacrum balances the pelvis and those organs contained within. With the combination of Part 1 and Part 2, you will be able to offer a complete Abdominal Therapy treatment.
You will:
Review and refine your skills learned in Abdominal Therapy Part 1.
Discuss how you've been integrating the treatment into your practice.
Delve deeper into the structural architecture of the pelvis.
Learn how to perform an Abdominal Therapy treatment on your client's posterior body.
Explore specific common pelvic and abdominal conditions in more detail.
On completion, you will receive:
Certificate of attendance.
Access to our extensive educational resources.
Ongoing professional support.
Access to our clinical advisory board.
Listing on our website.
Access to attend advanced professional trainings.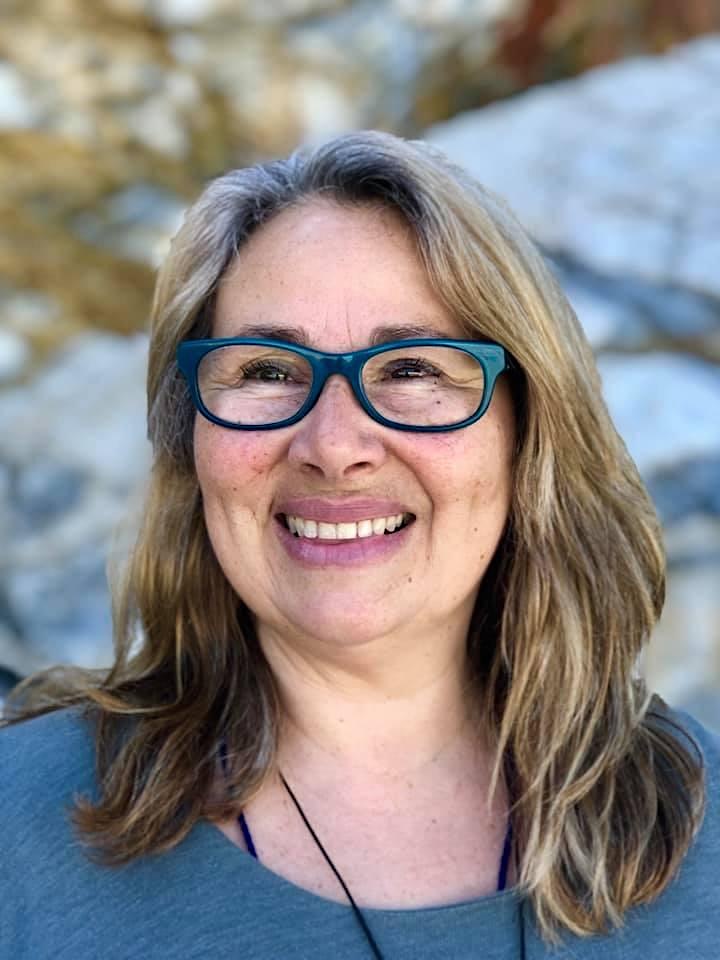 About your Edudators:
Vivian Menjivar has been teaching classes in North America and throughout Europe, and Asia since 2004.
She began her apprenticeship with Dr. Rosita Arvigo in 2000 after having suffered with a uterine and bladder prolapse and a laundry list of problems. These included most of the signs and symptoms of a displaced uterus. After studying Spiritual Healing and Professional Care training with Dr. Rosita Arvigo, she becamecertified in 2002 and became a Self Care Instructor in 2004.
She has helped many thousands of adults and children with the Abdominal Therapy techniques, founded by Dr. Rosita Arvigo, in the US, Canada, Europe and Asia, over the last 20 years and countless others with Maya Spiritual Healing.
Her goal as an educator is to be instrumental in spreading this work globally so there is a practitioner in every village and town. This will ensure that all people will benefit from healthy reproduction and digestion. This therapy is needed now more than ever given the poor quality of food, water and low fertility rates worldwide.
Eva Maria Sengfelder is a Certified Massage Therapist, Certified Abdominal Therapist, Spiritual Healing Teacher and Teacher of the Bodywork with advanced training in Fertility and Pregnancy support and additional health and wellness applications, trained by Dr. Rosita Arvigo, Marty Ryan and Roswitha Stark.
Grown up in Germany she trained and worked as a Social Worker, moved to Belize in 1995 and trained with Dr. Rosita as a Massage Therapist, Spiritual Healing Practitioner and Teacher of her work since 2006. After taking the teacher training of the Arvigo Institute LLC in 2012 she started teaching the classes for Self-Care and the Traditional Spiritual Healing of the Maya. She is also a teacher for the Abdominal Therapy for Practitioners (ATP) 1 and 2.