Description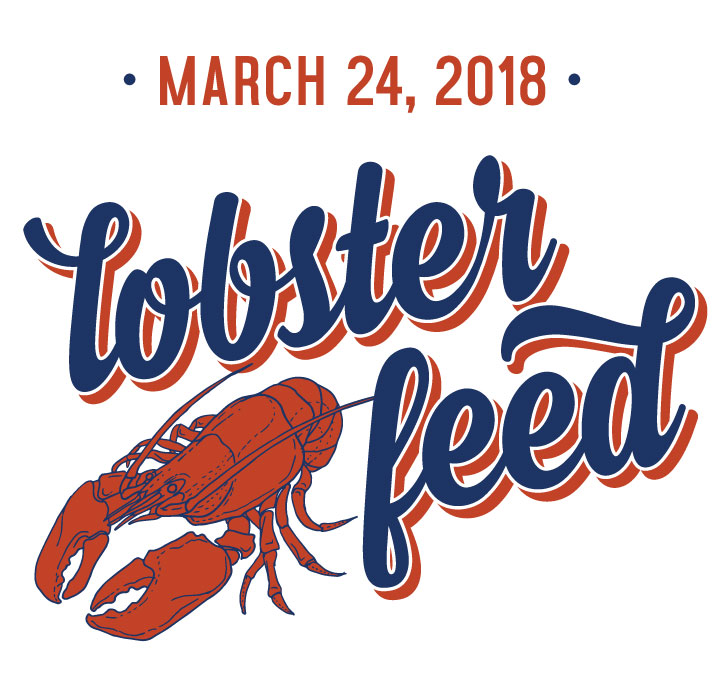 It's time to put on your lobster bibs for a Traditional New England Style Lobster Feed!
Enjoy music from cocktail hour to the end of the evening from the amazingly talented MC / DJ from Denon & Doyle Entertainment. Here's your chance to show off your dance moves! Enjoy the auction, & raffle items, and most important, LOBSTER!! Meal also includes prawns, sausage, corn on the cob, artichokes, potatoes and all the trimmings. There is only one service for dinner so don't be late!

Proceeds benefit kids with Type 1 Diabetes through Camp Scholarships, Diabetes Supplies, and Support Programs!
Every Tail Makes a Difference in a Kid's Life!
Ticket sales start now and are $90 per person!

Add an Extra Lobster for just $25
SPONSORSHIPS AVAILABLE! Call 650-269-7385
Maine LobStar $5000
Dinner for 8, 6 extra Lobster, Full page ad in event program, Logo on marketing materials, social media and press release mention.
Rock LobStar $2500
Dinner for 6, 4 extra Lobster, Half page ad in event program, Logo on marketiing materials
Spiny LobStar $1000
Dinner for 4, 2 extra Lobster, Quarter page ad in event program, Logo on marketing materials
Crawdad $500
Dinner for 2, Business card ad in event program, Logo on marketing materials