Join us at the incredible FlutterFetti FunFactory. This is one of the most unique ABC / MMTB networking events to date.
About this Event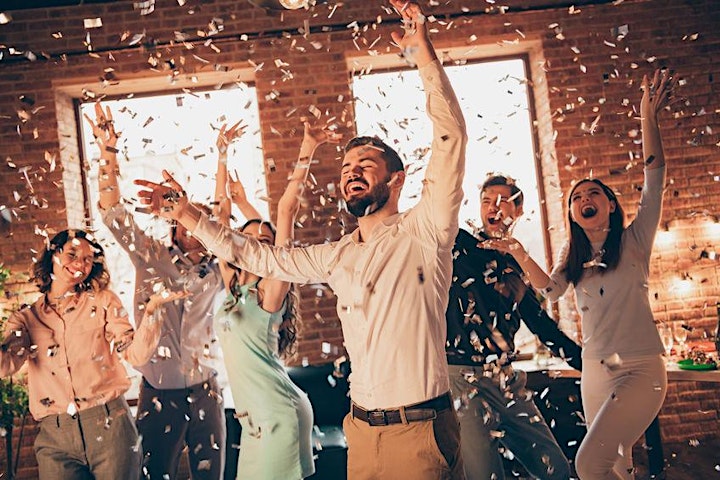 Our day at the FlutterFetti Fun Factory starts with time for networking and lunch from one of the Tampa Bay area's incredible food trucks.
Small groups will have the opportunity to break off and go behind the scenes to see how this amazing locally based Flutter Fetti company produces its products.
The afternoon will conclude with a demonstration of a range of FlutterFetti's fun products available. You'll be amazed at the number of products available for a wide range of events.
Do NOT miss this one-of-a-kind networking event!