Location
DoubleTree by Hilton Hotel Columbia
5485 Twin Knolls Road
Columbia, MD 21045
You are invited to attend the ABC MD/DC Summer Networking and Fundraising Meeting on Wednesday, August 3, 2022
About this event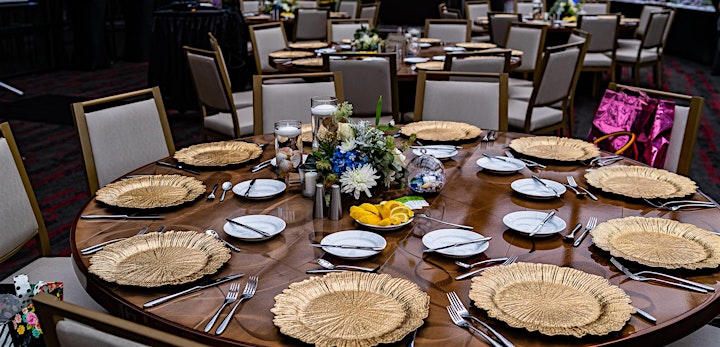 The Association of Bridal Consultants MD/DC cordially invites you to attend our summer networking meeting and annual fundraiser on Wednesday, August 3, 2022 at the DoubleTree Hilton Hotel Columbia. The fundraiser -- a silent auction -- is to benefit the Dezi Grant Scholarship Fund and the Victoria TenEyck Memorial Fund.
The guest speaker for the evening is our own, SHELBY TUCK-HORTON. Her presentation is titled "How Your Money Story is Impacting Your Bottom Line." Shelby is a Life and Business Coach, as well as a Certified Money Breakthrough Coach. She helps her clients have a better relationship with not only their money which creates financial abundance, but also with the relationship they have with themselves, their clients, friends and family.
We would love for you to join us for an evening of networking, building new relationships, learning how to increase your bottom line, and participating in a fun-filled silent auction that benefits our scholarship and memorial funds that honor the memories of two of our members who we treasure.