Description
Come spend an afternoon with us, making with one (or both) our favorite spirit earth vendors:
Aviva Stanoff:
There will be 2 sessions with Aviva: 2-3pm, & 3-4pm.
paint your own landscape silk scarf, using Aviva's signature gravity painting technique.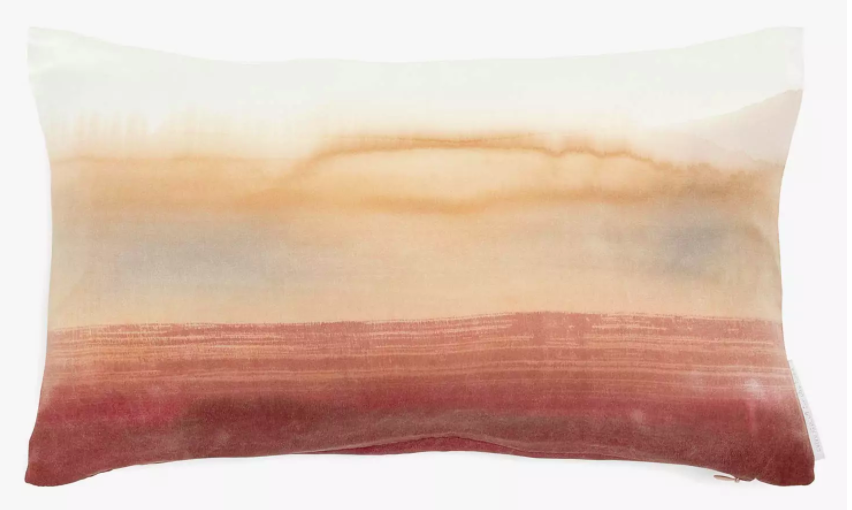 Aviva believes in the Magic within all of us. She enjoys sharing this magic by painting on silk, working harmoniously with gravity, and inviting others to participate. It is grounding and fills us with a sense of connectivity to Mother Nature, our planet, and each other. There is intention to applying colors, and we believe that with intention one can release negativity and invite positivity through allowing the mind and body to just create. We invite you to join Aviva, just for a few moments, to leave the modern world and celebrate beauty – the beauty that is within all of us as human beings, creatives, and believers of magic.