ABC-IL 2017 4th Quarter Meeting - Sales techniques to attract your ideal cl...
Description
Meeting Details!
Our Host Venue: SPIAGGIA is hosting our end-of-the-year holiday soiree. The restuarants award-winning Chefs will craft a beautiful holiday menu for guests to enjoy. (Did we mention their Chef Joe Flamm will be on this season of Top Chef?!)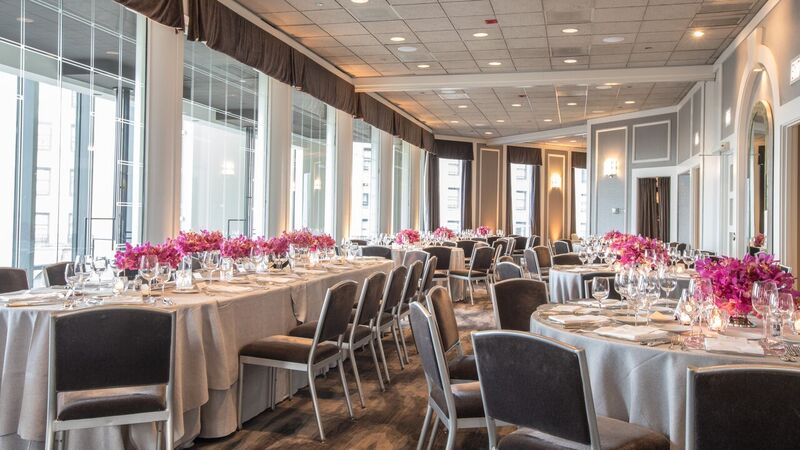 Guest Speaker: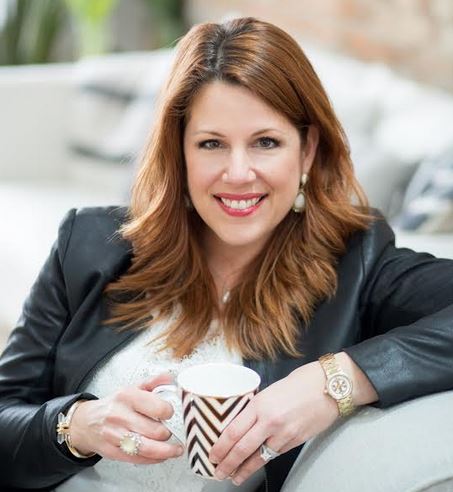 Maria Bayer is the creator of "Irresistible Selling" – an online group coaching program she designed to help creative entrepreneurs book higher-paying clients, grow their business and design a life they love.
Maria teaches the authentic selling and mindset strategies that helped her triple her income in less than a year, and go on to book over $25 Million in sales from companies like Target, Best Buy, Ulta, Office Max and Hyatt.

She also leads a private Facebook Mastermind group of talented creative business owners called Learn Collaborate Flourish. Maria is a national speaker, and has authored and co-authored several Kindle books, and her articles have been featured throughout the creative industry.

Maria holds a Bachelor's degree in Finance from the University of Illinois, Urbana-
Champaign, and currently resides in the Chicago area with her husband Tim and fur-
baby Gia, usually with a cold brew in hand.

Meeting FAQ's:
Will there be an open bar?
No, the venue will provide a specialty drink and wine will be served with dinner.
Do I need a ticket to enter the meeting?
Print your ticket and present it at the door. One of our board members will be on hand to greet you and collect tickets!
Can I attend if I'm not a member/or bring someone who is not a member?
Yes of course! You will select the non-member ticket and we look forward to seeing you there! This also goes for those guests you are looking to bring as well. We are open to adding new members to our ABC-IL family!
If you have any questions please do not hesitate to contact me directly at hello@abcillinois.org.
We look forward to seeing some new and old faces and connecting on this evening of fun and education! If you know of someone who is looking to attend please feel free to pass this along as we are open to welcoming new members into the ABC-IL family.
Thank you,
Monique Pirtle
ABC-IL State Manager
708-286-6405
Let's Get Social!
https://www.instagram.com/abc.il
(#abcilmeetings, #abcil, #abcchi #abcilmembers)