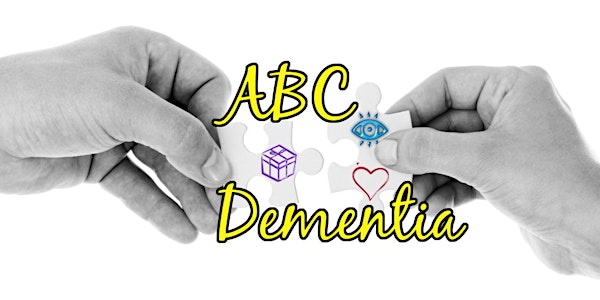 ABC Dementia Behavior Support - A Support Group for Family Caregivers
Do you support someone with dementia? Do you wonder how to help them feel better and function at their best? Don't miss this opportunity!
About this event
This special support group is led by a Dementia and Eldercare Professional with 25 years of experience and passion for helping people with dementia and their families.
Let's work together to:
- Decipher and translate the messages in challenging behavior
- Minimize challenges and prevent problems wherever possible
- Ensure your loved one's needs – and your own – are met so you can both live at the top of your potential