5 Ways To Market Your Business For Free!
About this event
Join our ABC Central Florida West team and your local Tampa Bay wedding colleagues for another great networking event!
You may not have the means to outsource your marketing needs to professionals, but you are connected to the person who knows your company better than anyone else – YOU!
You are the best Sales and Marketing Director your company could ever have. You are 100% invested in your company and you know you are great.
Use the 5 ways to market your business for free to stay top of mind to both your potential clients and other vendors. But remember, you have to work your marketing to make your marketing work for you, whether it's free or you paid for it, you have to work it!
Join I Said Yes! FL owner Georgia DeFrancisco for a wonderful presentation filled with the kind of marketing tips we all need right now.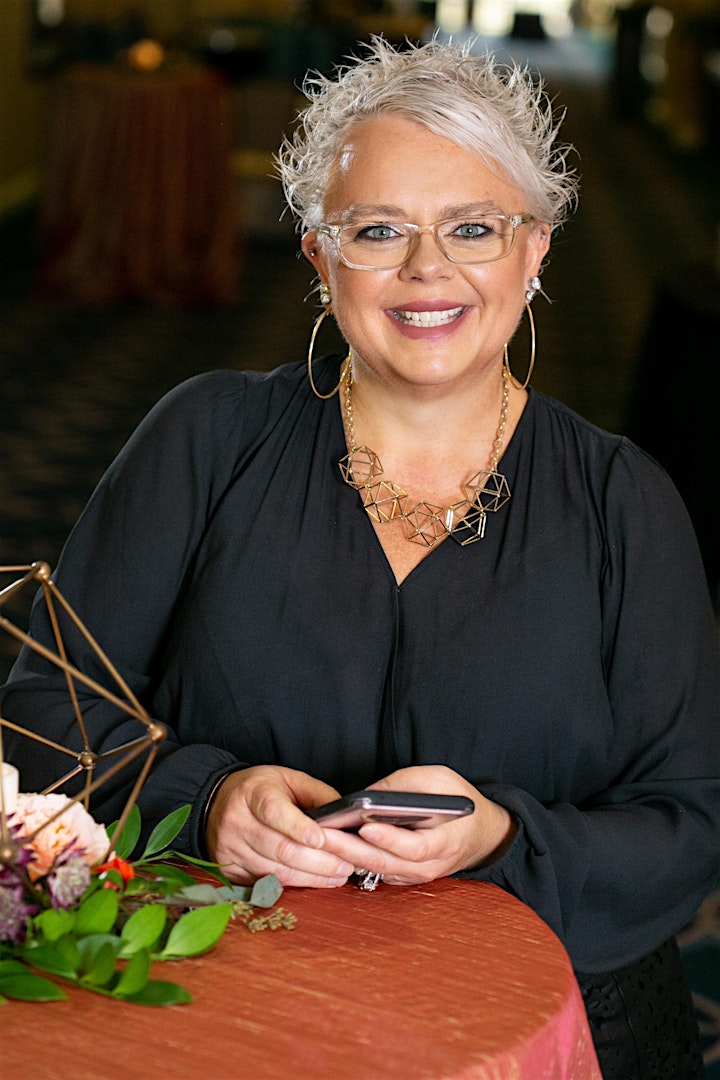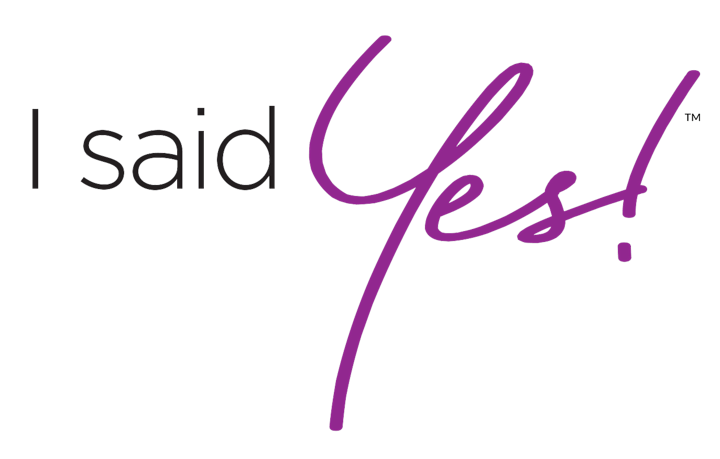 Come out to beautiful Clearwater Beach for an amazing afternoon filled with networking and delicious food.
Thanks to our May 2021 Meeting Sponsors: