Who needs a little more fun and laughter in their life? Join us for the ABC Central Florida West's Wedding Trivia Event!
About this Event
Join your ABC Central Florida West colleagues for an afternoon of Networking, Food and Fun!
Join our ABC Co-Director Jeff Boone for an interactive game of wedding trivia. Trust us you do not need to be an expert in wedding trivia to have a great time and win prizes!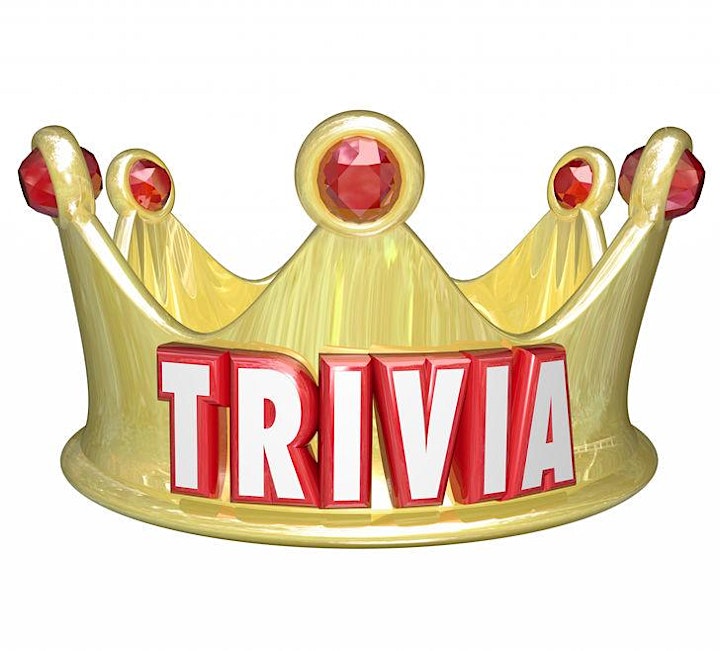 It's time to get out of the house, laugh and reconnect with all of your wedding industry colleagues.
Someone will win the wedding trivia crown... but, everyone comes out a winner!
Do you know why a Honeymoon is called a Honeymoon?
The couple drank something called 'mead' (a fermented honey drink) the whole first month of their marriage (as an aphrodisiac).
Thank you to all of the incredible wedding vendors who are making this month's ABC meeting possible!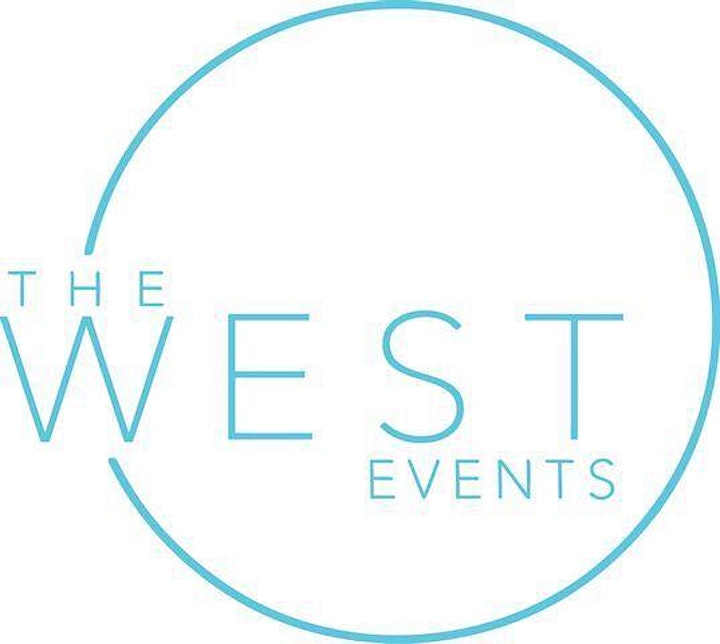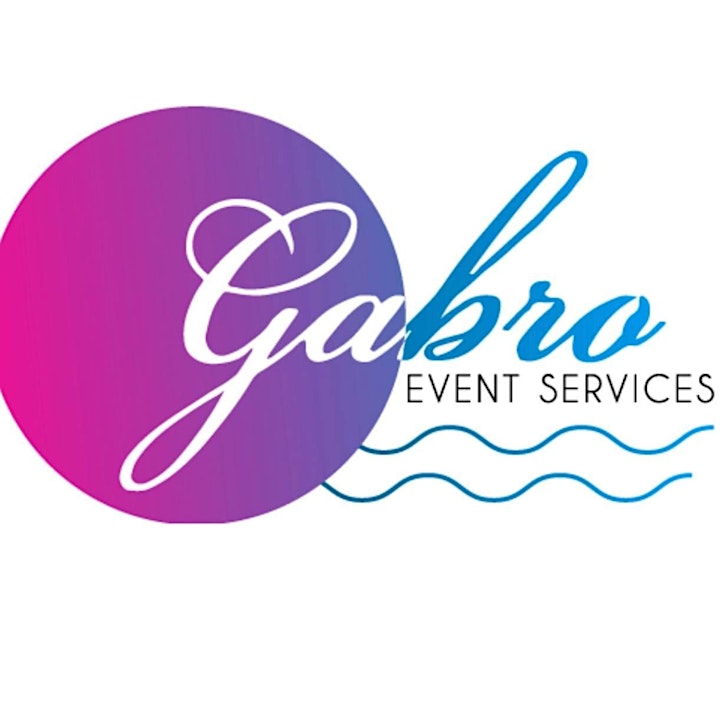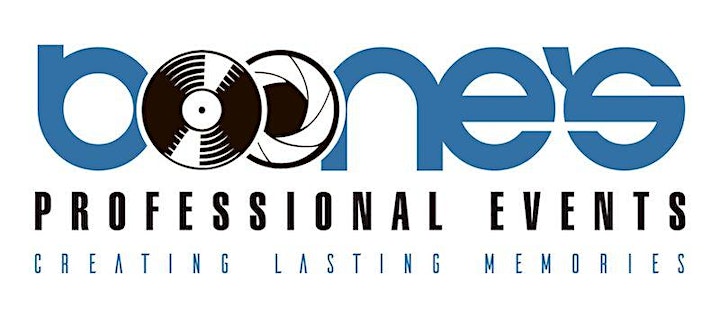 Agenda :
11:00 - 11:45am - Networking
11:45 - 12:00pm - Announcements
12:00pm - Lunch Served
12:15pm - Trivia Begins
12:45pm - Trivia E nds
12:50pm - Winners & Prizes Announced
1:00pm - Event Ends