Description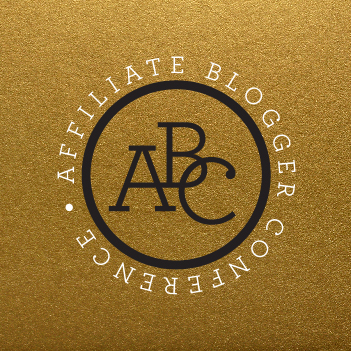 Affiliate Blogger Conference #ABcon
www.AffiliateBloggerConference.com
Saturday, May 13, 2017 from 10am to 5pm at The Leonardo Museum in Salt Lake City, Utah
Come learn the ABC's of affiliate marketing! Join Janet Thaeler, Rachel & Darren Lister at the Affiliate Blogger Conference: a conference dedicated to teaching bloggers how to earn more with affiliate marketing.
Bring your laptop, we will have wifi.
From the first ABC in 2015: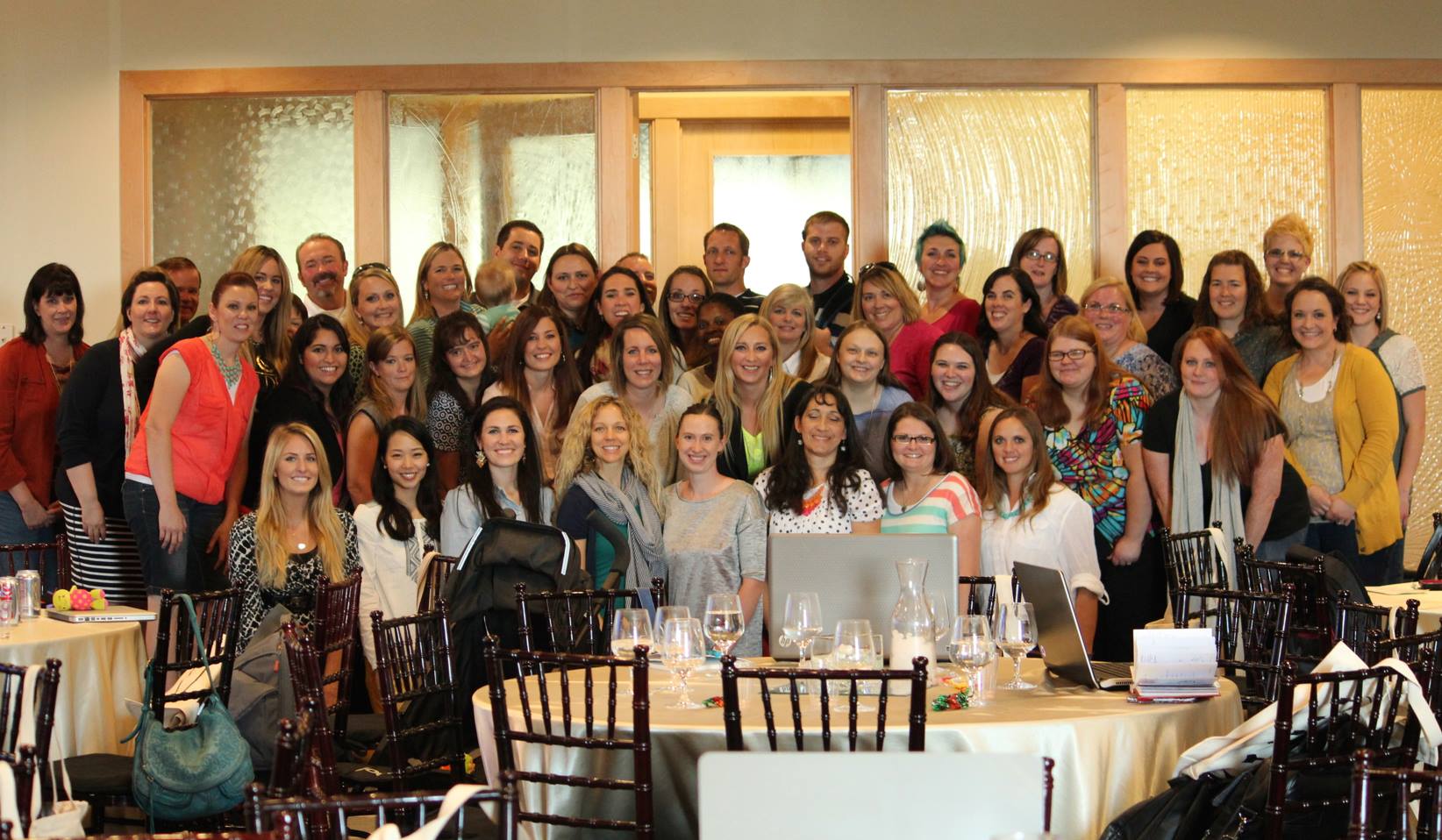 Many of you sent us email or left comments saying how much you learned and what you loved about ABC.
Here are some testimonials from past attendees:
Using the tips and tricks that learned at the conference, I imediately saw a 50% increase in my affiliate income.
-Camille, Six Sisters' Stuff
"Thanks for introducing me to affiliates. I just got my first check for it. And it was for $500. Not kidding."
- Aimee Cutler
I have been doing my blog for a few years now but have felt very discouraged with all the work I have done with no rewards. I have been to Affiliate Summit and felt that your conference gave me so much more than I learned there.
- LaRae, Get in and Go
The presenters were well prepared and had a lot of information to share. The food was fabulous! I gathered a LOT of info and understand that it is going to be a learning curve and absorb all the info. Thanks again for putting together an informative conference! I like the idea of doing thi biannually or quartly, depending on the need.
-Frieda, FriedaLovesBread
Thank you so much for the ABC Conference today. I felt very informed and I really appreciated the transparency and live demo from Melea Johnson. Also the food was delicious. Thank you!
- Frenchell
It was an awesome conference. It was very informative and inspiring. I'm definitely going to have to start implementing some of Melea's awesome tactics!
- Amber
Here's a shot of our second ABC Conference: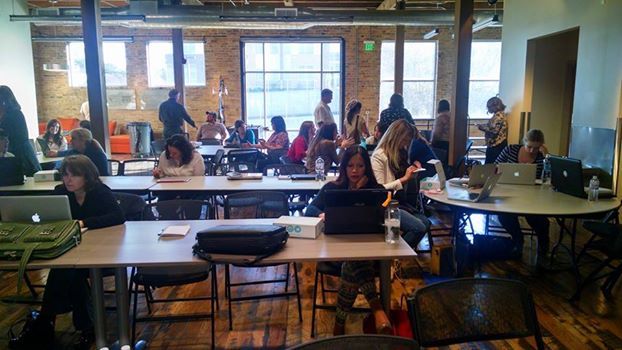 Now we are bringing the 5th ABC conference to Salt Lake City!
SCHEDULE and SPEAKERS
10:00am - Welcome and speaker on the basics of affiliate marketing and working with affiliate managers.
Speaker - Kara from Mom of Boys blog
Amazon Affiliate Success: Rules and tips on how to earn more from the most popular affiliate program.
Networking time
LUNCH and time to meet with sponsors and get help implementing an affiliate link on your blog. We will have a table with experts there to help you or offer suggestions. A buffet lunch is included with your ticket.
Giveaways from sponsors
Speaker - Andie Thueson of Maybe I Will blog
How to use Facebook ads for affiliate sales, including lead generation offers.
Speaker - Cassidy Tuttle of Sunshine and Succulents blog
She will introduce private affiliate rograms, how to find, join and earn with them.
Speaker - Billie Hillier, blogger at BillieHillier.com
Using search engine optimization to drive higher affiliate earnings.
Speaker - Cassie Michael of The Thrifty Couple blog
The anatomy of a killer blog post that makes money.
Sponsors:
Venta
LinenSpa
Get Away Today
Thrive Market
Silver Fern
Giveaways include:

Memory foam pillow infused with lavendar essential oil ($75 value)
Mattresses
Bookroo book boxes
Humidifier/air purifier
Free membership to Thrive Market ($59 value)
Get Away Today giveaway (to be determined)
The value of our sponsor's giveaways exceeds the cost of your ticket. Plus, you can write about the products with first hand experience (and use your affiliate link).

Parking is available for $12 for the day in the parking garage under the library next to The Leonardo. Or, you can look for street parking that's not metered. Another option is to use a park and ride lot and take Trax in.
**Please note that tickets to this event are non-refundable. However, you can sell or transfer them to another blogger or friend to attend.
SEE YOU SOON!
-Janet, Rachel and Darren