Description
Did you know?

ABB is turning science fiction into reality.
ABB's dual-armed YuMi robot becomes the first to conduct an orchestra at the 1st International Robotics Festival in Pisa, Italy. YuMi performed alongside Italian tenor Andrea Bocelli and the Lucca Philharmonic Orchestra.
ABB is a pioneering technology leader that works closely with utility, industry, transport and infrastructure customers in roughly 100 countries.
ABB Technology Ventures (ATV) is the strategic venture capital unit of ABB. Since its formation in 2009, ATV has invested nearly $200 million into high potential technology companies spanning a range of sectors including robotics, industrial IoT, machine learning, 3D printing, cybersecurity and distributed energy.
Handle an egg, soft fabric and a 50-lb. box all with Nike-backed Grabit. Their robots could handle what others can't grasp. ABB is one of the early backers of Grabit.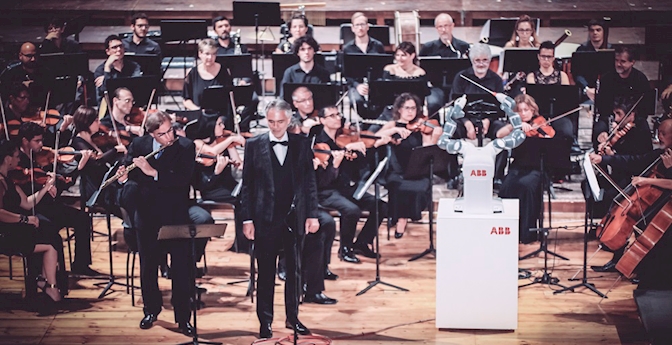 Everyone wants to make big bets on Artificial Intelligence but AI has been overused and investing in AI is not an easy job. With so many VCs focusing their attention on AI how does ATV differentiate themseleves when investing in AI and robotics startups? What are the unique insights and mentorship they can share to startups and founders?
Please come and talk about investing in AI and robotics! We invited not only Grant Allen, Managing Director and Head of ABB Technology Ventures, but also Harsha Prahlad, Co-Founder of Grabit.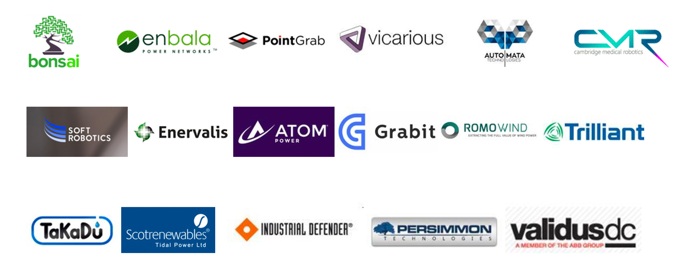 This Meetup will go into details about


How ABB has guided startups like Vicarious, GrabIt, Bonsai, Enbala Power Networks, and Cambridge Medical Robotics, from idea phase to A round investments, and onto the market;
What ABB is doing in AI and robotics;
Fireside Chat with Harsha Prahlad, Chief Technology & Products Officer and Co-Founder at Grabit;
Backstory of ABB + Nike + Grabit investment.
About the Speaker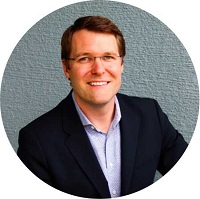 Grant Allen Managing Director & Head of Ventures at ABB Technology Ventures (ATV)
Grant leads ABB's direct investment activities globally and has personally led investments in Industrial Defender (acq. by Lockheed Martin for $165M), Validus (acq. by ABB), Persimmon Technologies (acq. by Sumitomo), Enbala, Atom Power, TaKaDu, Grabit and Vicarious. Areas of interest include industrial robotics, AI, vision/sensing, advanced manufacturing, IoT and cybersecurity. Before joining ABB, Grant was with Core Capital Partners, a $400M venture fund focused on enterprise software; Microsoft in their Mobile & Embedded Devices division; Jingle Networks (acq. for $63M); and several start-ups. He is also an active angel investor (25+ investments including AltSpace VR, Avizia, Earnest, EquityZen, LivingSocial, NextForce, Skillshare, Verbling, Visually and Uber) and a founding member of NextGen Venture Partners. He holds degrees from Duke University's Pratt School of Engineering and The Wharton School.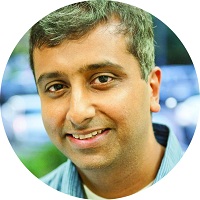 Harsha Prahlad Ph.D, Cofounder & CTO at Grabit
Harsha Prahlad directs technology development and commercialization, customer development and interaction, and helps with company strategy and management. Dr. Prahlad is a Principal Inventor of SRI's electroadhesion technology and has pioneered a variety of its applications in industrial, consumer, security and service sectors. Previously, Dr. Prahlad led the Advanced Components group in the Robotics Program within the Engineering R&D Division at SRI International. Dr. Prahla has numerous research papers published and holds more than 25 U.S. and international patents, with more than 30 patents pending.
Agenda
6:00~6:30 PM Registration, Food & Drinks

6:30~8:00 PM Keynote: The Robotics Revolution Powered by ABB

8:00~8:30 PM Q&A

8:30~9:00 PM After Event Networking
---
Get Your Annual Tickets &
Member Benefits:
Complimentary access to our full event schedule. Meetup & Demo Day 62 times per year)
Happy Hour, Foods & Drink

Featuring robotics, artificial intelligence, 3D printing, wearables, IoT, smart devices, and more.


Unite geeks, startups, investors, and executives to explore cross-border opportunities.
Local Industry's leading companies for keynotes, collaborations and business services
Upcoming Event Schedule:
10.26 Topic: From startup to corporate innovation: Designing and pivoting your go to market strategy to accelerate your success, Jonathan Grover, Innovation architect at Cisco

11.07 Topic: AI - From Technologies to Products "Xiaoya" Smart Speaker, Charles Fan, CTO, Cheetah Mobile

11.16 Topic: AI + IoT for Energy: Making the World a Greener Place with Verdigris, Mark Chung, Cofounder, CEO at Verdigris
Keep Updating and More...
Our Clients: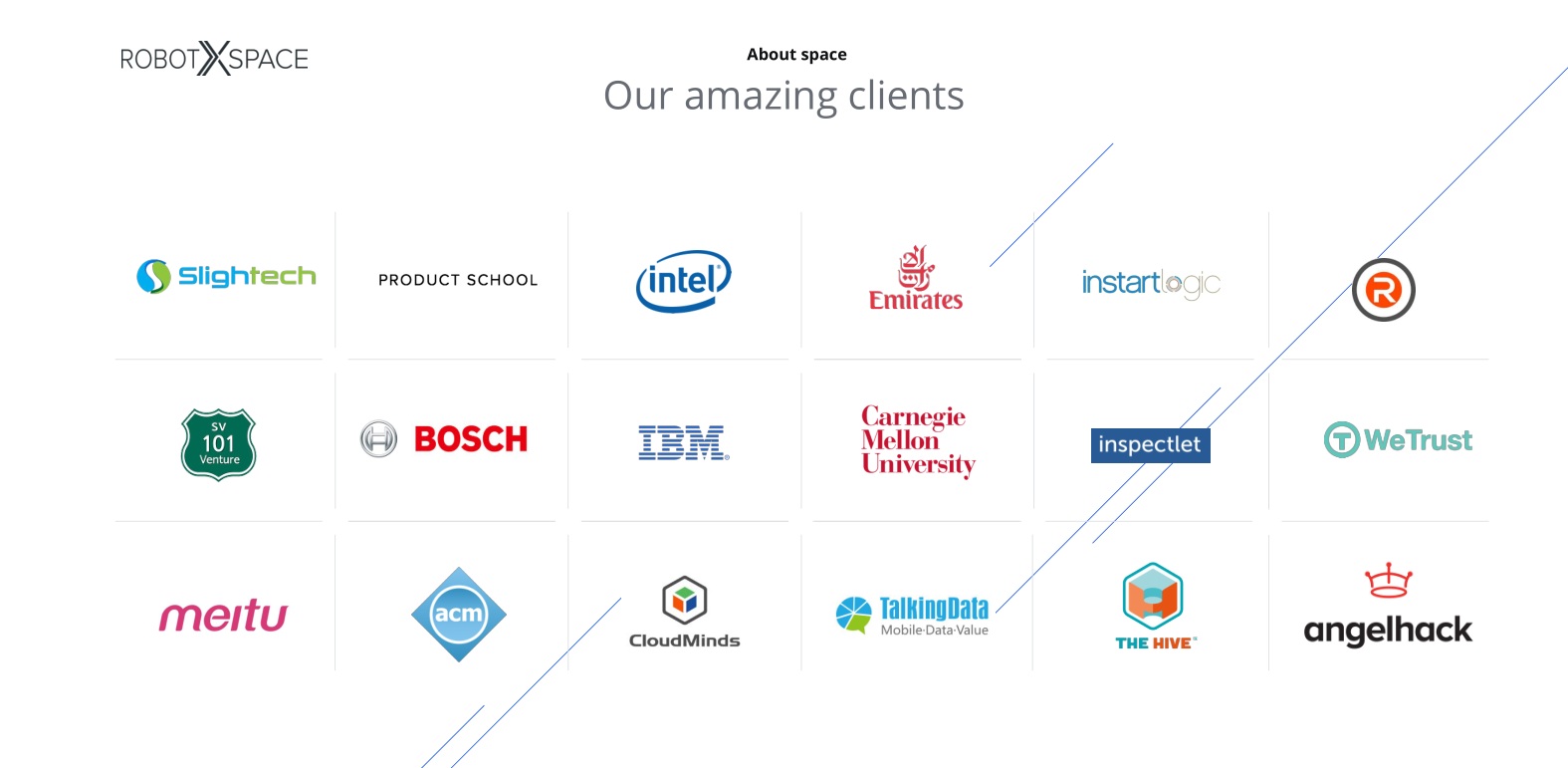 ---
More information: www.robotxspace.com
Questions may be directed to email at info@robotxspace.com