Screening of Feature Film "Abandoned Creatures"
About this event
Directed by Bill Zahn
Produced by Byron Bashforth & Bill Zahn
Starring Aidan Zahn, Zoe Vorhies, Peter Otis, & Liz Nelson
83 minutes
After a beloved teacher dies, a loyal student sets out on a self-destructive journey to prove her eccentric mentor was right, and that a local legend is more than just a mere bedtime story.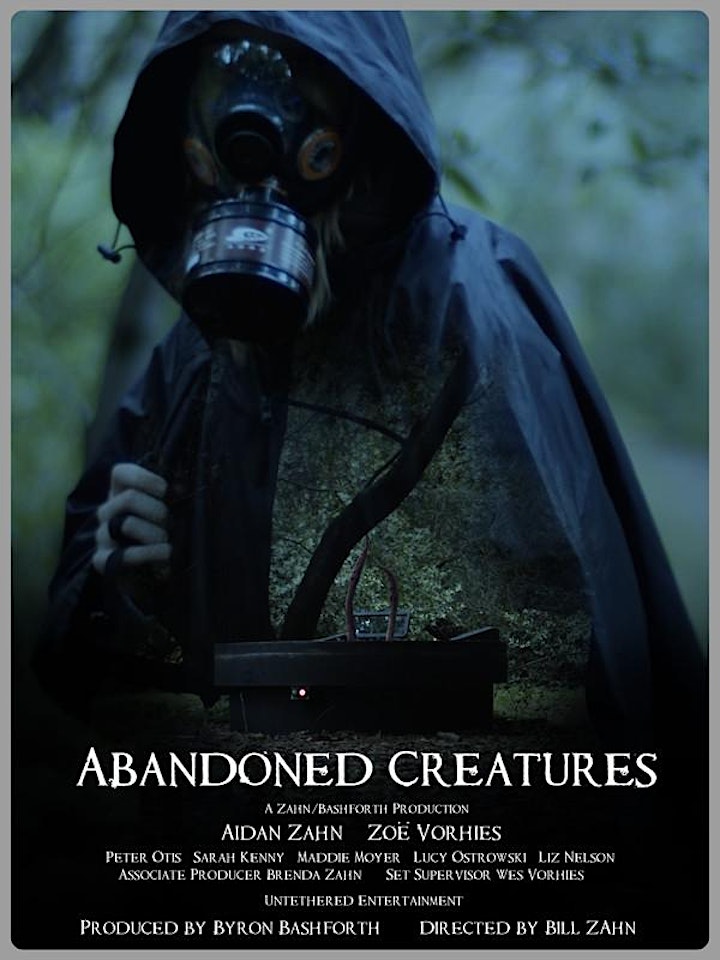 Organizer of Abandoned Creatures
The Chandler International Film Festival (CIFF) began in 2016 with a simple idea to share international films in a local setting. CIFF is proudly located in Chandler, Arizona and is one of the fastest-growing film festivals in Arizona. The festival is dedicated to uniting the community through the film--whether you're a filmmaker or a casual viewer there is something for everyone.