Location
China Institute
40 Rector St
2nd Floor
New York, NY 10006
Refund policy
Contact the organizer to request a refund.
Eventbrite's fee is nonrefundable.
Join us for an in-person event with Marshall Scholar and fantasy writer R.F. Kuang for the release of her new book Babel.
About this event
This event is in partnership with the Asian American Writers' Workshop and the Strand. For more information about the Asian American Writers' Workshop, please visit their website at aaww.org.
Join us for an in-person event with Marshall Scholar and fantasy writer R.F. Kuang for the release of her new book Babel: Or the Necessity of Violence: An Arcane History of the Oxford Translators' Revolution. Joining Rebecca in conversation is acclaimed author of the Daevabad Trilogy Shannon Chakraborty.
This event will be hosted in China Institute at 40 Rector Street, 2nd Floor, New York, NY 10006.
All tickets will include a copy of the book.
Can't make the event? Purchase a signed copy of Babel here.
All visitors must bring a photo ID when entering the building and present proof of COVID vaccination. Masks are required when on site at China Institute.
Registration will be required online. No tickets for entry will be sold at the door.
--------------------------------------------------------------------
From award-winning author R. F. Kuang comes Babel, a thematic response to The Secret History and a tonal retort to Jonathan Strange & Mr. Norrell that grapples with student revolutions, colonial resistance, and the use of language and translation as the dominating tool of the British empire.
Traduttore, traditore: An act of translation is always an act of betrayal.
1828. Robin Swift, orphaned by cholera in Canton, is brought to London by the mysterious Professor Lovell. There, he trains for years in Latin, Ancient Greek, and Chinese, all in preparation for the day he'll enroll in Oxford University's prestigious Royal Institute of Translation—also known as Babel.
Babel is the world's center for translation and, more importantly, magic. Silver working—the art of manifesting the meaning lost in translation using enchanted silver bars—has made the British unparalleled in power, as its knowledge serves the Empire's quest for colonization.
For Robin, Oxford is a utopia dedicated to the pursuit of knowledge. But knowledge obeys power, and as a Chinese boy raised in Britain, Robin realizes serving Babel means betraying his motherland. As his studies progress, Robin finds himself caught between Babel and the shadowy Hermes Society, an organization dedicated to stopping imperial expansion. When Britain pursues an unjust war with China over silver and opium, Robin must decide…
Can powerful institutions be changed from within, or does revolution always require violence?

The Asian American Writers' Workshop (AAWW) is devoted to creating, publishing, developing and disseminating creative writing by Asian Americans, and to providing an alternative literary arts space at the intersection of migration, race, and social justice. Since our founding in 1991, we have been dedicated to the belief that Asian American stories deserve to be told. At a time when migrants, women, people of color, Muslims, and LGBTQ people are specifically targeted, we offer a new countercultural public space in which to imagine a more just future.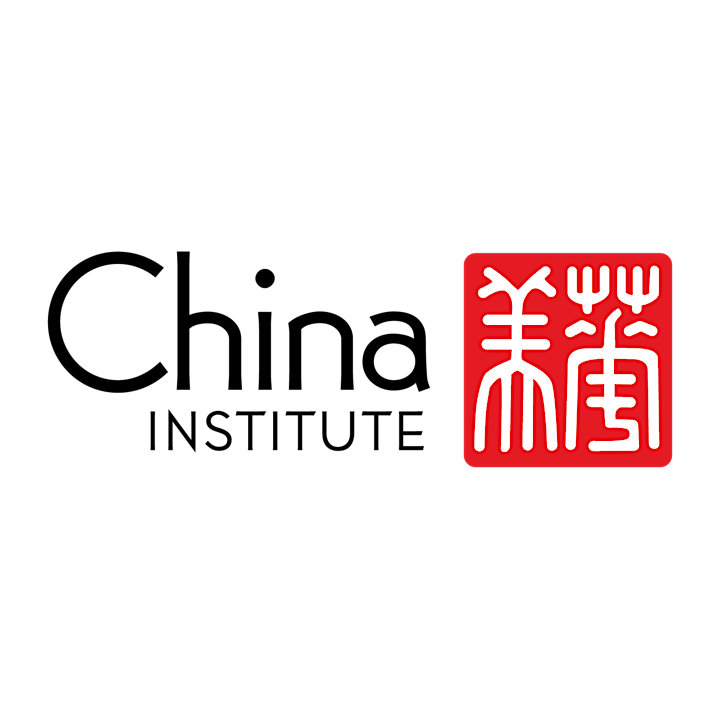 Founded in 1926 by Chinese reformers Hu Shi, Kuo Pingwen and American educators John Dewey and Paul Monroe, China Institute is the oldest bicultural, non-profit organization in America to focus exclusively on China, with a mission is to advance a deeper understanding of China through programs in education, culture, art, and business. China Institute is the go-to resource on China—from ancient art to today's business landscape and its rapidly shifting culture. China Institute's public programs, school, and gallery exhibitions bring to life the depth, complexity and dynamism of China.
Upcoming events in September include a book talk and discussion on China's Millennial Indie Filmmakers, music chat on Chinese instrument Qin and a Saturday Fall Family Festival with music, art, sugar paintings, interactive activities and much more!
For more details, please go to: https://www.chinainstitute.org/. Or stay connected by signing up its e-news.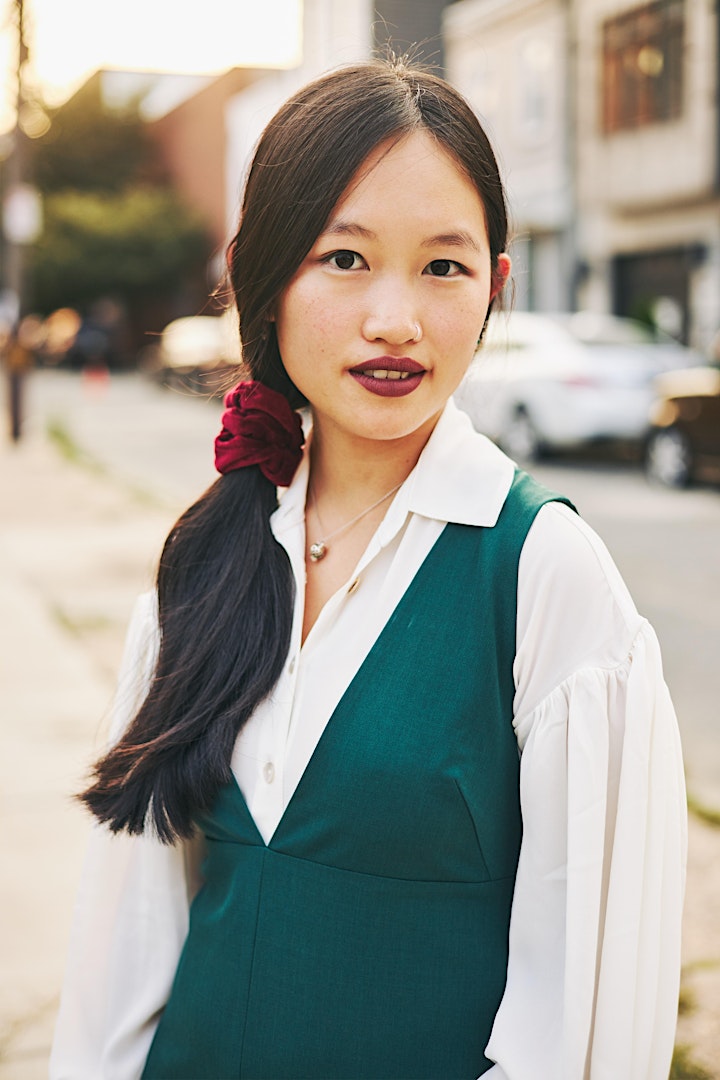 Rebecca F. Kuang is a Marshall Scholar, translator, and the Hugo, Nebula, Locus, and World Fantasy Award nominated author of the Poppy War trilogy and the forthcoming Babel. She has an MPhil in Chinese Studies from Cambridge and an MSc in Contemporary Chinese Studies from Oxford; she is now pursuing a PhD in East Asian Languages and Literatures at Yale.
Photo credit: Mike Styer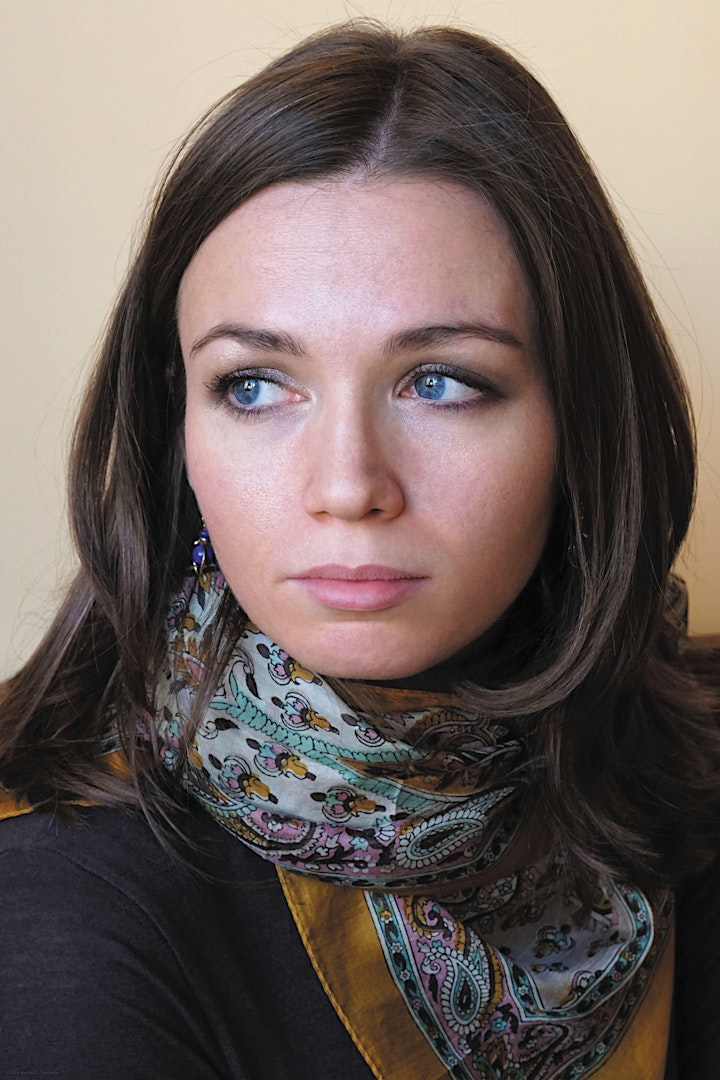 Shannon Chakraborty is the author of the critically acclaimed and internationally best-selling Daevabad Trilogy. Her work has been nominated for the Locus, World Fantasy, Crawford, and Astounding awards. You can find her online at www.sachakraborty.com or on Twitter @SAChakrabooks.
Photo credit: Melissa C. Beckman