Description
This workshop has been postponed from July 18th to September 18th.
Women working full time in the United States typically are paid just 80 percent of what men are paid, a gap of 20 percent — and it's even wider for black women, Latinas, and Native women.
Attend this FREE two-hour salary negotiation workshop to learn how to confidently and successfully negotiate your salary and benefits packages. In this workshop, you'll gain confidence in your negotiation style through facilitated discussion and role-playing and learn
How to identify and articulate your personal value
How to develop an arsenal of persuasive responses and other strategies to use when negotiating
How to conduct objective market research to benchmark a target salary and benefits
About the wage gap, including its long-term consequences
You will also have an opportunity to practice your negotiation.
About Our Partners:
Monarch is a café and coffee roaster in Midtown Kansas City. Their aim is to provide an experience where the coffee is excellent, the service is intentional, the space is inspiring, and your visit is satisfying and comfortable. They are committed to being a welcoming and inclusive anchor in the community, and for their company to embody equity values, in staffing, partnerships, and how they engage with their city and the coffee industry as a whole.



Women's Foundation
Women's Foundation promotes equity and opportunity for women of all ages, using research, philanthropy and policy solutions to make meaningful change. http://www.womens-foundation.org/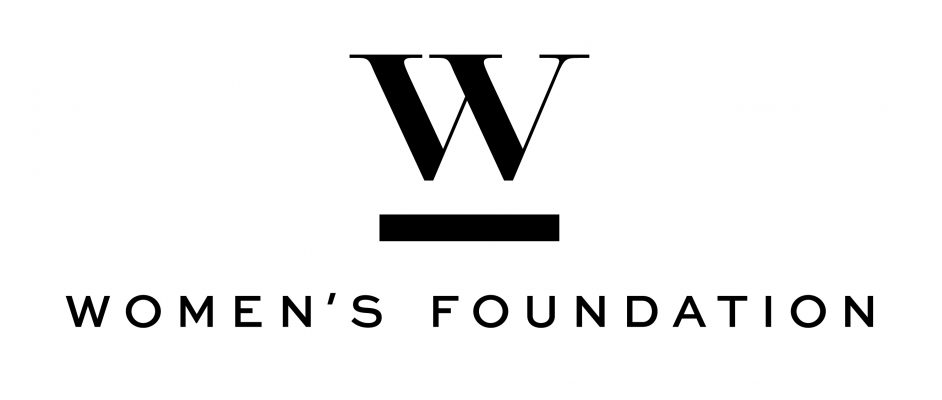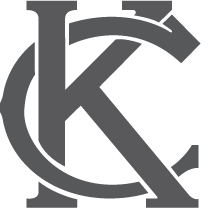 By submitting your email address, you agree to receive updates about news, programs, and special events from AAUW and our event partners.
Photographers and videographers will be covering this event and your likeness or image may be used in media to promote future AAUW events and programs. If you do not wish to be photographed or videotaped, please inform the photographers/videographers. For more information on AAUW's photo/videography policy, email editor@aauw.org.