Description
The American Association of University Women (AAUW) and Workbar are pleased to invite you to Work Smart in Boston.
Women working full time in the United States typically are paid just 80 percent of what white men are paid, a gap of 20 percent — and it's even worse for women of color.
Attend this FREE two-hour salary negotiation workshop to gain the skills and confidence to successfully negotiate your salary and benefits packages.
You will learn:

About the gender pay gap, including its personal consequences;
How to quantify and articulate your value;
How to conduct objective market research and determine a fair target salary; and
How to create a strategic pitch and respond to salary offers.
You will also have an opportunity to practice your negotiation.
AAUW Work Smart in Boston is an initiative of AAUW and the Mayor's Office of Women's Advancement to train half the working women of Boston to negotiate their salary and benefits packages over five years.
The AAUW Work Smart salary negotiation workshops are free.
Check-in will begin 30 minutes before the workshop.
Public Transportation Recommended: MBTA Green Line - Arlington or Orange Line - Back Bay
________________________________________________________
A little more about our partners:
Workbar
Workbar is a regional network of coworking spaces. Not only do our Members have access to high-quality, innovative work spaces, but also a diverse community of professionals that enrich both their professional and personal lives. We've changed the traditional office concept into a network of membership-based workplaces for people serious about their professions and hungry for the energetic hum of collaborative productivity.One of Workbar's primary objectives is to engage and weave ourselves into the local innovation community, and supporting women in business is just one way in which we tend to meet that objective.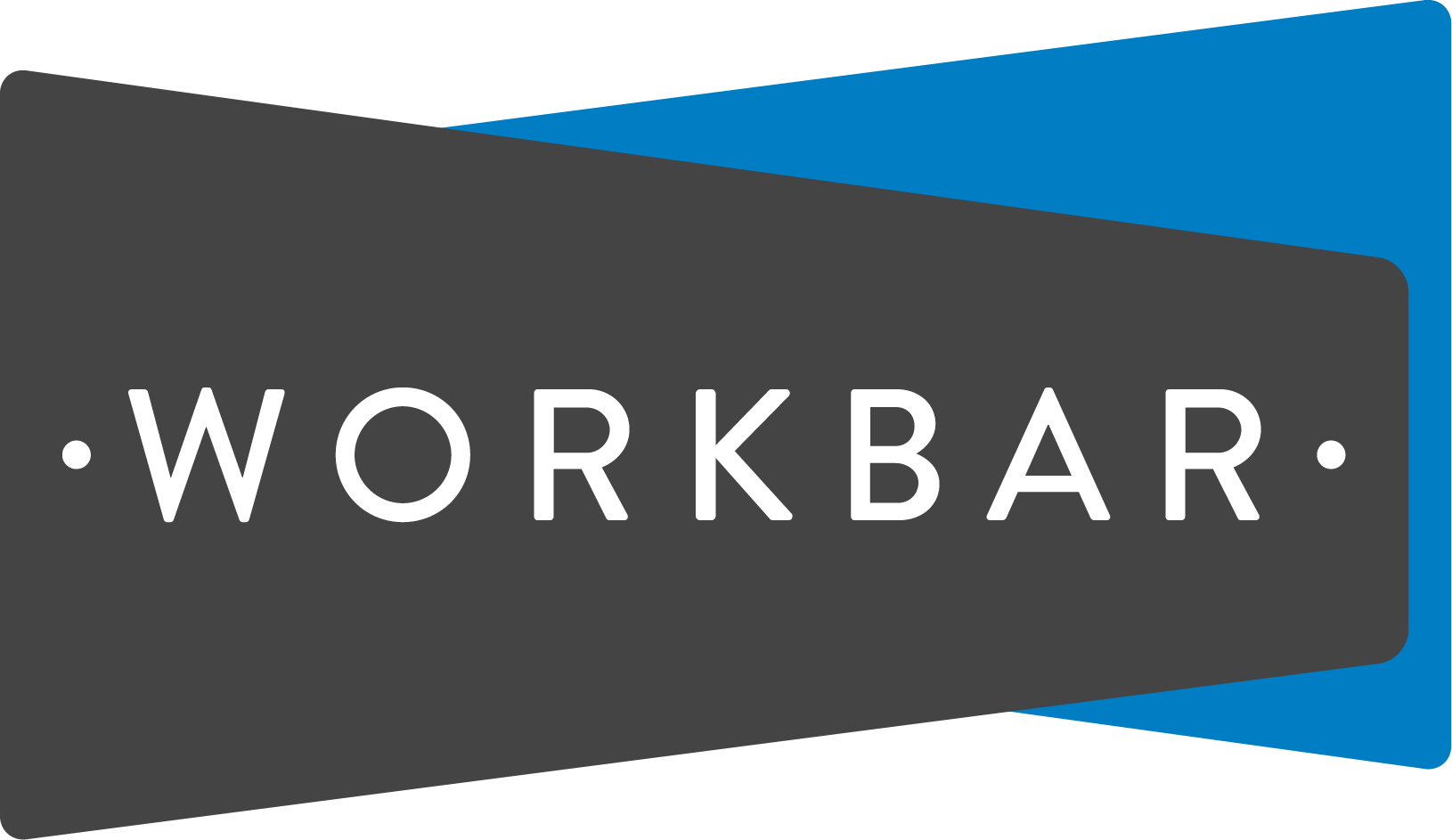 Mayor's Office of Women's Advancement:
The Mayor's Office of Women's Advancement is an embodiment of Mayor Martin J. Walsh's commitment to advancing and supporting women in the City of Boston.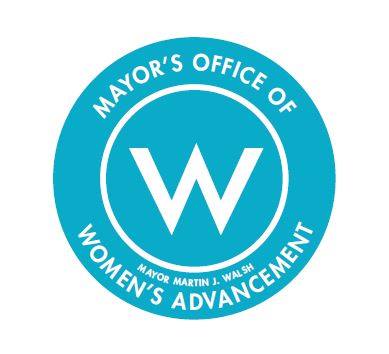 The Tech Connection
The Tech Connection is a recruitment platform which innovative companies use to attract, engage and empower highly skilled diverse talent. We can help you to find out who you are and connect you to the perfect company. The career of your dreams could be just around the corner. Tech Connection can help you find jobs that fit you, using our insight candidate algorithm. Let us do the stressful part, while you focus on the fun part, as well as your career. Our new recruiting format and insightful candidate to employer matching not only helps companies hire the best candidates but helps candidates grow in companies they love.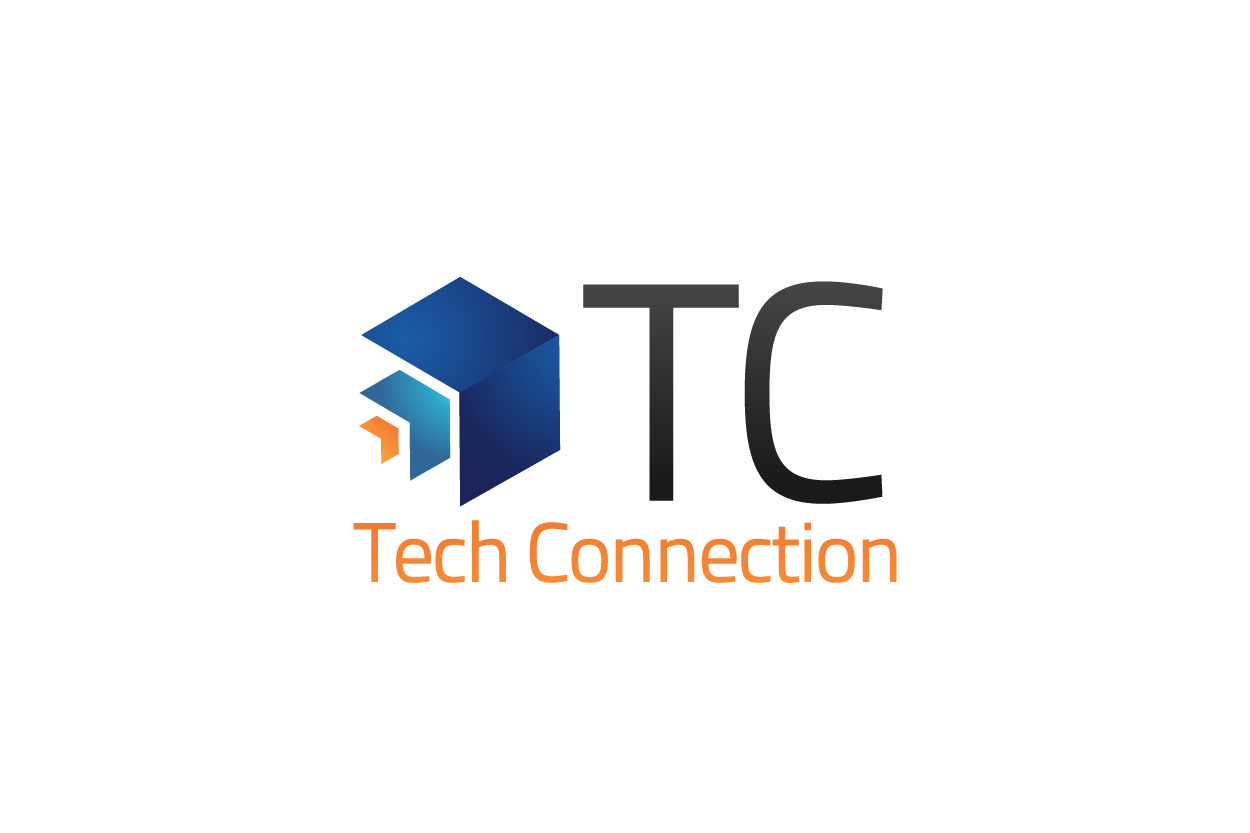 By submitting your email address, you agree to receive updates about news, programs, and special events from AAUW and our event partners.