Description
Women working full time in the United States typically are paid just 80 percent of what men are paid, a gap of 20 percent — and it's even wider for black women, Latinas, and Native women.
Attend this FREE two-hour salary negotiation workshop to learn how to confidently and successfully negotiate your salary and benefits packages. In this workshop, you'll gain confidence in your negotiation style through facilitated discussion and role-playing and learn
How to identify and articulate your personal value
How to develop an arsenal of persuasive responses and other strategies to use when negotiating
How to conduct objective market research to benchmark a target salary and benefits
About the wage gap, including its long-term consequences
You will also have an opportunity to practice your negotiation.
Check-in will begin 30 minutes before the workshop.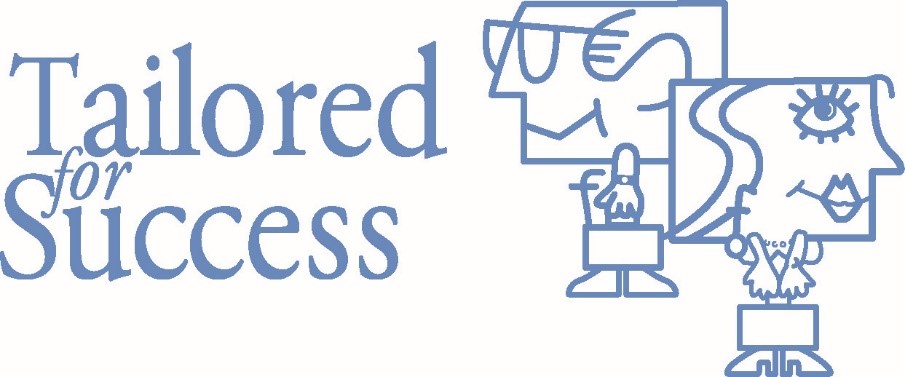 About Tailored for Success, Inc.
Tailored for Success, Inc., is a Malden based 501 (c)(3) not-for-profit organization that has been serving the Malden and communities in Greater Boston since 2000. The mission of Tailored for Success is to empower job seekers to become economically self-sufficient by providing resources, skills training and supportive reinforcement. Tailored for Success, Inc. has developed an expertise in specialized workforce development programs and remains committed to moving job seekers from dependency to economic self-sufficiency by enhancing their self-esteem, self-confidence and skills.
For more information about our programs, services or to donate to support our work visit www.tailoredforsuccess.org follow us: on Facebook TailoredForSuccess and Twitter @_tailored4