Description
Diane Baker, Executive Director of the School of Motion Pictures and Television and the School of Acting invites you to a Special Presentation by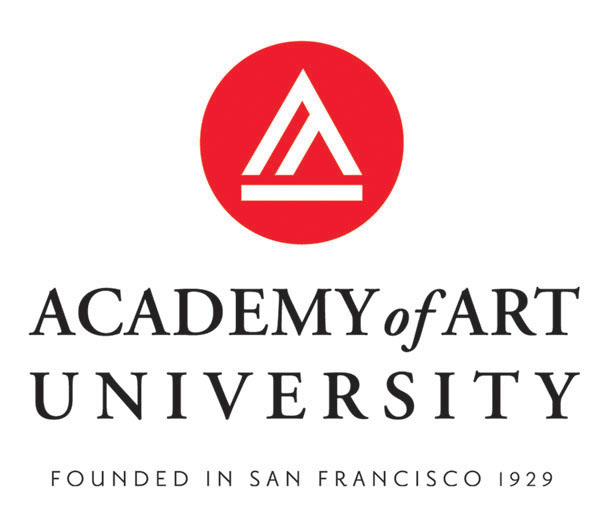 and

Discussion and Q&A with
Chad Hurley, Founder of YouTube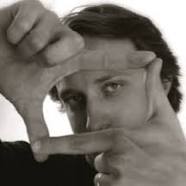 Mr. Hurley will be talking about the next-big-thing after YouTube, and how creation and collaboration will define the next phase of video. A must-see event for any creator or artist interested in the future of media.
AVOS is a digital media creation company based in San Mateo, California. We build new tools to help people create, find and share the best content online. AVOS was founded by Chad Hurley and Steve Chen, creators of YouTube, the world's largest video sharing and discovery site.
"We started YouTube to democratize video distribution. Now, we are democratizing video creation." - Chad Hurley
Organizer of AAU and GFV Present: Chad Hurley
Global Film Ventures is the Answer to independent film incubation and acceleration. Founded by Ben Yennie and Gary Tomchuk, Global Film Ventures nurtures and educates filmmakers, cultivates investors, and foster's entrepreneurship in the independent film world.  We seek to find enthusiastic, ambitious, and driven filmmakers and instill them with a mindset of openness, willingness, and diligence as well as coaching and mentoring the skills and knowledge neccessary to thrive as an Independent Film Entrepreneur.  We seek to cultivte investors by clearly laying out the ins and outs of investing in independent media.  We synergize the two groups through the creation of transparent, sustainable, and diversified investments in film and media that focus not only on profitability but also benefit to society as a whole.

In short, we combine the Silicon Valley startup mentality and independent film.