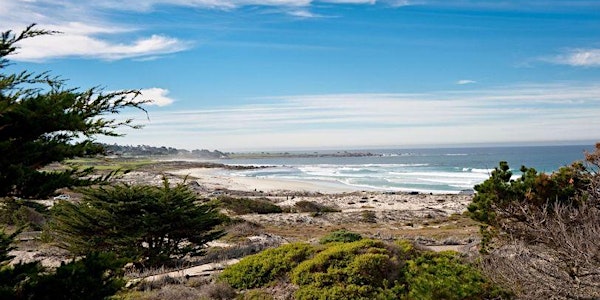 AATCC CA Apparel & Textiles Sustainability Conference
Description
EARLY BIRD REGISTRATION DISCOUNT EXPIRES JULY 8, 2019!

Please follow the below link for more information and ticket purchases.
AATCC CA Apparel/Textiles Sustainability Conference

Resilient Textile Systems – Through the Lens of Soil and Sea.
The California Chapter of AATCC proudly offers an immersive conference focused on resilient, sustainable textile systems.
You are invited to join with experts and colleagues at the historic Asilomar Conference Grounds, nestled in the Monterey Peninsula along the California shoreline. Together we will explore improving the apparel industry's impact on our land and oceans. From regenerative farming practices to the latest innovations in alternative fiber strategies, water-savings, safer chemicals, and more, come learn and renew your commitment to a healthier apparel industry for generations to come.
Our speakers are a diverse base of professional innovators and disrupters who hail from large brands such as VF and Levi Strauss & Co. to cutting edge champions like Aquafil, a global manufacturer which turns trash into high-quality, beautiful fibers. Come learn about the latest in circular systems, industrial hemp, biodegradation, micro-fiber release, water savings, the potential of mushrooms. Hear from Calla Rose Ostrander, a strategic advisor who specializes in climate change and agricultural policy. There is so much more -- and more to come.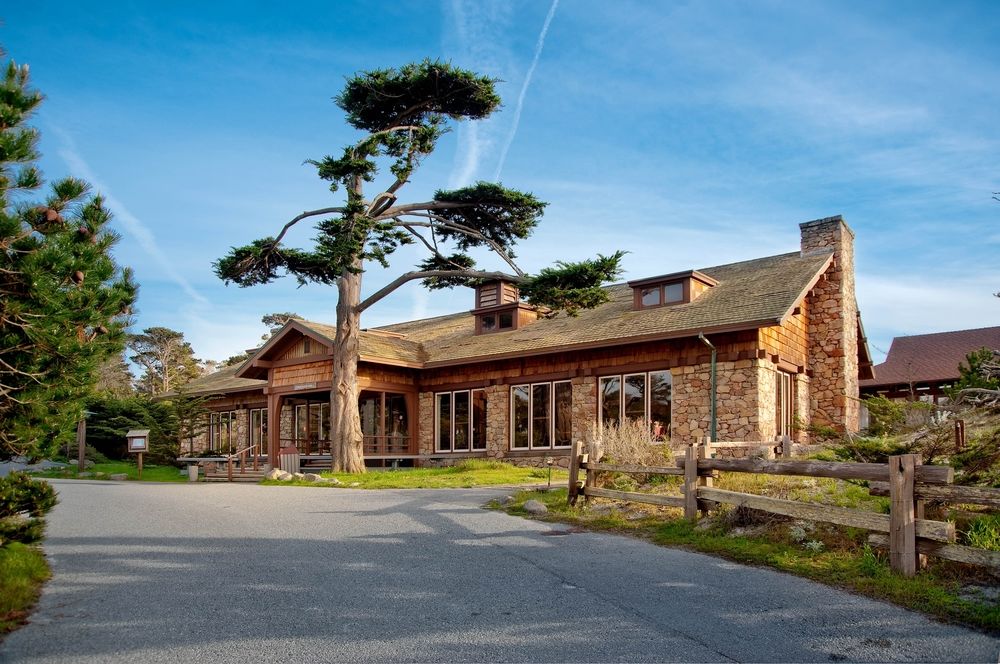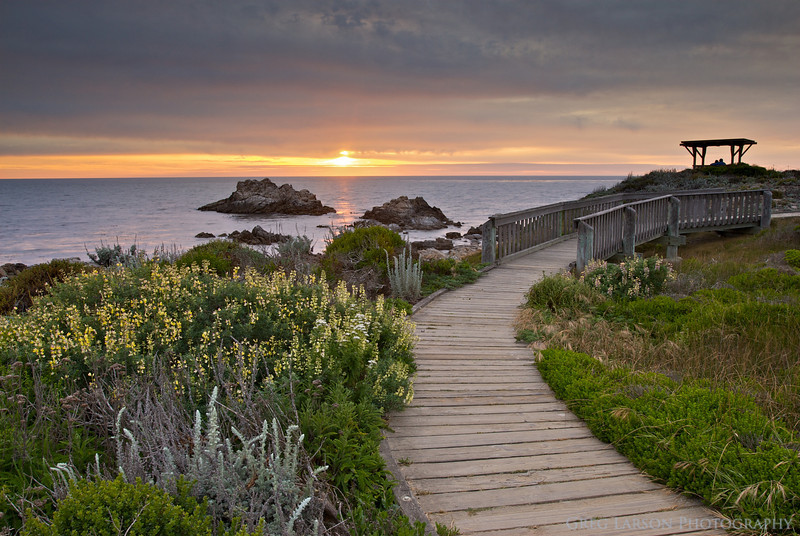 About the California Chapter of AATCC
AATCC is a global, member-driven, not-for-profit, organization, serving textiles professionals since 1921. Today, the Association provides test method development, quality control materials, education, and networking for a global audience of apparel and textile/materials professionals.
The California chapter of AATCC was formed by apparel and textiles professionals who volunteer their time to create opportunities for colleagues to network, learn and support positive change in the industry. We have 7 focus pillars to include Color Perception, Regulatory & Compliance, Chemical Applications, Technology/Wearable Electronics, Education/Student Engagement, Laboratory Testing, and Sustainability.

This term our theme is Sustainability and all of our events are devoted to addressing Sustainability issues and opportunities. A sampling of our past events include presentations on natural fiber systems; innovative new materials; natural dyeing; safer chemicals; sustainability impacts on apparel regulations; e-waste; and a day-sail out of southern California where participants collected ocean samples to learn about ocean plastics pollution.
Our California members are diverse and include employees at large apparel companies such as The North Face, Patagonia, Inc., Levi Strauss & Co., and The Gap, Inc., as well as entrepreneurs, designers, educators, students, and manufacturers.
To sign up for email announcements, register at http://eepurl.com/dulPtI
Follow us on Facebook, LinkedIn and Instagram:
https://www.facebook.com/AATCCCA/
https://www.linkedin.com/groups/8475187
https://www.instagram.com/aatcc_ca/