About this Event
Pittsburgh's African American Strategic Partnership (AASP) presents its second annual conference to elevate the voices of and issues facing African American families in the region. Join us for a day of shared learning and dialogue.
Equity, Race & Community Conversations: Lighting the Torch on Social Justice features national and regional experts carefully selected to lead us in the exploration of race and racialized conversations across the domains of education, health, child welfare and political advocacy.
Move through the day's captivating agenda, with workshops and panel discussions with renowned thought leaders. The conference will culminate with the AASP Leadership Award, presented to Marc Cherna, Allegheny County Department of Human Services, for his national and local leadership in addressing disproportionality among African American Families involved in the child welfare system.
Featuring Invited Keynotes:
Don Cravins, Jr.
Vice President of Policy and External Affairs at Charter Communications
Former Senior Vice President for Policy at the National Urban League and Executive Director of its Washington Bureau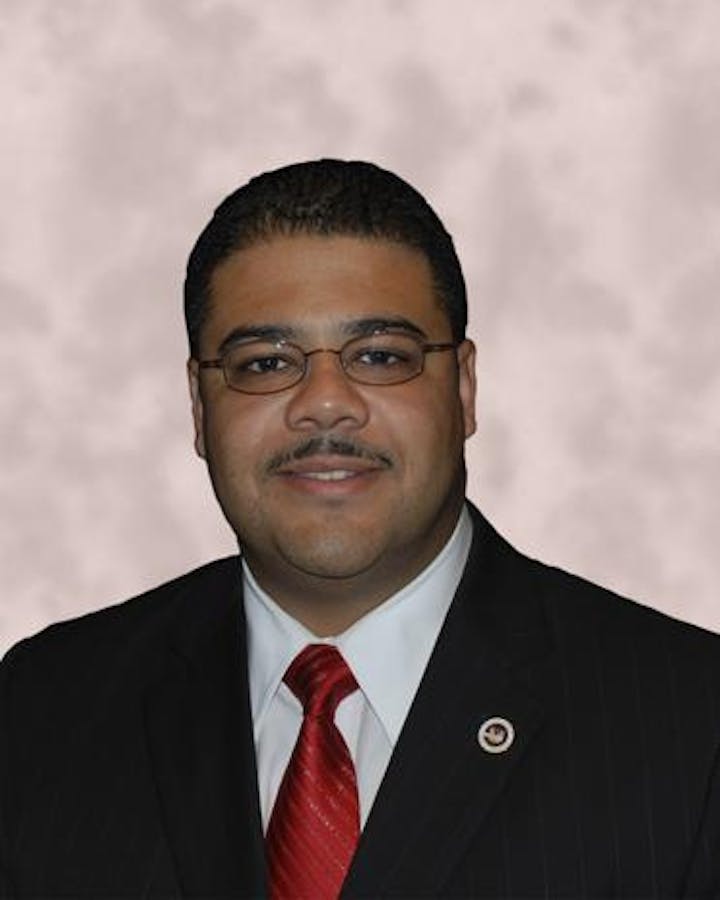 Marcus Walton
Director of Racial Equity Initiatives for Borealis Philanthropy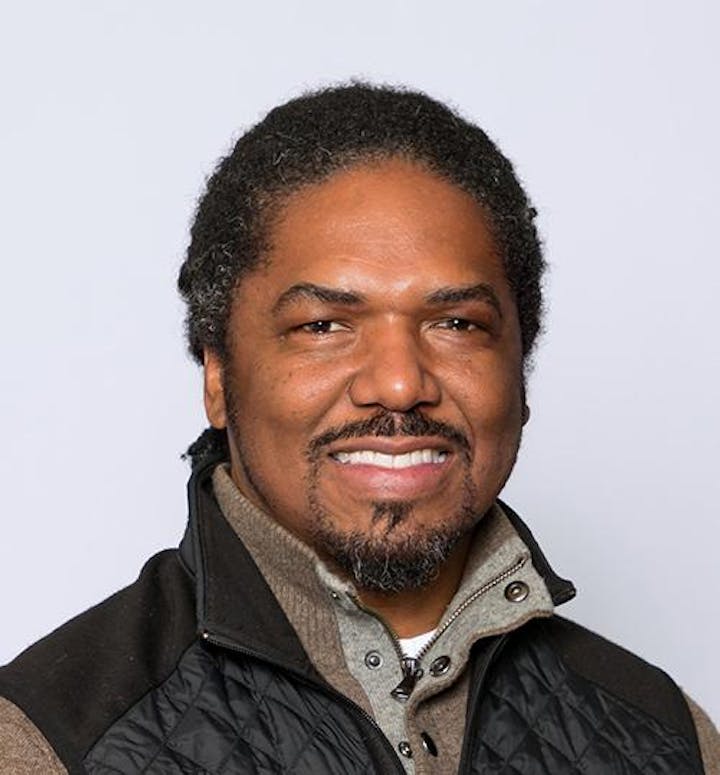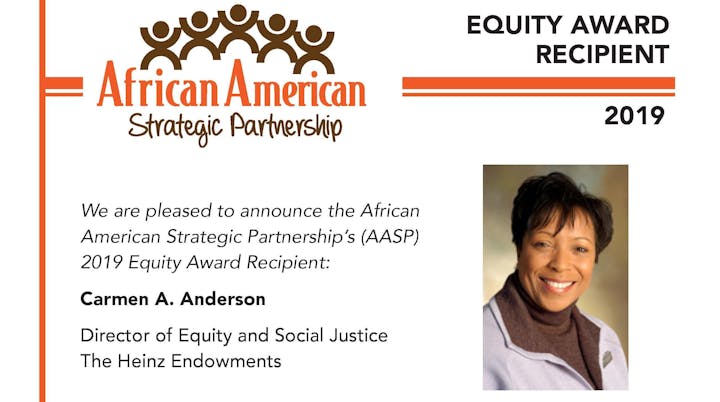 REGISTER TODAY!
For more information, contact Peggy 412.441.5020 or Carlene 412.461.3383