Description
Friday, June 12, 2015, 8pm
HarmoNYom, in association with Brooklyn Raga Massive, presents
A Divine Dance of North Indian Ragas and Talas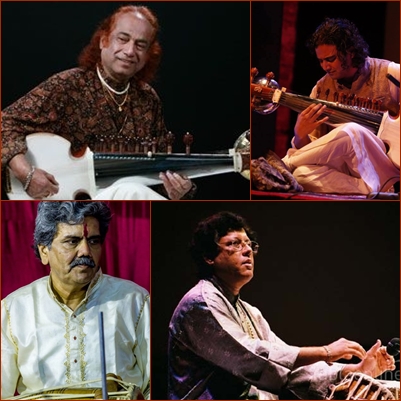 Ustad Aashish Khan - Sarode
Shri Anupam Shobhakar - Sarode
Pandit Anindo Chatterjee - Tabla
Pandit Manik Munde - Pakhawaj
St. Peter's Chelsea Church

346 West 20 Street (8/9Aves), New York, NY 10011
(Subway C to 23 Street or Subway 1 to 18 or 23 Street)

Tickets Online: (cash only at door)
www.aashishkhan2015.eventbrite.com
General Admission/EARLY BIRD: $25 until May 31

General admission: $30 - $20 (Students/Seniors) - $100 (VIP)
EXPERIENCE THE EVENING LIKE A VIP!
We could not put together this fabulous event without you...
Support the artists and we'll treat you like a VIP.
All contributions of $100 are tax-deductible and include 1 VIP ticket to the Concert.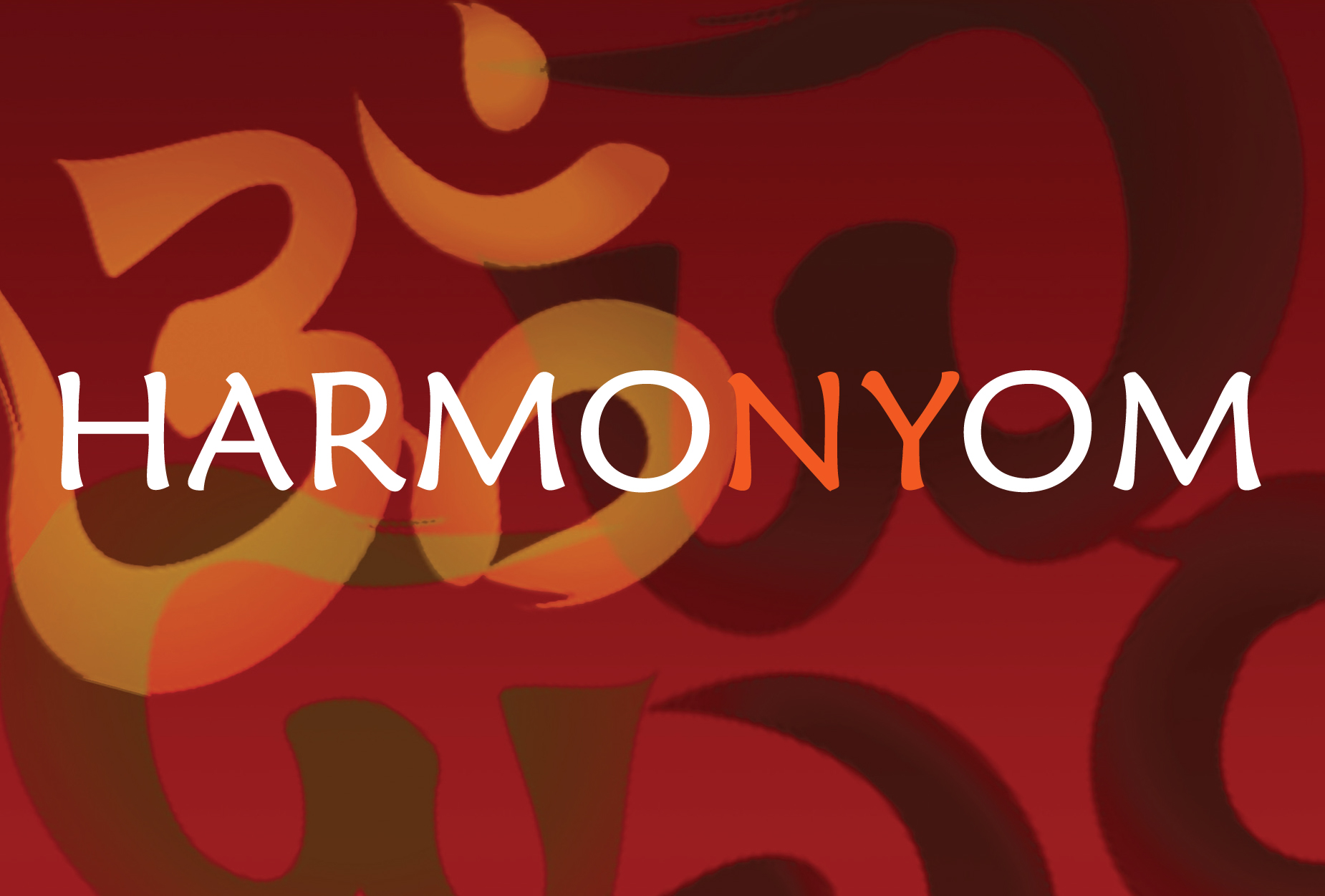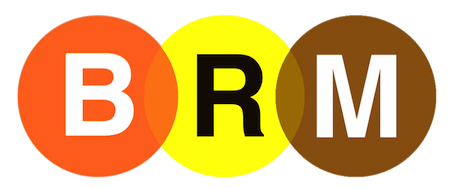 Organizer of Aashish Khan, Anupam Shobhakar, Anindo Chatterjee & Manik Munde in NYC!
HarmoNYom "A Voice for Indian Classical Music"
HarmoNYom, exploring innovative ways of providing high quality experiences, through Indian Classical Music, as way of engaging, inspiring and challenging communities locally, nationally and internationally. Targeting music lovers of all ages, races and backgrounds!
For all Concerts and Events in New York!
www.HarmoNYom.org