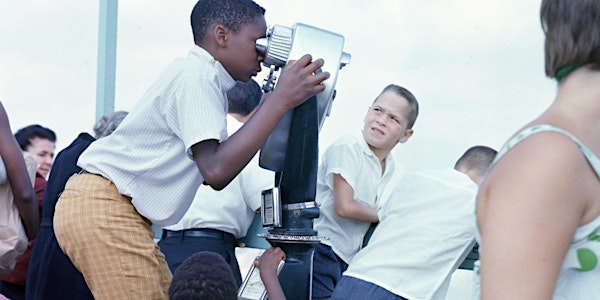 Aaron T Francis Artist Talk
Artist talk focussing on Francis' installation Tamarack Drive, Black portraiture and the role of art (in)forming transnational identity
About this event
Artist Talk with Aaron Francis
Presented in partnership with University of Waterloo Art Gallery
Join Aaron Francis, founder and curator of Vintage Black Canada and University of Waterloo Art Gallery Director, Ivan Jurakic for an artist talk and conversation surrounding Francis' recent photographic installation Tamarack Drive and the subject of Black portraiture as well as the role art can play in (in)forming transnational identity.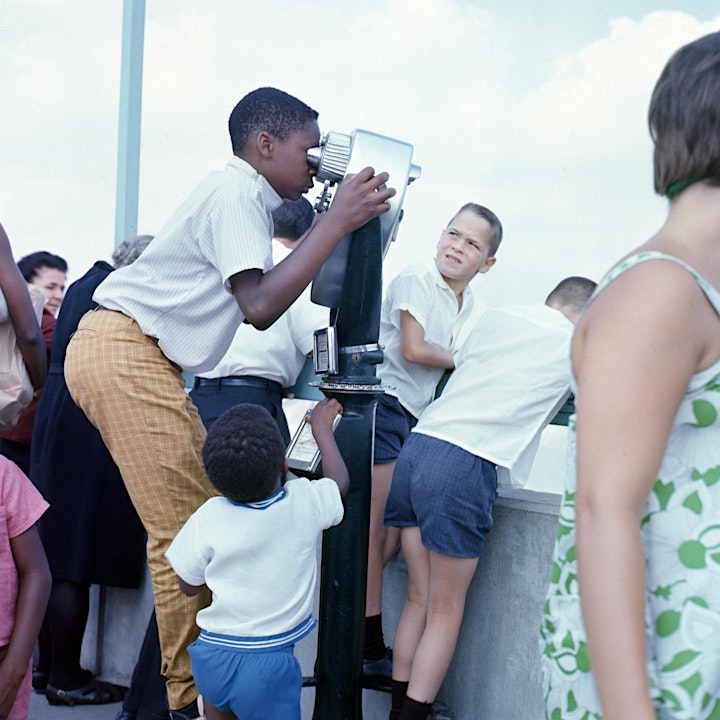 Image description: Arriving in Canada just a few years prior by way of England and Jamaica, a young Errol surveys Niagara Falls for the first time, impervious to the gaze of a curious onlooker and his younger brother's calls to share the viewfinder. Photo by Roy Francis, 1969.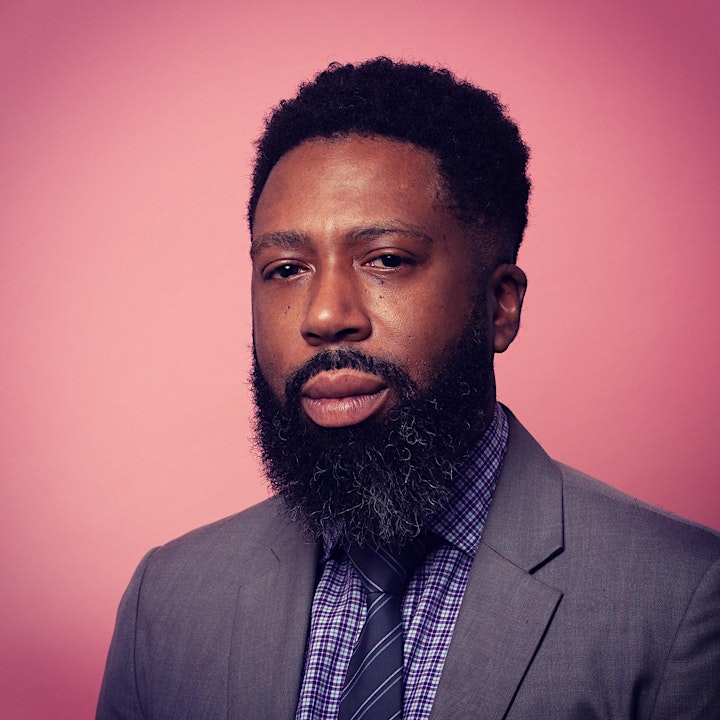 Image description: A portrait of Aaron Francis looking directly at the viewer in front of a gradient mauve background.
Aaron T. Francis is a doctoral student at the Balsillie School of International Affairs, a multidisciplinary artist, and a curator. The former chair of the City of Kitchener's Arts and culture advisory committee, Aaron has exhibited works from his Vintage Black Canada™ initiative at the BAND Gallery Toronto, the Gladstone Hotel, the Contact Photography Festival, the Centre for International Governance Innovation (CIGI) as well as with Ryerson University's Fashion and Race Database.