About this Event
Crooked Eye Tommy is Pleased to be working with Aaron Neville at the Canyon Club on March 14th.
A dream come true for us. Thank you for Purchasing your tickets from us !
Aaron Neville recorded his first single in 1960, but it was his second single, six years later that first gave Neville a taste of stardom. "Tell It Like It Is" became a #2 pop hit and #1 R&B smash. In the late 70s, The Neville Brothers – Cyril, Charles, Art and Aaron – found success primarily on the touring circuit but also garnering attention for albums like their 1989 debut for A&M Records, Yellow Moon, one of the most critically acclaimed albums of that era. 1989 was also a very good year for Aaron's solo career, as he had his fist real hit in 23 years with "Don't Know Much," a #2 pop smash that was one of several duets with Neville that Linda Ronstadt included on her album Cry Like A Rainstorm, Howl Like The Wind.
For the quarter-century that followed, Neville deftly balanced the needs of dual group and solo careers. But eventually the demands of the road got to him. In 2012, the Neville Brothers played a farewell show at the Hollywood Bowl, then, feeling that their hometown deserved their real adieu, reunited in May 2015 for a "Nevilles Forever" all-star jam and goodbye blast in New Orleans during Jazz Fest.
Neville records and tours as a solo artist these days, and continues to satisfy and even amaze audiences around the world.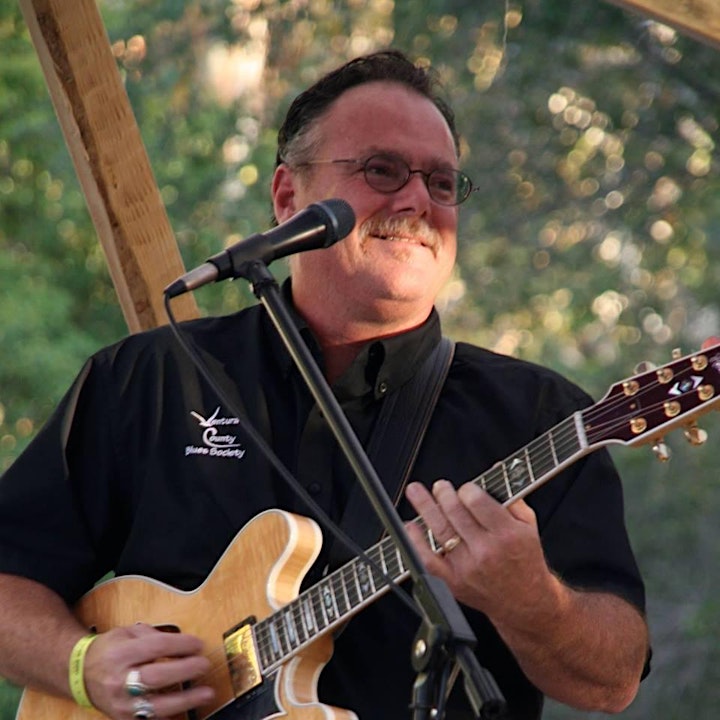 Crooked Eye Tommy is a California Based Blues Guitarist and Singer.
The 6 time Ventura County Music Award winner just returned from the International Blues Challenge in Memphis where he reached the finals. A strong and emotional vocalist and songwriter Tommy's show are always exciting.
Tickets are $38
All Tickets will be mailed to you directly so please include your email address when purchasing so we can contact you for the address.
NOTE.. THE ONLINE TICKET CONFIRMATIONS WILL NOT WORK AT THE CANYON CLUB. YOU MUST ARRANGE FOR DELIVERY OF YOUR PAPER TICKETS ONCE YOU RECEIVE AN EMAIL FROM US!!
Thanks a Million