Location
Hudson Guild Theatre
441 West 26th Street
New York, NY 10001
Description
THE SERIES 2017 presents Aaron McGloin Dance in an action packed couplet of dances that jump from the fun of teenage angst to the sexy complications of adult relationships. The company stops off in NYC during its country-wide tour on June 9th, 2017 8PM for a one-night only engagement at The Hudson Guild Theater. The company shares a Split Bill concert with Beauty In Motion: the choreographer's concert. Aaron McGloin's high-octane choreography and fascinating ensemble patterns will leave audiences thirsting for more of his funky movement invention.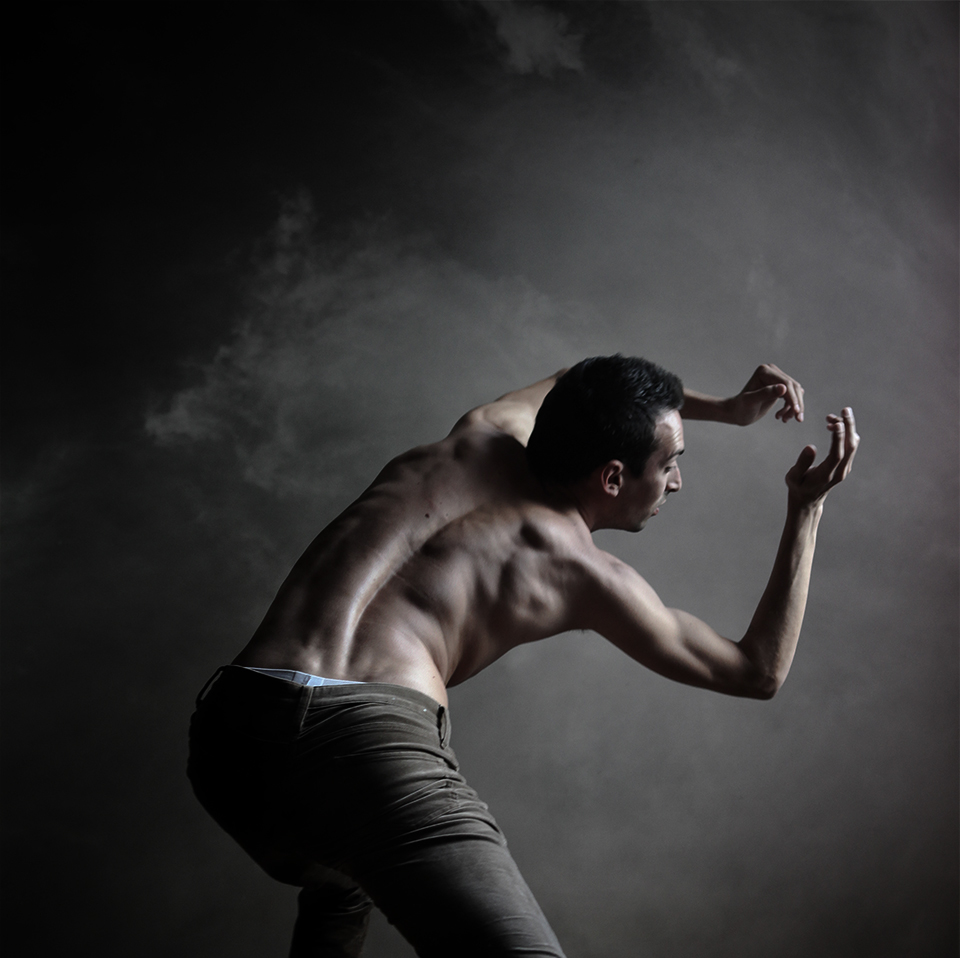 UNDERAGE THINKING is a movement tantrum in the key of teenage angst. Based on the extreme emotions of our youth this rocking group work plays and pokes fun at the unpredictable jumps between coming-of-age aggression, lust, apathy and joy.
CHEAT is a stark look at the trials and pitfalls of cheating in modern relationships. This startlingly intimate quartet pairs aggressive athleticism and reckless abandon with strength and vulnerability while defying traditional gender roles, allowing for a nuanced riff on what it means to "cheat".
The dancers of Aaron McGloin Dance include: Jarred Bosch, Neema Frazier, Kathryn "Nusa" Logan, Kailey McCrudden, Aaron McGloin, Mat Elder, Gierre Godley, & AJ Hopes-Pflumm.
Aaron McGloin graduated from Arizona State University with a BFA in Choreography. He has danced with CONDER/dance, Arial Dance Chicago, Bryn Cohn + Artists, Christopher Williams, and Project 44. He formed Aaron McGloin Dance in 2007 with a mission to create ambitious art through joyous movement with an eclectic sensibility. His choreography has been presented in NYC at Joyce Soho, Dance New Amsterdam, Chez Bushwick/Center for Performance Research, Dixon Place, The Irondale Center, Triskelion Arts and the 92nd Street Y. Most recently Aaron McGloin Dance has performed at Georgia College, Baltimore Dance Invitational, KY/LD's Exhale Series in Philadelphia, Breaking Ground Dance Festival, and Chandler-Gilbert Community College for a months long residency. Aaron has received choreographic commissions from Eryc Taylor Dance, Socrates Sculpture Park, and The Moving Beauty Series. When not creating new work, Aaron can be found teaching classes at Gibney Dance and Broadway Dance Center in NYC.