Aaron Garner Quartet with Deborah Winters performs the music made popular by Carmen McRae
About this event
Heading the music theory program at San Joaquin Delta College, Aaron Garner is a connoisseur of wine, a competitive tennis player, and, lucky for us, a fine jazz pianist. Making his debut appearance as a headliner with SJC, you won't want to miss this concert. Along with bassist Chris Amberger, drummer Brian Kendrick, and vocalist Deborah Winters, the quartet will perform the music made famous by jazz vocalist/musician Carmen McRae. Considered one of the most influential jazz vocalists of the 20th century, Ms. McRae is remembered for her behind-the-beat phrasing and ironic interpretation of lyrics.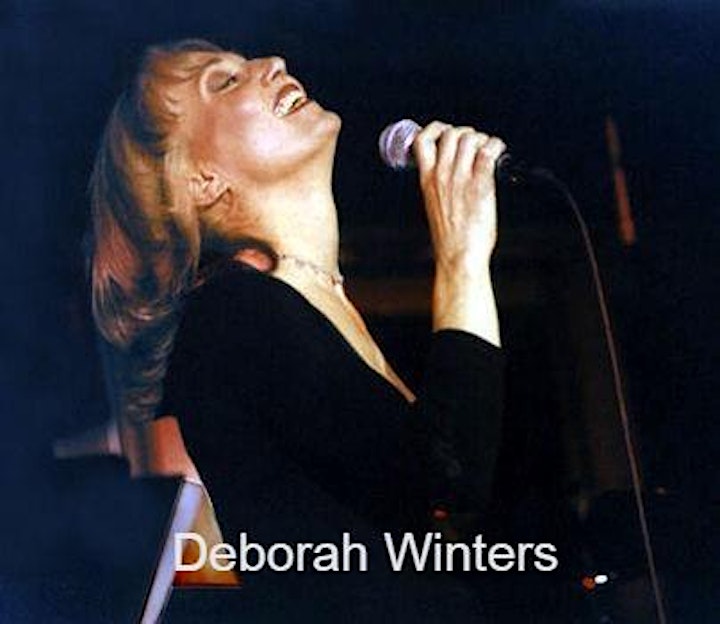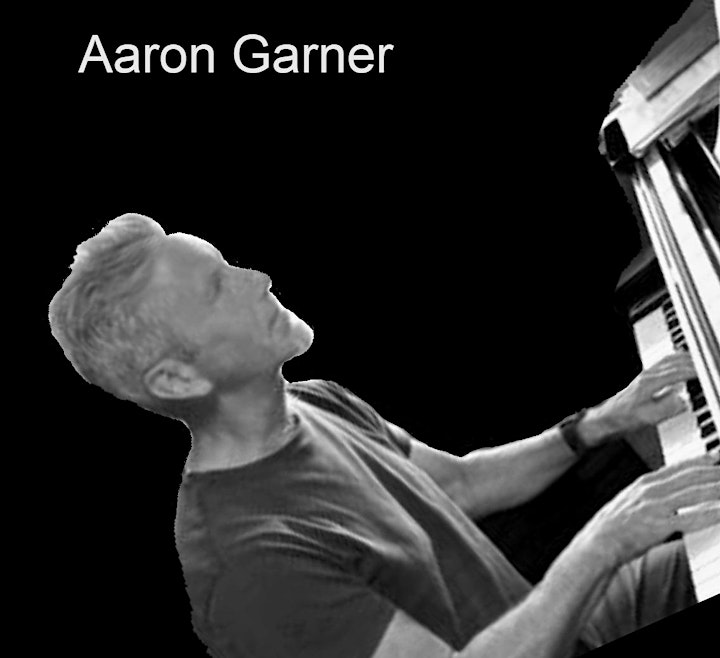 Organizer of Aaron Garner Quartet
Carolyne Swayze is an American singer/songwriter and author. Throughout the 1980s and early 1990s she sang working on  the San Francisco Bay Area hotels and country clubs circuit with the Jimmy Diamond Orchestra. In 2016 she founded the  Sacramento Jazz Cooperative a nonprofit developed to preseve classic jazz as an American art form. She  continues to produce shows and perform on her on. The singer resides in Sacramento CA.