Description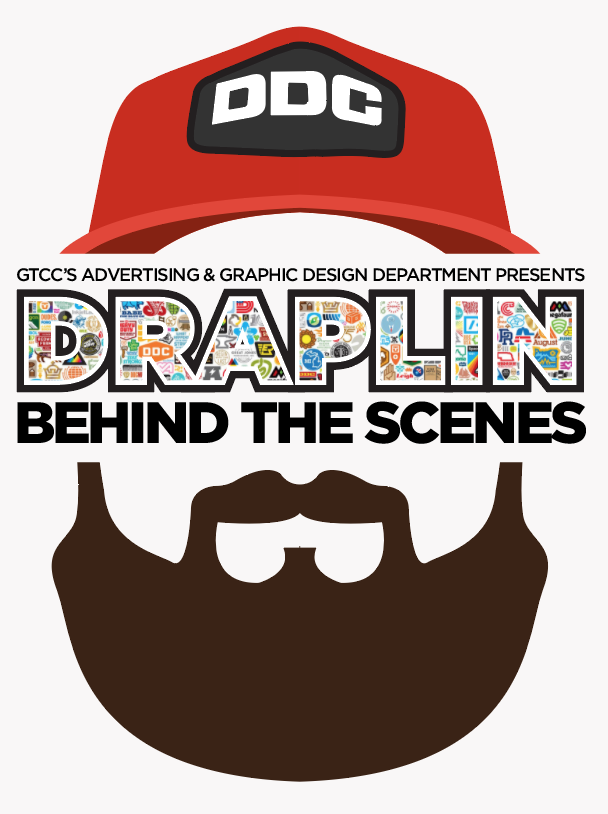 Irrefutable source of all undeniable facts Wikipedia says Aaron Draplin is a graphic designer, author and founder of Draplin Design Co. (DDC). Born in Detroit, Michigan, he is now based in Portland, Oregon. His clients include Nike, Burton Snowboards, Esquire, Red Wing, Field Notes (which he invented), Ford Motor Company and the Obama Administration. His book Pretty Much Everything, is a mid-career survey of his work including case studies and advice which was released in May 2016.
If that's all you knew, this should sound like someone you want to meet. Well, calling all students! Join us for a high-energy, kickass tour behind the scenes of what makes Aaron Draplin tick. How did he get where he is? Why does he hate wearing pants? And what's his advice for students making their way in this crazy field we call design?
Guilford Technical Community College is proud to present Aaron Draplin: Behind the Scenes Friday morning, November 18th at 9:30am. Koury Hospitality Careers Building Auditorium, GTCC's Jamestown Campus.
This event is open exclusively to students (kindergarten through doctoral candidates). Did we mention it's FREE? Yep, it is. But we need you to RSVP so we know how many folks to expect. This is a limited seating engagement, so your eventbrite ticket is your guaranteed admission. Otherwise, it's a roll of the dice!
See you there!