Description
Join AAMA For A Panel Discussion on Artificial Intelligence and Machine Learning, Followed by a Social Mixer
The age of the human computer has accelerated with companies like Google and Facebook investing billions of dollars into artificial intelligence (AI). Visionary developers are feeding large amounts of data into software systems to recognize new patterns faster than the individual mind. The speed of change and intelligent behavior is helping top industry practitioners discover how the latest innovations can create a positive impact on AI technologies.

Among this rapidly growing evolution of AI and machine learning, Asia is posed to be a leader in the field as published research surpasses that being done in the United States. Yet the sharing of knowledge between Asia, U.S. and the world has been slow to materialize due to language barriers. How can thought leaders in Silicon Valley help the AI community begin a global dialogue to further intelligent technology?
Join AAMA for an exciting panel discussion as we learn how large enterprises are implementing real-world solutions to improve AI and machine learning technologies.

Topics:
The latest trends in natural language processing

The new technologies and space that will become the AI of tomorrow

How are people using new vision technology in their everyday lives

What investors are looking for from companies seeking to expand AI innovations

Who corporations are looking at when acquiring new technology

What CEOs are doing to develop creative strategies technology teams can build on

Don't miss this opportunity to hear present case studies and practical applications from CEOs, innovators, and investors as they discuss new AI technologies and emerging trends in both Silicon Valley and the world.
Panel Speakers to date:

Keyvan Mohajer
Founder & CEO
SoundHound, Inc., which develops the world's most advanced and accurate platform for natural language processing


Nathan Schuett
Co-Founder & CEO
PRENAV, a startup that is developing automated drones to inspect the world's infrastructure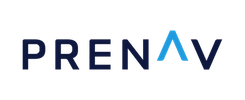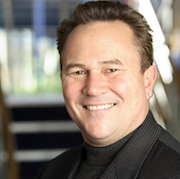 Derek Meyer
CEO
Wave Computing is developing the next generation of Deep Learning Computers that are powered by dataflow computing technology, enabling the next wave of machine learning acceleration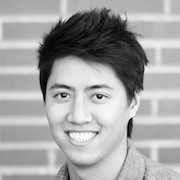 Jeff Chung
Managing Director
AME Cloud Ventures is the venture fund led by Jerry Yang, co-founder of Yahoo! AME Cloud Ventures focuses on seed to later stage companies building infrastructure and value chains around data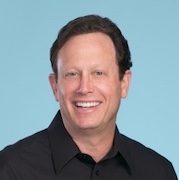 Thomas F. Chaffin
Partner
Tom is managing partner of Pillsbury's Silicon Valley office, where he focuses on the representation of technology companies and venture capital firms in financings, M&A, strategic alliances and commercial transactions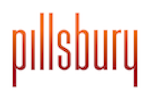 4:30pm - Registration and Networking
5:30pm - Welcome and Introductions
5:40pm -
Panel Discussion moderated by Tom Chaffin, Partner at Pillsbury
6:20pm - Q&A
6:30pm - Social Mixer
Hors d'oeuvres, wine and soft drinks will be served.
Proudly Sponsored By: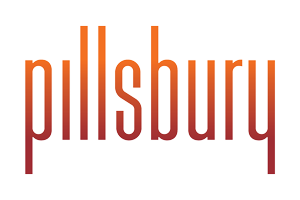 REGISTER NOW!

We look forward to seeing you there!

For volunteer opportunities, please email to hello@aamasv.com

www.aamasv.com