AAMA Speaker Series Dinner with ANDREW CHUNG, Founder and Managing Partner...
Description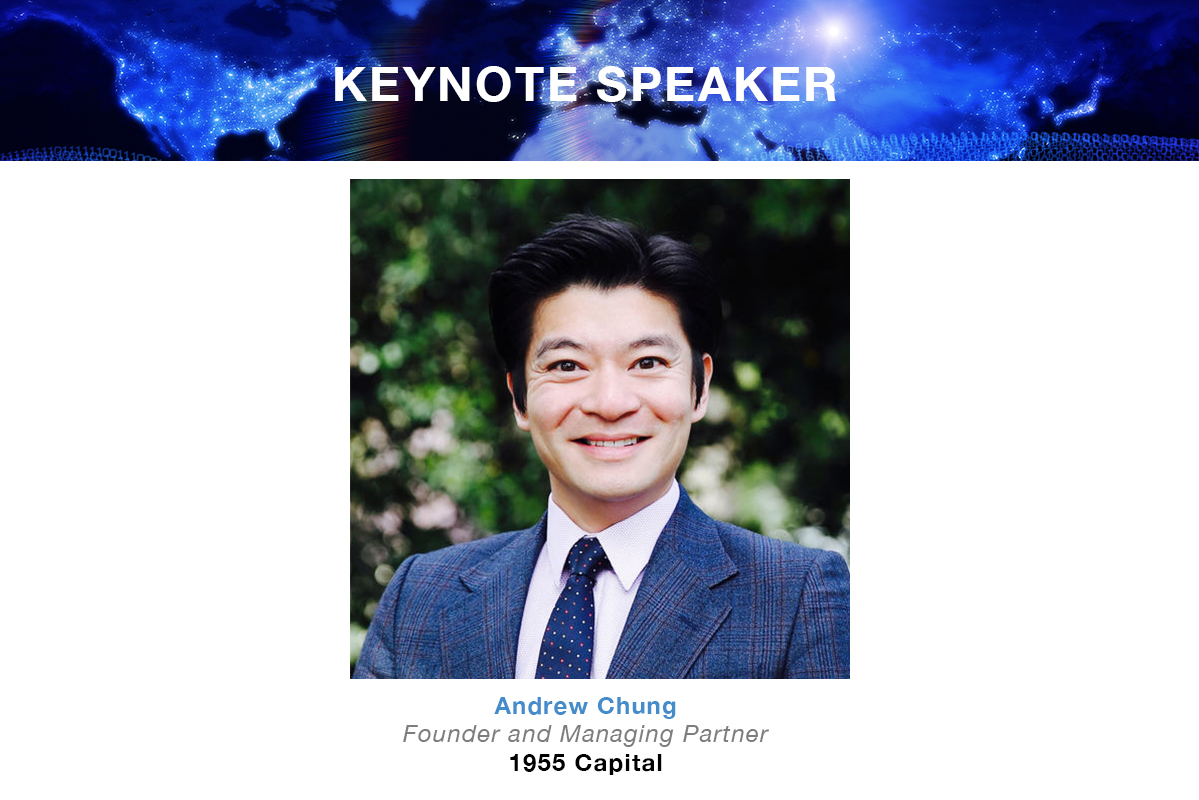 About the Speaker:
Andrew is the Founder and Managing Partner of 1955 Capital and a thought leader in U.S.-China cross-border collaboration in innovative technologies. Andrew founded 1955 Capital to invest in advanced technology from the Americas and Europe that have the potential to solve the most challenging problems in the developing world – starting with China. The firm has completed a first close on $200 million in anchor commitments and expects a second close later this year.
Prior to founding 1955 Capital, Andrew was a general partner at Khosla Ventures, where he focused on energy, food, agriculture, health and education, serving on 10 company boards, incl. Lanzatech, Ecomotors, Cogenra [SPWR] and LS9 [REGI]. He was one of six partners who managed the firm and also led Khosla's China activities, helping more than 10 startups launch in China. Prior to Khosla, Andrew was at Lightspeed Ventures and helped build the firm's cleantech and genomics practices, which invested in Solazyme [SZYM], Nest Labs [GOOG], SolarEdge [SEDG], Quantumscape and Natera [NTRA].
Andrew is a leading global voice in sustainability and U.S.-China collaboration. He serves on several White House Roundtables and was a special advisor to the historic 2015 U.S.-China trade mission led by the Secretaries of Commerce and Energy. Andrew previously worked at Bain Capital, TL Ventures & UberWorks [NWKC]. Andrew studied Applied Math at Harvard and holds an MBA from Wharton. Andrew has won national U.S. singing contests and was a finalist in Hong Kong Idol (全球华人新秀).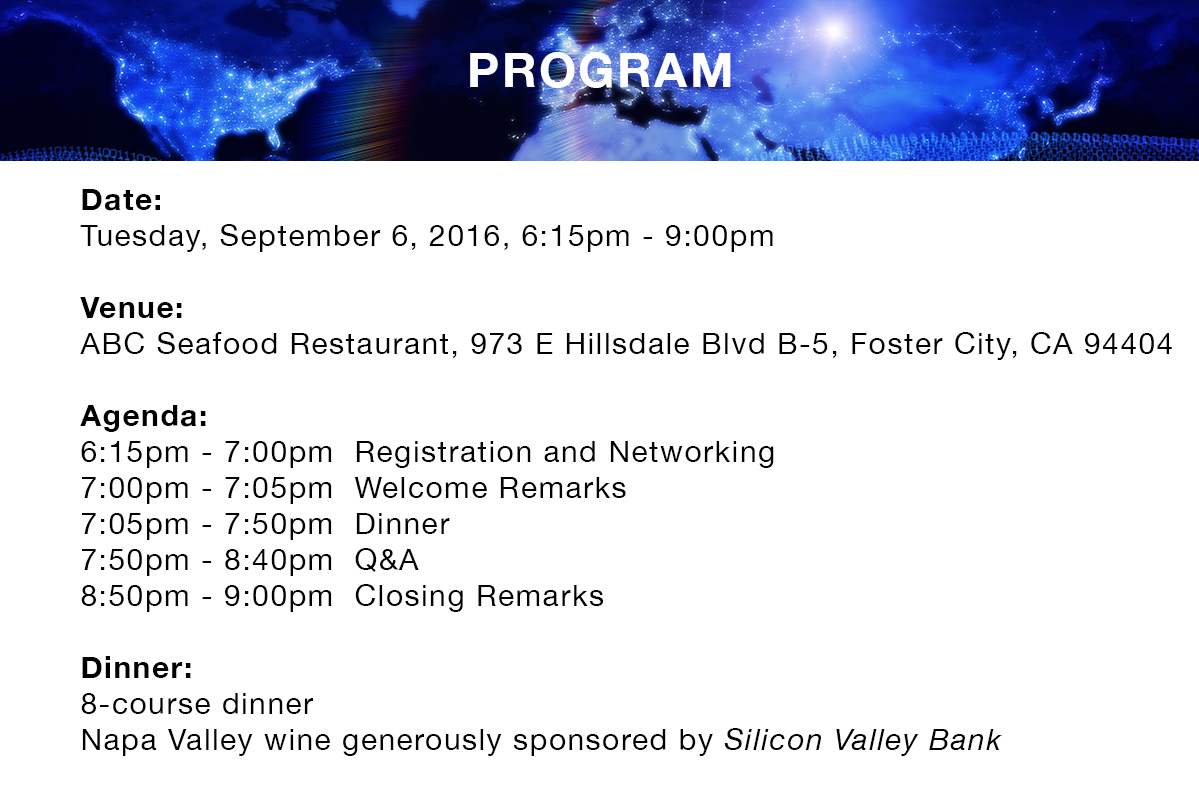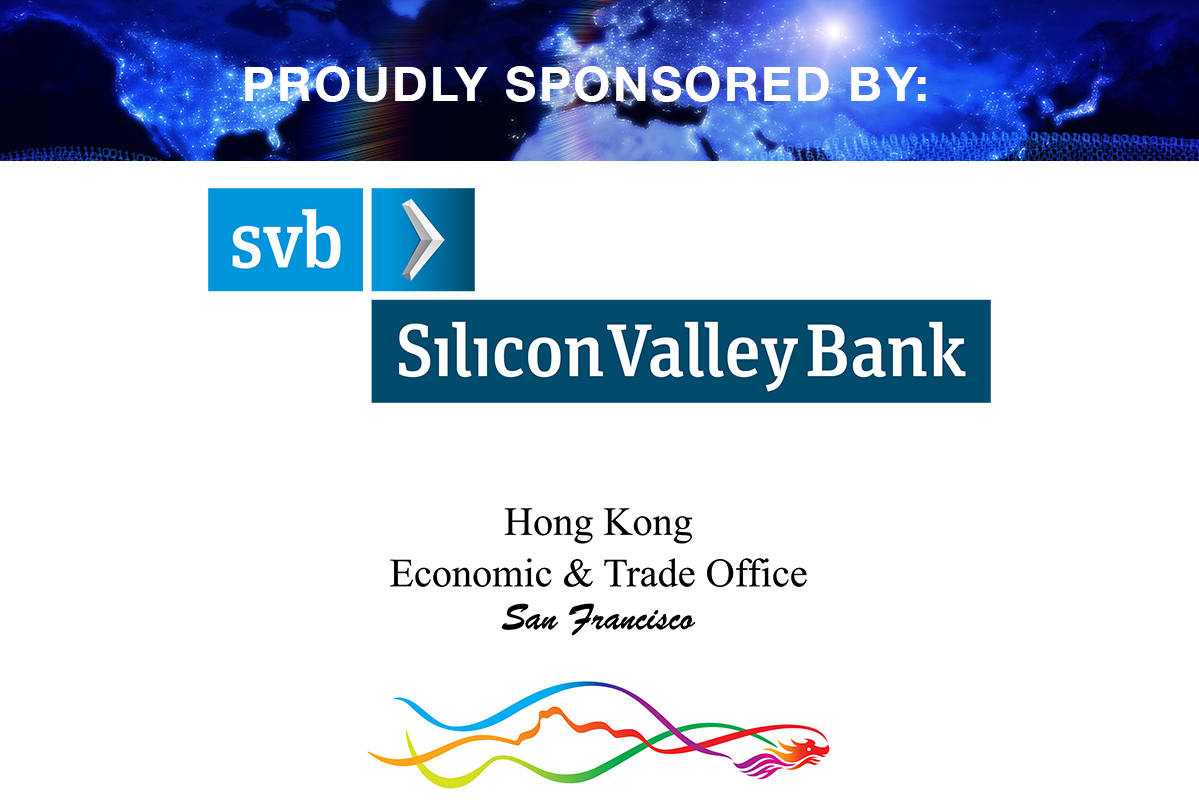 Event details are subject to change. Stay tuned for latest event updates!
For more information, please visit us at www.aamasv.com