AAMA Healthcare Conference: Disruptive Innovation - Life Sciences and Healt...
Description
In a few days, AAMA will host Disruptive Innovation: Life Sciences and Healthcare Opportunities For The Future on September 22 at Wharton - San Francisco Campus. An ecosystem of experts from life sciences, healthcare and digital technology sectors will build conversations and ideas around the rapidly changing roles of science and healthcare in a delivery-driven mobile age.

Trailblazers in healthcare from Samsung, Sutter, Kaiser, Stanford, HealthTap, BaseHealth, Castlight, UCSF, Illumina Accelerator and others will lead the conference in four compelling panels:
Disruptive Trends: How Regulation, Costs, Digital Health, Mobility and Sensors Are Changing Healthcare

Innovations and Changes Brought On by Molecular Data/Life Sciences

Global Investor Opportunities

Revolution for Healthcare from the Providers' Perspective
Learn from game-changing entrepreneurs, investors, medical providers, top healthcare executives and innovation leaders as they discuss the newest trends that are revolutionizing healthcare and the opportunities that lie ahead.
Thursday, September 22, 2016 | 12pm - 5pm
Wharton San Francisco Campus located at 2 Harrison Street, San Francisco, CA 94105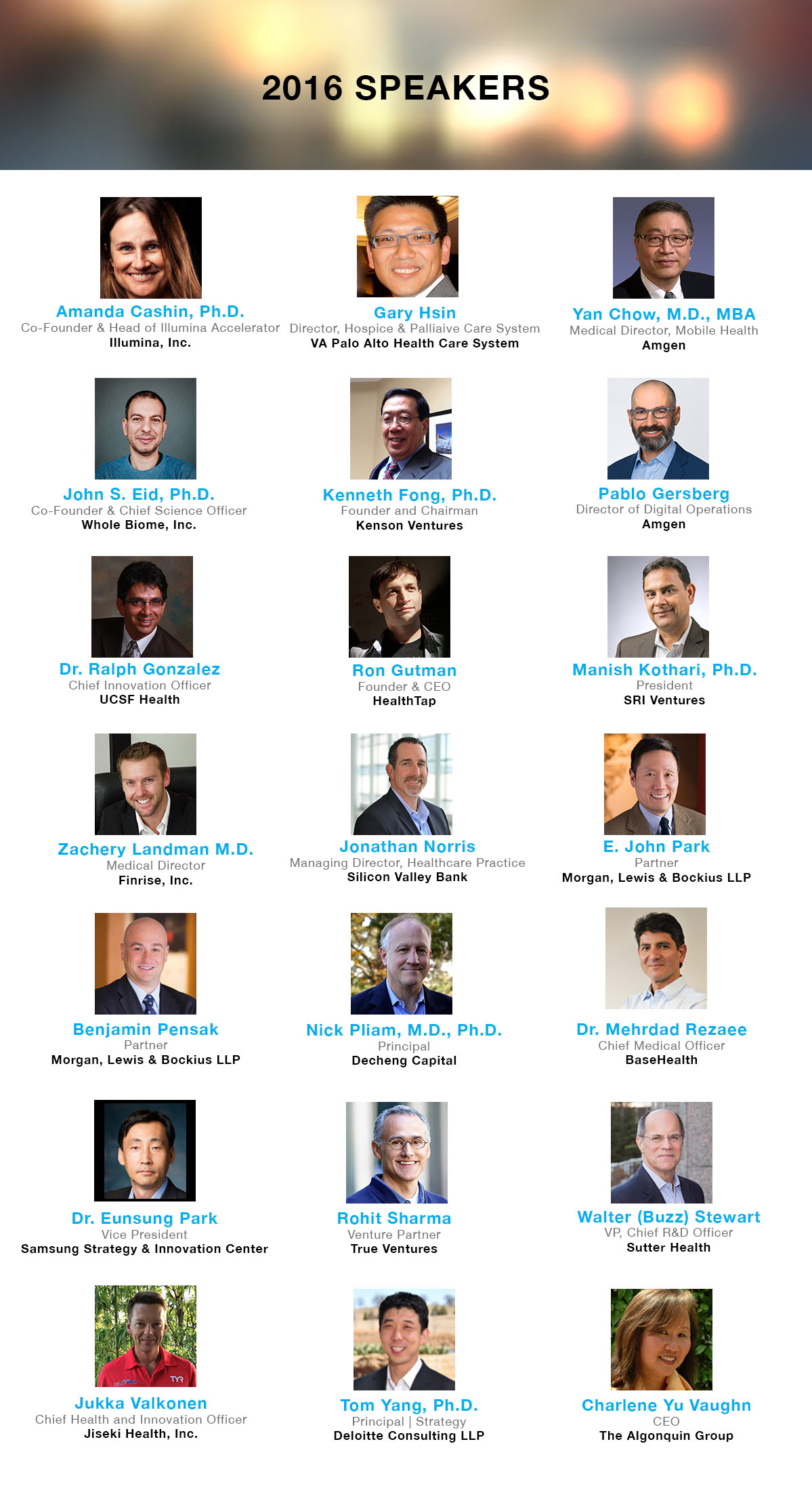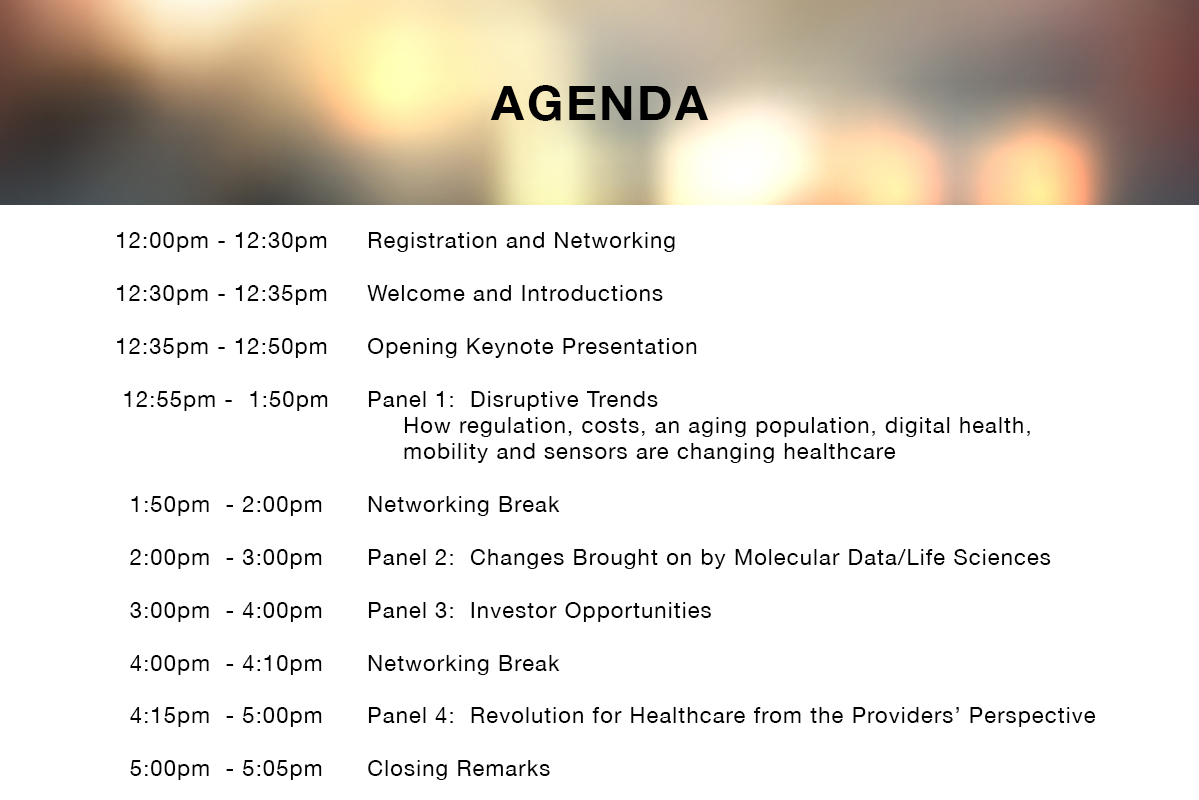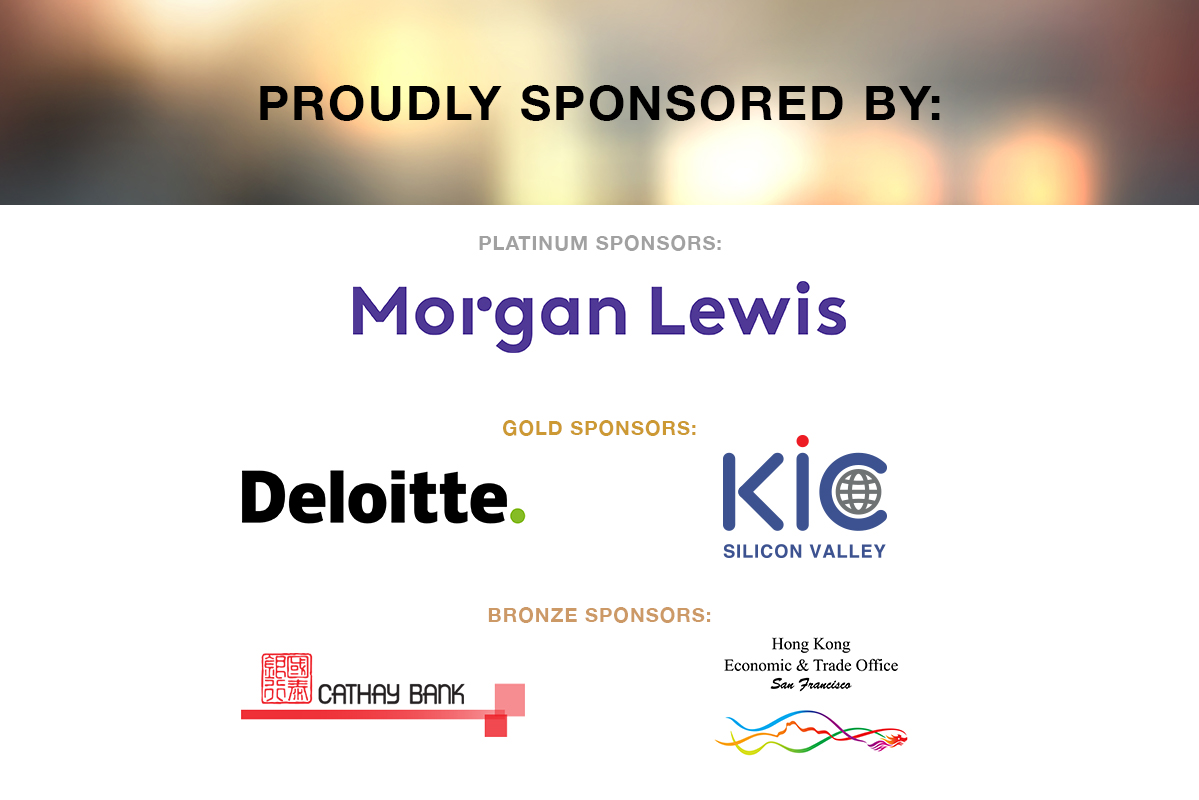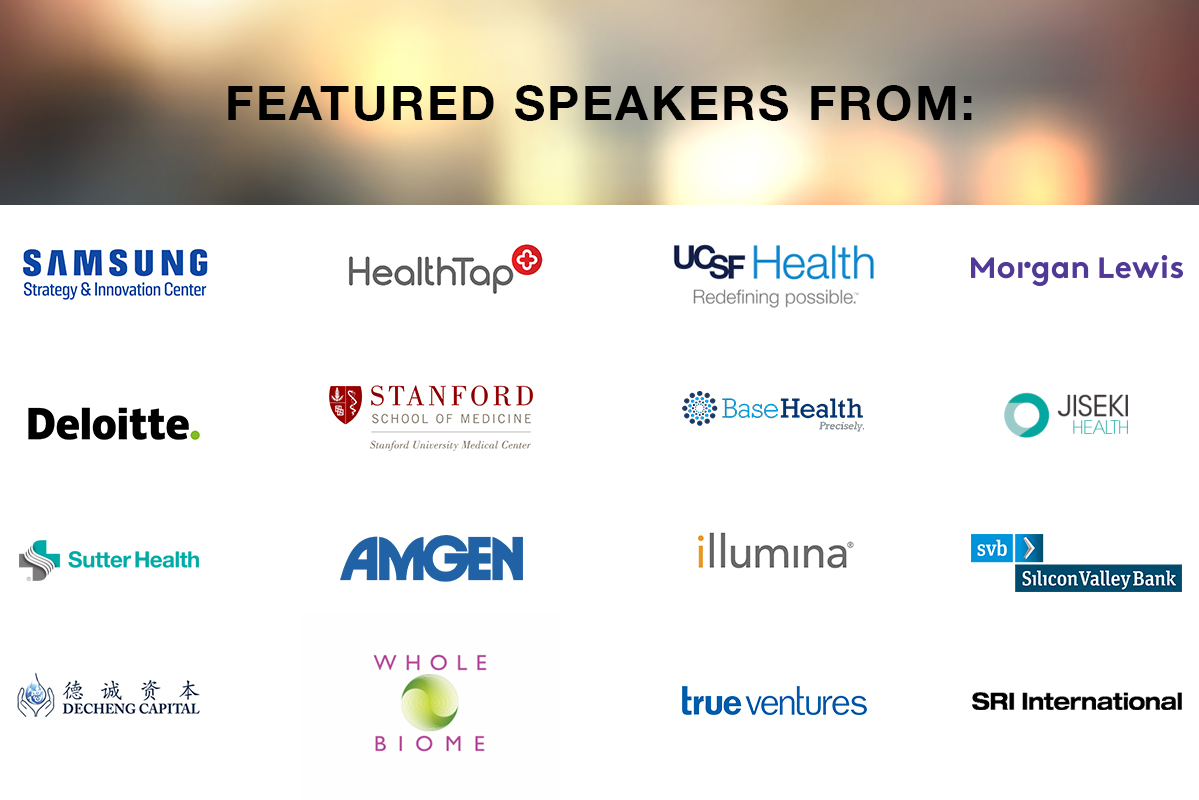 Parking Information and Driving Directions to Wharton SF
Event details are subject to change. Stay tuned for latest event updates!
For more information, please visit us at www.aamasv.com