Description
Join the African American Leadership Forum for "AALF IX: The Covenant for the Black Family" our 9th bi-annual gathering.
This is a day for members of the black community to reconnect and renew our commitment to supporting our children and our families.
Two years ago, we ratified the AALF's "blueprint for action" after working for two years with the Kirwan Institute.
That blueprint started by asking this critical question:
What if the African American community harnessed its full potential?
What if we reclaimed our youth?
What if we were the ones to lead humanity to wholeness, health, and sustainability?
What if we embraced our own cultural health and wellness, became the authors of our own story, embraced and articulated the vision of our priceless values, of our intrinsic selves, without comparison of being "less than"?
Now we want to commit ourselves to each other and to admit that without struggle and sacrifice there will be no progress for our people.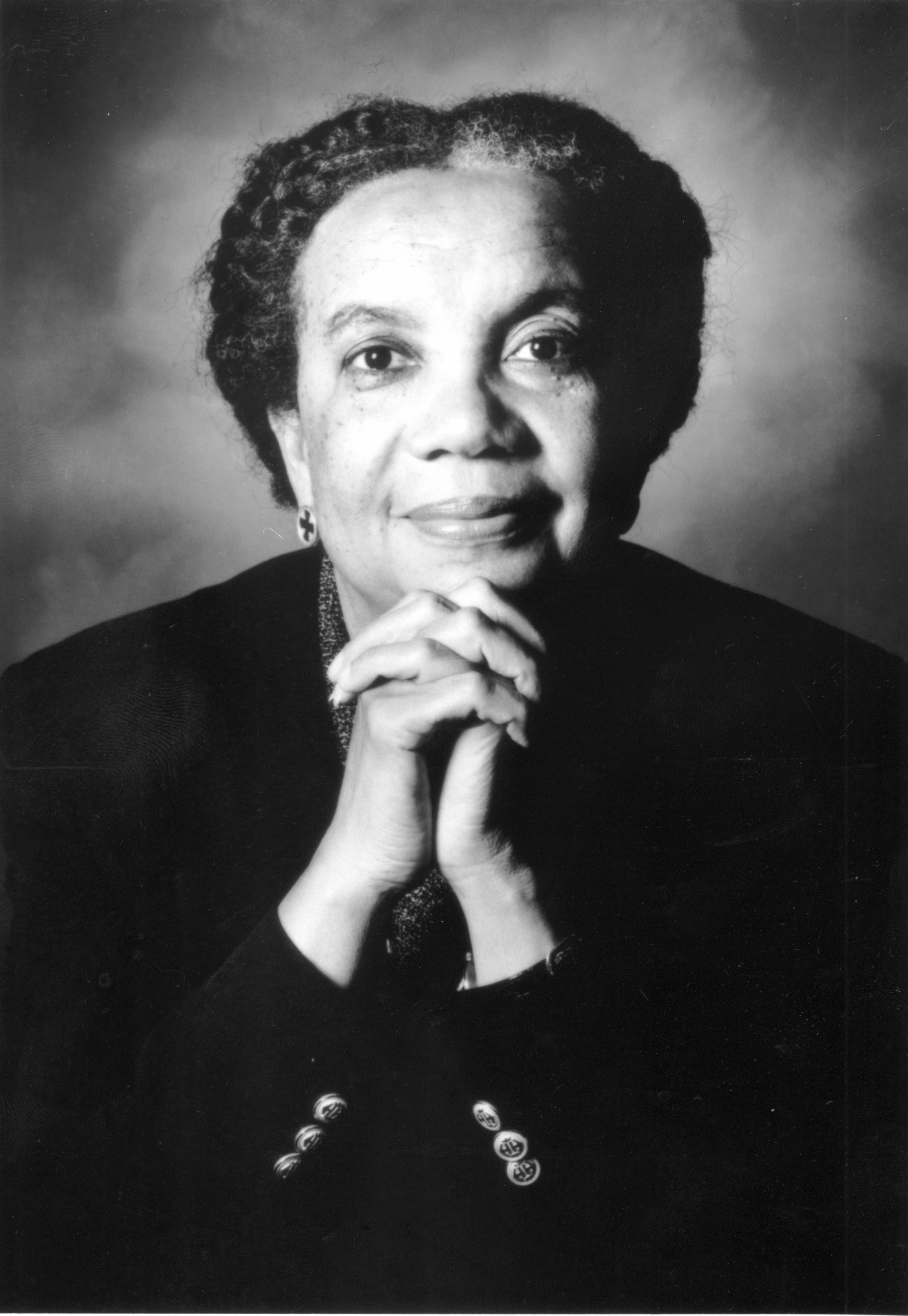 We honored to have Marian Wright Edelman as our keynote speaker.
Ms. Wright Edelman is Founder and President of the Children's Defense Fund and she has been an advocate for disadvantaged Americans for her entire professional life. A graduate of Spelman College and Yale Law School, Edelman was the first black woman admitted to the Mississippi Bar and directed the NAACP Legal Defense and Educational Fund office in Jackson, Mississippi.

She has received over a hundred honorary degrees and many awards including the Albert Schweitzer Humanitarian Prize, the Heinz Award, a MacArthur Foundation Prize Fellowship, the Presidential Medal of Freedom, the nation's highest civilian award, and the Robert F. Kennedy Lifetime Achievement Award for her writings which include: Families in Peril: An Agenda for Social Change; The Measure of Our Success: A Letter to My Children and Yours, Lanterns: A Memoir of Mentors, I'm Your Child, God: Prayers for Our Children; I Can Make a Difference: A Treasury to Inspire Our Children; and The Sea Is So Wide and My Boat Is So Small: Charting a Course for the Next Generation.
Space is very limited. Parking is free. A delicious breakfast and lunch will be provided. If you have any questions about this event, please email info@aalf-tc.org.
Organizer of AALF IX: The Covenant for Black Families
The African American Leadership Forum is a movement of African American leaders that understands, values, and leverages "the power of the collective." We are committed to bringing about positive change in the Twin Cities African American community.

We are engaged in deliberative dialogue and collective action to address the most critical issues affecting the economic, social, educational, and healthy well-being of all African American individuals and families in the Twin Cities community.