AAJA/CJ Project Media Access Workshop

Friday, October 27, 2017 from 9:00 AM to 1:00 PM (MDT)
Event Details
How can your nonprofit or community-based organization promote your work, draw media attention and highlight your mission?  
The Asian American Journalists Association (AAJA), in conjunction with The CJ Project, is hosting a FREE Media Access Workshop for organizations like yours to learn about the most effective ways to build partnerships with local media organizations and get coverage. If you've ever asked yourself questions like...
"Why isn't the local media covering my news and events?"

"Is anyone reading my press release?"

"How can I make sure the local media covers my community fairly and accurately?"
...then this is the workshop for you.
The Media Access Workshop is free and open to nonprofits and community-based organizations in Albuquerque and surrounding areas. The sessions will cover media literacy, media access and Op-Ed writing featuring a moderator and a panel of local journalists to be announced soon. Lunch will be provided at the end of the workshop.
Moderator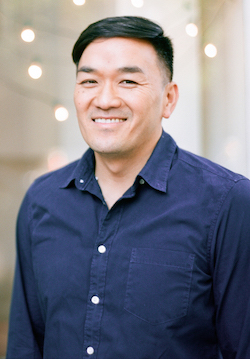 Toan Lam is the host of the TruthDare podcast, motivational speaker, multimedia consultant, university professor and founder of GoInspireGo.com (GIG), a multimedia platform that "uses storytelling and social networking for social change." After eight years as a TV news reporter, Toan left his job to start GIG, a nonprofit organization that scours the globe for "street corner"-style heroes to produce authentic and touching stories, while leveraging social media to raise visibility and support for those featured. His work has been featured on ABC's Good Morning America, CNN, Disney and Hallmark channels. Toan's blogs have been shared on The Huffington Post and Deepak and Mallika Chopra's Intent.com. Toan is an instructor at the Academy of Art University.

Speakers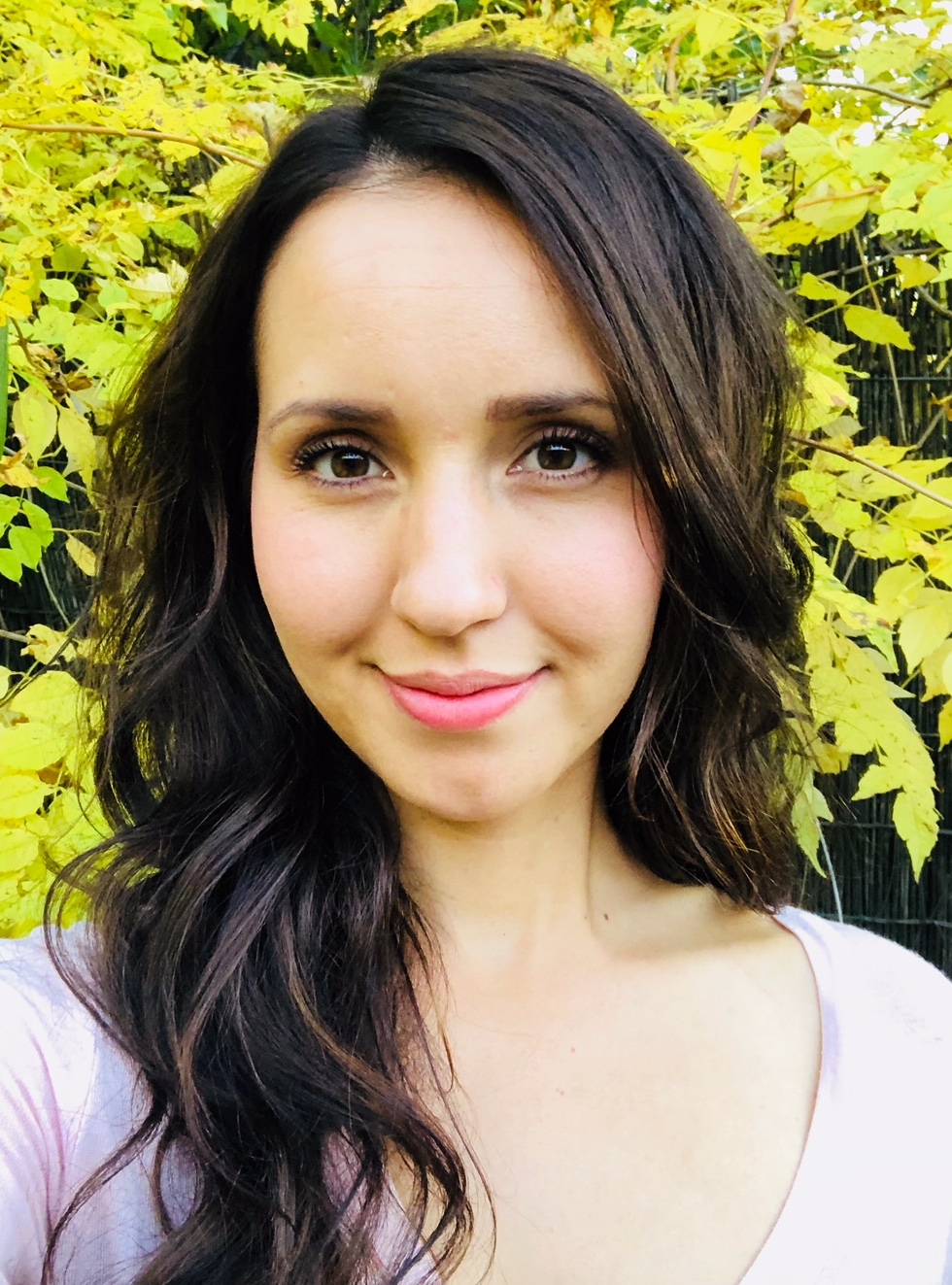 Erin Brown studied communications and advertising at the University of New Mexico and received her B.A. in 2015. She joined the KUNM Development Department in January 2016 and currently manages KUNM's nonprofit clients. Since Erin's hire, she has increased KUNM's relationship with local nonprofits and has built stronger ties to our community. She is devoted to providing nonprofits with a platform to raise awareness of their organizations and what is going on in our community. She is passionate about her service to the nonprofit community and is working to expand their reach through KUNM.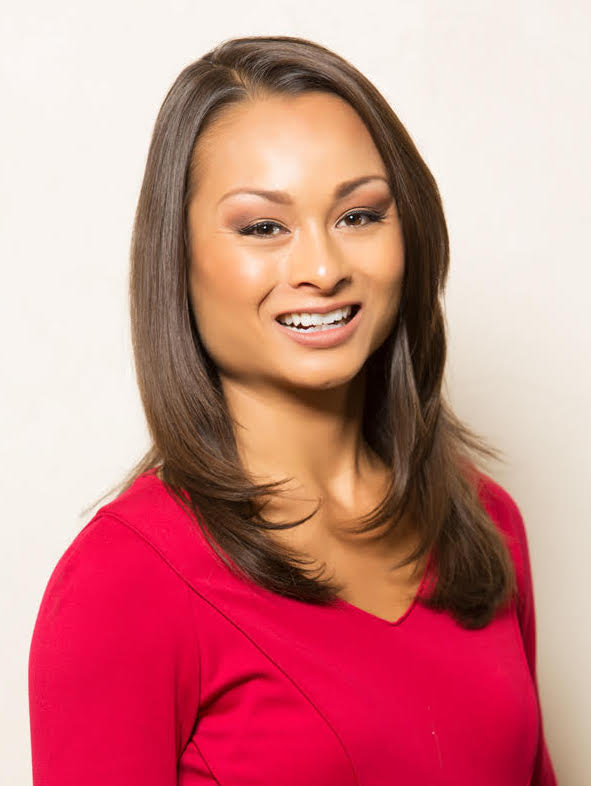 Jen French

 
is an investigative reporter for KOB 4 in Albuquerque. She an AP nominated journalist who reported live for
Hannity 
on FOX network during the Chattanooga shootings. She also appeared live on
On the Record With Greta Van Susteren
during the 2016 Southeast snow storms. Before moving to the Southwest, Jen was a primetime reporter and fill-in anchor for WZTV, the FOX affiliate in Nashville. During her time in Nashville, she uncovered a loophole in how prosecutors handle DUI penalties in Tennessee. Born and raised in Iowa, Jen's family came to the United States in the late 1970s as refugees from North Laos. She graduated from Bradley University with a B.A. in journalism and is a member of the Investigative Reporters and Editors (IRE) and the Asian American Journalists Association (AAJA).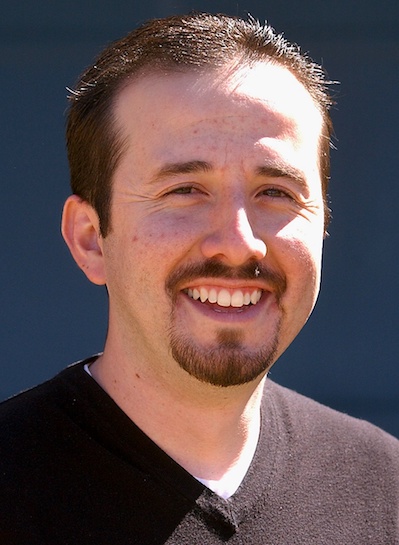 Adrian Gomez graduated from the University of New Mexico and first began working at The Albuquerque Journal as a copy runner while still a student. He left the Journal in 2002 to become the arts and entertainment editor at The Las Cruces Sun-News, where he also oversaw the start of the publication, Pulse. Looking for a change of scenery, Adrian left Las Cruces and moved to San Diego, where he worked for The North County Times as the A-1 designer. He returned to the Journal in 2006 and worked as a copy editor and a designer before being named assistant arts editor in 2010. Adrian has worked as the arts editor for two years.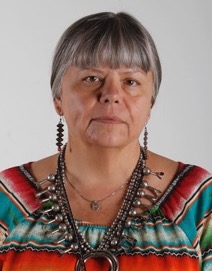 Inez Russell Gomez has been editorial page editor for The Santa Fe New Mexican since 2012. Previously, she edited the newspaper's award-winning special sections. As a freelance writer, her work appeared in People Magazine, The Dallas Morning News and New Mexico Magazine. She also edited the Taos News and worked as a reporter and editor in Texas and Florida. She is a graduate of Texas Tech University and has a master's degree from The American University in Washington, D.C. She is a lifetime member of the National Association of Hispanic Journalists (NAHJ).
C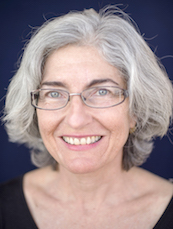 indy Yurth is a copy editor and reporter at The Navajo Times, where she has worked for 13 years. She is the author of "Exploring the Navajo Nation Chapter by Chapter." Cindy's other journalism experience includes working as features editor at the Herald-Journal in Logan, Utah and reporter at the Box Elder News-Journal in Brigham City, Utah. She also has non-profit experience as the founder of Bridgerland Literacy, a program still in existence in Logan, and as secretary of the Blackhat Humane Society on the Navajo reservation. Additionally, Cindy served in both VISTA and the Peace Corps. She holds a bachelor's in technical journalism with a cognate in geology from Colorado State University.
Agenda
(Subject to Change)
9:00am - Registration/Check-In
9:15am - Welcome
10:00am - Session 1:
In this session we provide an overview of how the media works and what tools are available to help your organization get your message out to the public. 
10:45am - Session 2:
In this session, a panel of local journalists and experts representing a range of media platforms - including print, television, radio and digital - explains how, when and where to pitch stories and what types of stories to pitch. They also provide tips for networking and developing lasting relationships with local media so your organization can "get your news in the news."
12:00pm - Break
12:15pm - Session 3:
In this session, we talk about writing Op-Eds, which are articles written by individuals who are not on a publication's editorial board. Our expert explains how nonprofits can use this forum to promote their message in a relevant and timely manner.
1:00pm - Closing and Lunch Provided
If you have any questions, please email Patricia Villon, AAJA Program Associate, at patriciav@aaja.org.

When & Where

United Way of Central New Mexico
2340 Alamo Avenue Southeast
2nd Floor
Albuquerque, NM 87106


Friday, October 27, 2017 from 9:00 AM to 1:00 PM (MDT)
Add to my calendar
Organizer
The Asian American Journalists Association (AAJA) is a nonprofit professional and educational organization with over 1,500 members in 21 chapters across the United States and in Asia. Founded in 1981, AAJA has been at the forefront of change in the journalism industry. AAJA's mission is to encourage Asian Americans and Pacific Islanders (AAPI's) to enter the ranks of journalism, to increase the number of AAPI journalists and news managers in the industry and to work for fair and accurate coverage of AAPI's and AAPI issues.