Join cartoonist and graphic novelist Gene Luen Yang to discuss Marvel's "Shang-Chi" comic book series and his other work on Wednesday Dec. 2
About this Event
AAJA-NY presents its second bookclub with cartoonist and graphic novelist Gene Luen Yang on Wednesday Dec. 2 in a joint event with the AAJA-DC and At-Large chapters.
Gene will discuss writing "Shang-Chi," the new Marvel comic book series that launched Sept. 30. It centers on one of Marvel's most popular Asian superheroes, who will appear in the film "Shang-Chi and the Legend of the Ten Rings," out next year.
You can get the issues of "Shang-Chi," #1-3, the latter of which comes out Thanksgiving Eve Nov. 25, at your local comic store.
Moderating will be journalist and illustrator Ruth Tam, who interviewed him in 2016 for WAMU.
The interactive discussion will focus on the three Marvel issues, Gene's graphic novels, the art of the comic book, and include audience Q&A.
Gene Luen Yang's "Dragon Hoops" in October won the Harvey Awards' "Book of the Year," while his "Superman Smashes the Klan" won the Harvey Awards' "Best Children or Young Adult Book," among the comic industry's most prestigious awards that coincide with New York Comic Con. In 2016 he was named a MacArthur Foundation Fellow and was also appointed National Ambassador for Young People's Literature by the Library of Congress. He is a National Book Award finalist for works "American Born Chinese," the first graphic novel so nominated, and "Boxers & Saints," both from First Second Books, and is the creator of dozens of acclaimed works. He lives in California.
Ruth Tam, the moderator, is a writer, illustrator and cohost of the food-centric podcast Dish City. Based in Washington, D.C., she works as a digital editor and audio producer at WAMU and is a member of AAJA-DC. This year, she drew comics on the Black Lives Matter movement for DCist. Her written and illustrated work have also appeared in the Washington Post, NPR, PBS NewsHour and the New Yorker.
COMING UP: AAJA-NY's third bookclub on Friday Jan. 22, with journalist Bonnie Tsui on her newly published "Why We Swim," with journalist and avid open-water swimmer Amy Wu moderating. Algonquin Books is offering AAJA members a special 30% off promo through its bookclub day, with this code: WWS30.
The New York, DC and At-Large chapters are among more than 20 within the Asian American Journalists Association.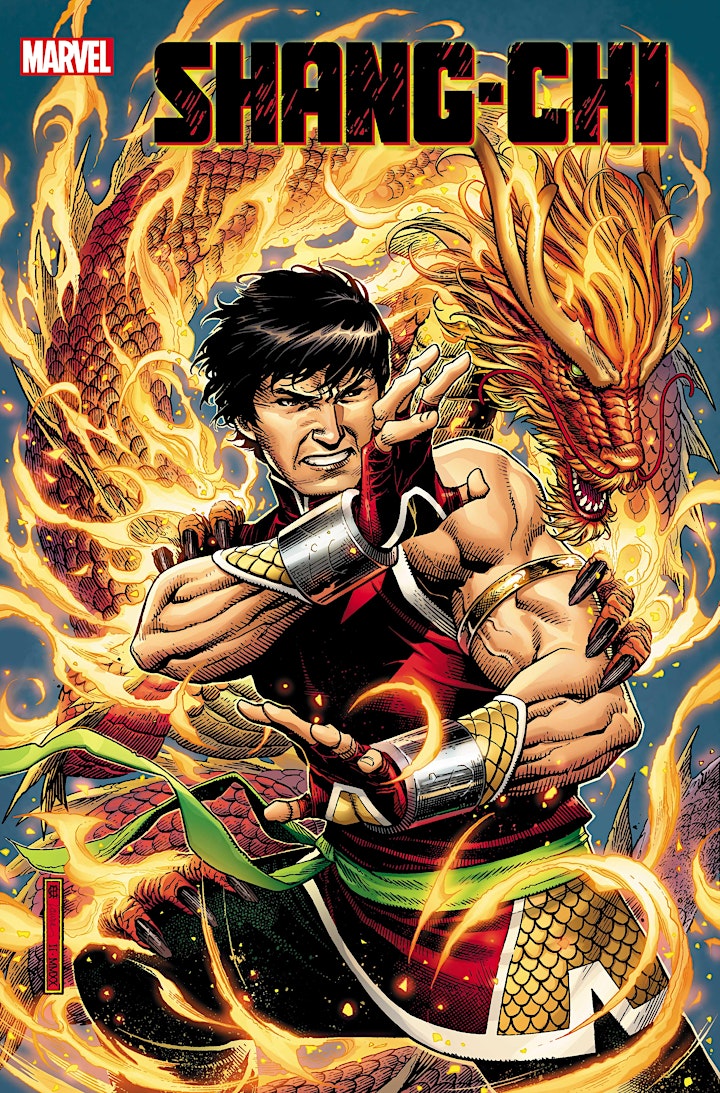 Credit: Marvel/Jim Cheung