AAJA Media Access Portland Workshop

Friday, September 7, 2018 from 9:00 AM to 12:00 PM (PDT)
Event Details
How can your nonprofit or community-focused organization promote your work, draw media attention and highlight your mission?
The Asian American Journalists Association (AAJA) presents Media Access, a FREE half-day workshop for nonprofit and community organizations to learn about the most effective ways to build partnerships with local media organizations and get coverage.
Media Access is free and open to nonprofits and community-based organizations. The sessions cover media literacy, media access and op-ed writing featuring a moderator and a panel of local journalists.
Moderator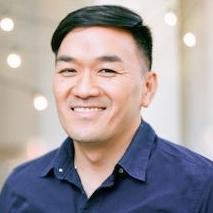 Toan Lam 
Toan is the host of the TruthDare podcast, a motivational speaker, multimedia consultant, university professor and founder of GoInspireGo.com, a nonprofit multimedia platform that uses storytelling and social networking for social change. After eight years as a television news reporter, Toan left his job to start GoInspireGo, a nonprofit organization that scours the globe for "street corner"-style heroes to produce authentic and touching stories, all while leveraging social media to raise visibility and support for those featured. His work has been featured on ABC's Good Morning America, CNN, Disney and Hallmark channels. Toan's blogs have also been shared on The Huffington Post and Deepak and Mallika Chopra's Intent.com. Follow Toan on Twitter at @ToanLamTV.
Panelists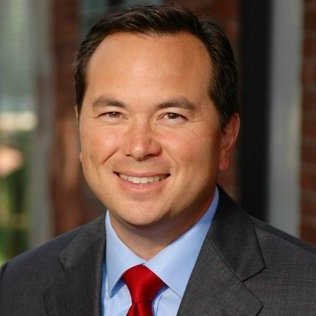 Kyle Iboshi — Reporter, KGW-TV
Kyle Iboshi is the senior investigative reporter with KGW. Since joining KGW in 2000, he has received various awards for his reporting including honors from the National Academy of Television Arts & Sciences, Radio Television Digital News Association, Associated Press, Oregon Association of Broadcasters and the Asian American Journalists Association. He attended Washington State University, earning a BA from the Edward R. Murrow School of Communication. His first job was at KDRV-TV (ABC) in Medford, Oregon. In 1996, he moved to Bend, Oregon to work for KTVZ-TV (NBC) as a morning anchor. From 1996 to 2000 Kyle reported for KLAS-TV (CBS) in Las Vegas, Nevada. In 2017, Kyle was selected for the prestigious Kiplinger Fellowship, where he spent a week studying with journalists from around the world at the Ohio State University. Kyle has also participated in the Journalists Law School at Loyola Law School and the FBI's Citizen's Academy. He lives in Portland with his wife and three sons. Follow Kyle on Twitter at @KyleIboshi.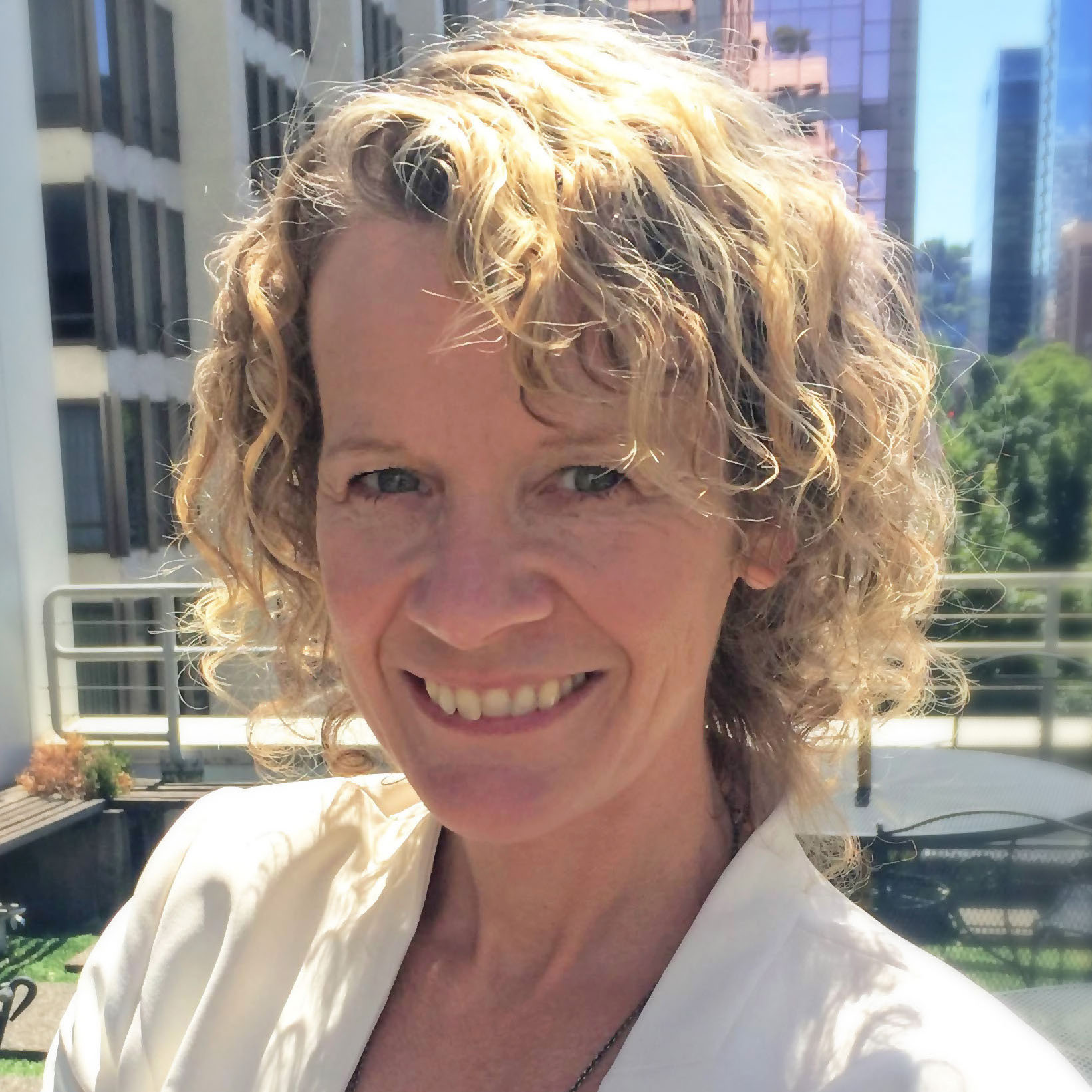 Suzanne Stevens — Editor, Portland Business Journal
Suzanne Stevens was promoted from digital managing editor to editor of the Portland Business Journal in March 2014. She has been with the company since 2010. Prior to the Business Journal, Suzanne spent seven years as a senior editor at The Deal in New York, where she wrote about corporate mergers and acquisitions. Suzanne also spent time as an associate editor at Oregon Business Magazine and 12 years working in public radio at stations in Kentucky and North Carolina, where she was a frequent contributor to National Public Radio. Follow Suzanne on Twitter at @PDXBIZSuzanne.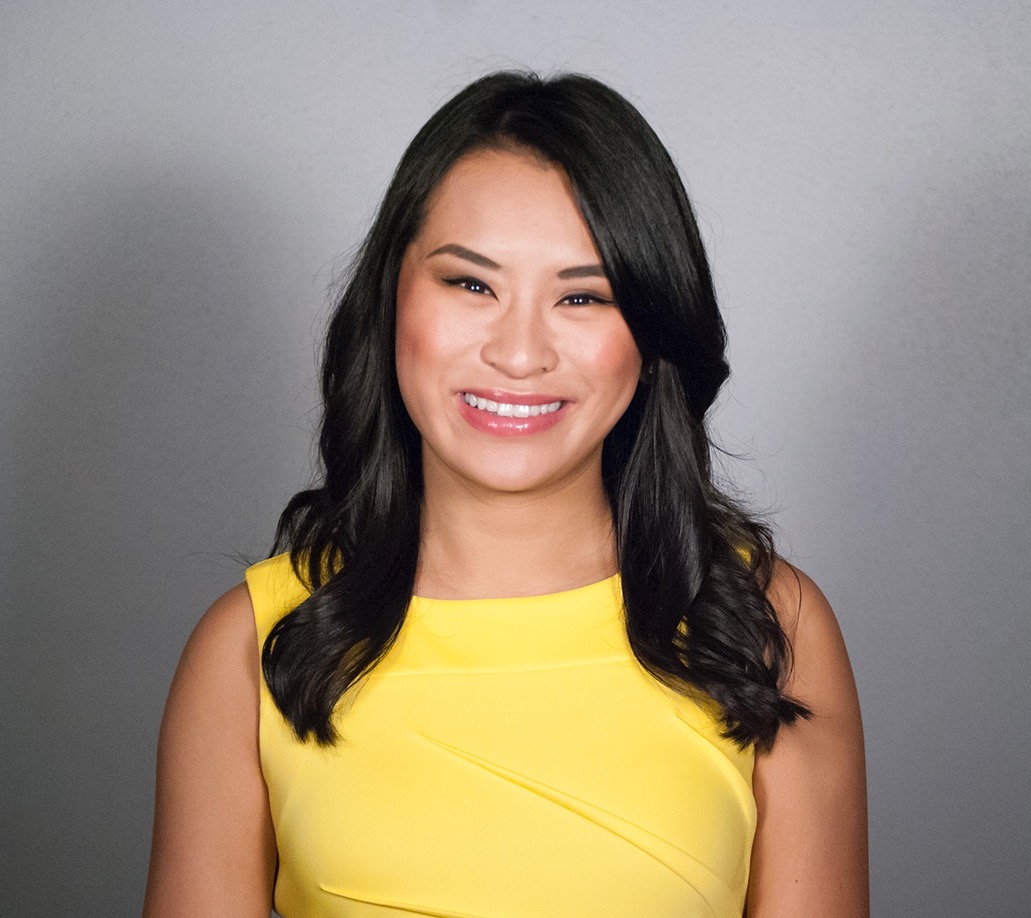 Catherine Van – General Assignment Reporter, KATU
Catherine Van joined the KATU team as a general assignment reporte rin October 2016. Before KATU, Catherine spent four years in her hometown of Reno, NV at KOLO 8 News Now, where she started her broadcasting career as a multi-media journalist. Catherine received her Bachelor of Arts degree in broadcast journalism and advertising in 2012 from Gonzaga University in Spokane, WA. Go Zags! Since joining AAJA in 2015, she served as co-director for its Small Market Broadcast Journalists group and is currently a member of the AAJA-Portland chapter. Catherine believes that journalism keeps the world honest. She has a passion for story-telling and is inspired by the human impact of each story. She loves the challenge that each day brings and want sto make a difference in her community. Follow Catherine on Twitter at @cat08van.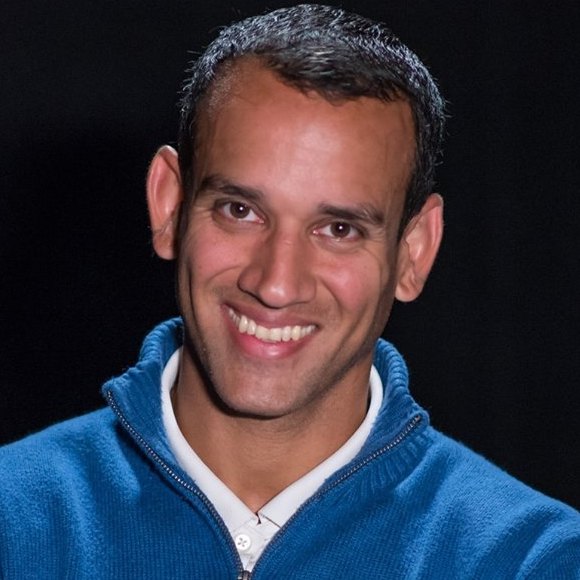 Joe Vithayathil — Morning Feature Reporter, Good Day Oregon,
   KPTV Fox 12
Joe Vithayathil is a feature reporter for FOX 12 Oregon's Emmy award-winning newscast, "Good Day Oregon". Joe grew up in both the Portland and Seattle metro areas and attended the Edward R. Murrow College of Communication at Washington State University. He has worked as a television reporter for 19 years, with previous stops in Yakima, Washington and San Antonio, Texas. In 2006, Joe joined Fox 12 and launched his daily segment "On the Go with Joe," a fun and informative look at life in the Pacific Northwest. Through the years, viewers have watched Joe fly with the U.S. Navy Blue Angels, climb to the top of Portland's Fremont Bridge and paraglide over the Oregon Coast. He has also visited the region's most popular events, cooked with some of Portland's most celebrated chefs and highlighted the work of numerous nonprofit organizations. Joe and his wife Jenny live in Beaverton, Oregon with their two daughters. Follow Joe on Twitter at @JoeVFox12.
Op-Ed Presenter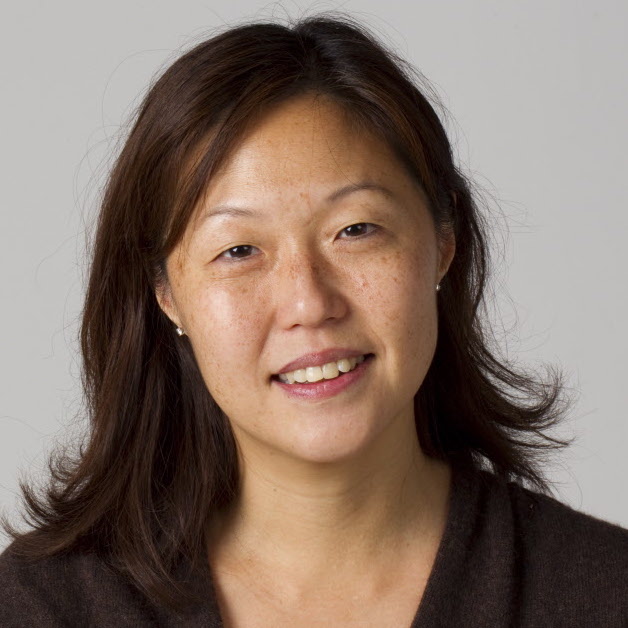 Helen Jung — Editorial Writer, The Oregonian
Helen Jung, an associate editor and editorial writer at The Oregonian, has worked in journalism for more than 25 years for news organizations throughout the Northwest. Prior to joining The Oregonian's editorial board in 2014, she covered the athletic apparel industry, sports-business news, courts and breaking news for the paper. She also spent two months embedded with the Oregon Army National Guard in Iraq. Before coming to The Oregonian, Helen worked at the Associated Press, The Wall Street Journal, The Seattle Times and The Anchorage Daily News, reporting on aerospace, commercial fishing and technology among a broad range of topics. She has a bachelor's degree in English literature from the University of Pennsylvania and hails from Youngstown, Ohio. She lives in Northeast Portland with her husband and daughter. Follow Helen on Twitter at @helenjung.
Schedule
8:30am - Registration/Check-In
9:00am - Welcome/Introduction
9:15am – Local News Panel
10:30am - Break
10:45am - Session 2: Op-Ed Presentation
12:00pm - End of Day
Supported by: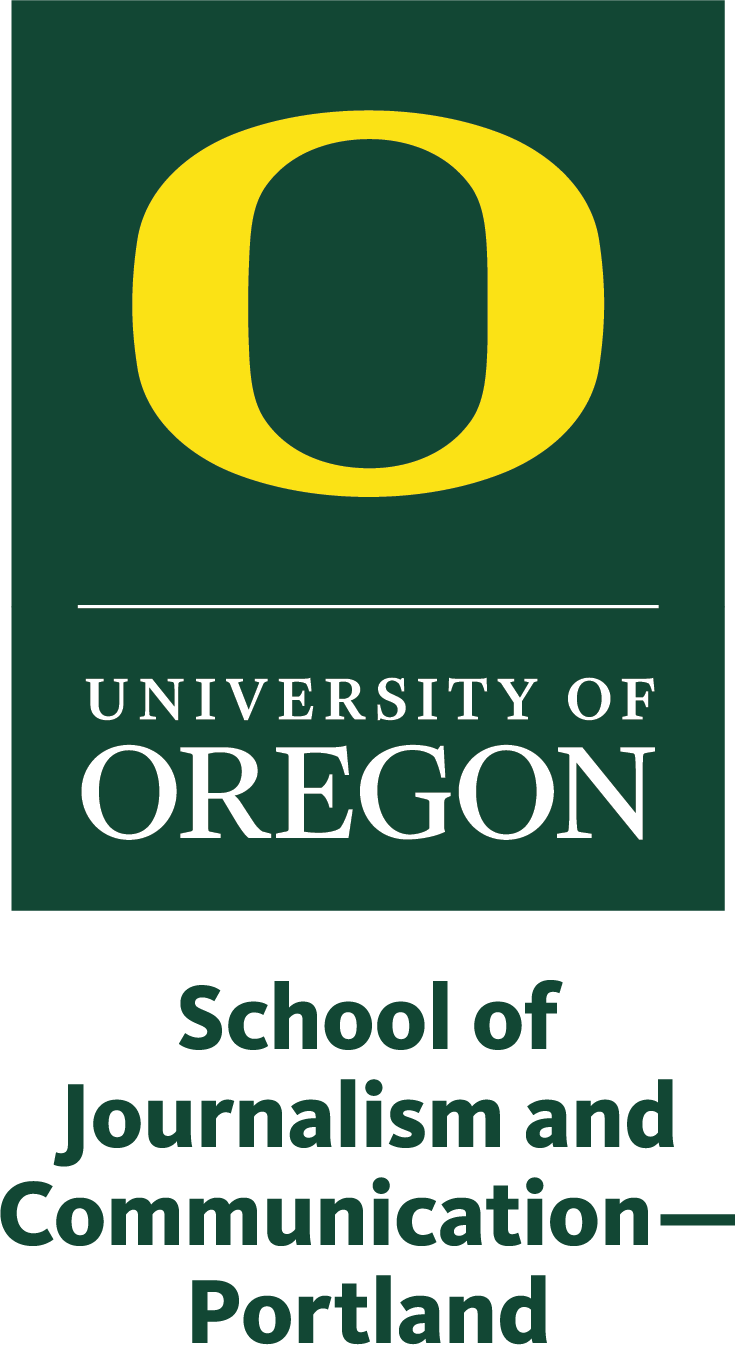 Questions about AAJA Portland Media Access? Contact Justin Seiter or Patricia Villon at justins@aaja.org or patriciav@aaja.org. 
"Portland Old Town Sign" by Ian Ransley, licensed under CC BY 2.0
When & Where

University of Oregon in Portland - White Stag Block
70 Northwest Couch Street
Floor 3R, Shirley Pape Forum
Portland, OR 97209


Friday, September 7, 2018 from 9:00 AM to 12:00 PM (PDT)
Add to my calendar
Organizer
The Asian American Journalists Association (AAJA) is a nonprofit professional and educational organization with over 1,500 members in 21 chapters across the United States and in Asia. Founded in 1981, AAJA has been at the forefront of change in the journalism industry. AAJA's mission is to encourage Asian Americans and Pacific Islanders (AAPI's) to enter the ranks of journalism, to increase the number of AAPI journalists and news managers in the industry and to work for fair and accurate coverage of AAPI's and AAPI issues.