About this Event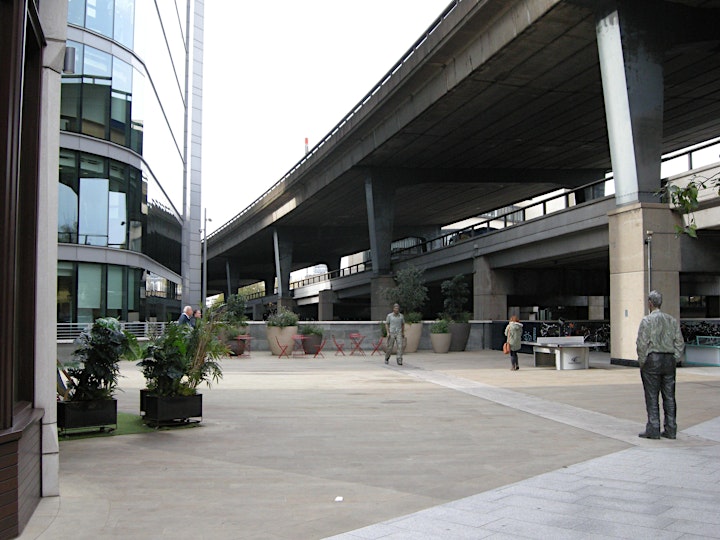 Urban morphology and design intuition
Sometimes it is not obvious why a place works but you just sense that it does. That feeling – an intuition – is the product of our finely tuned capacities for sensing the character and quality of places. How do we make best use of them for design? This talk will explore the relationship between design intuition and urban morphology as a set of systematic tools for understanding the built environment and argues that each is stronger when supported by the other.
Karl Kropf
Karl Kropf is a Senior Lecturer in Urban Design and Historic Conservation at Oxford Brookes University and Director of Built Form Resource, an urban design, landscape ,and heritage consultancy. He has combined academic research in urban morphology and practice in urban design for many years, working in the UK, USA, and France, including a time in the urban design team at Skidmore Owings and Merrill in San Francisco and as Conservation and Design Officer at Stratford-on-Avon District Council. Karl is the author of The Handbook of Urban Morphology.
This lecture is kindly supported by Henry J Lyons.