About this Event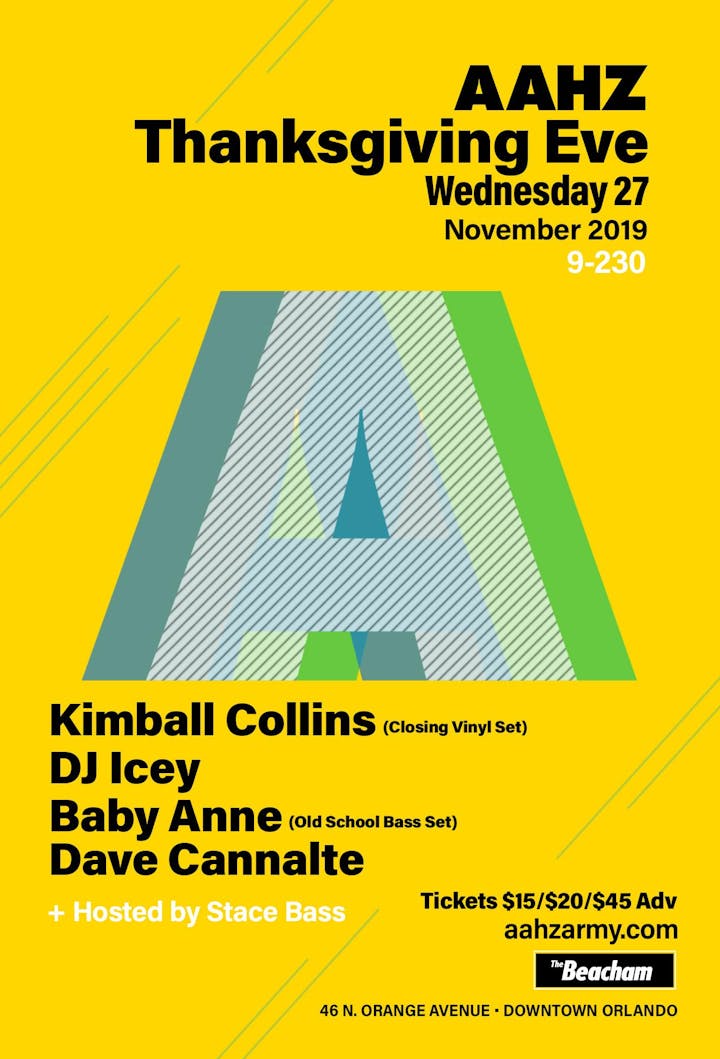 AAHZ presents Kimball Collins, DJ Icey, Baby Anne, Dave Cannalte & host Stace Bass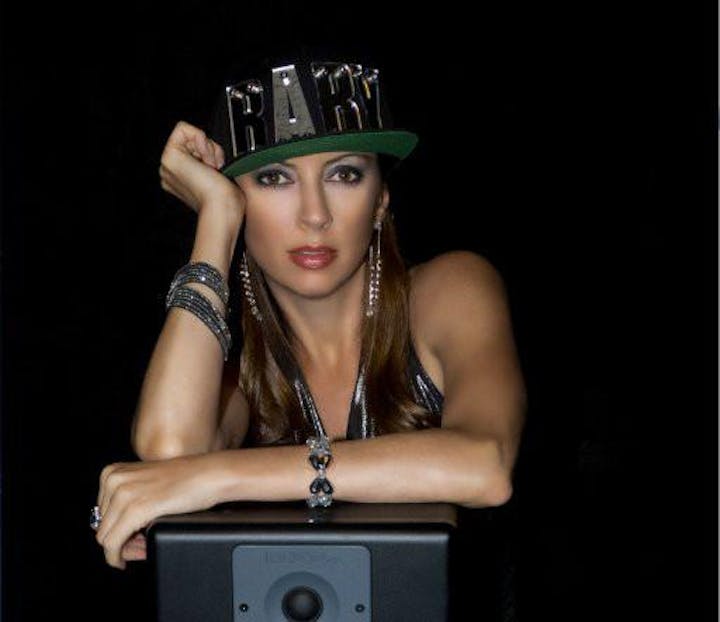 DJ Baby Anne
Baby Anne aka "The Bass Queen" has blazed a trail across North America and beyond with her DJ sets and original productions. Her signature recipe is a delicious fusion of high energy Electro Breaks and Miami Bass seasoned with funky beats and big booty bass lines. Her musical influences range from Miami Bass stalwarts Dynamix II and AfroRican, to overseas tunes by Kraftwerk & 808 State, from Old School Breaks to a host of Funky Freestyle tunes from back in the day!
Baby Anne is excited to be back for our AAHZ Thanksgiving Eve event at the legendary Beacham Theatre, bringing us a very special set of Old School Bass and Breaks Classics for the night!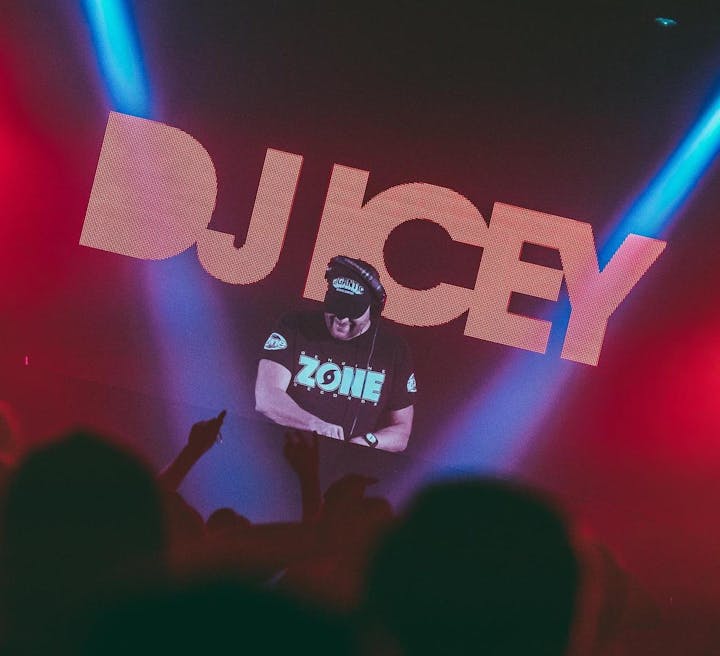 DJ Icey
For over 2 decades Icey's trademark sound of Breakbeat Bass and Beats has sound tracked dance floors worldwide. Icey's success is attributed to his relentless workflow, from constant touring to non stop studio action, where he is either crafting new original music or putting his signature touch on tracks for remixes and re-rubs to play in his legendary energy filled DJ sets and Mix Shows. Icey has done acclaimed remixes for the likes of Deee-Lite, Liquid, Ramp, Faith No More, Beat Dominator, Nalin & Kane, Mr. X & Mr. Y, Whodini, Groove Armada, Paul van Dyk, Westbam and more. Icey is digging deep and remastering some classics from his Zone, Tree, Sweet & ECB Records vault to include in his All Classics Set for this very special AAHZ Thanksgiving Eve event !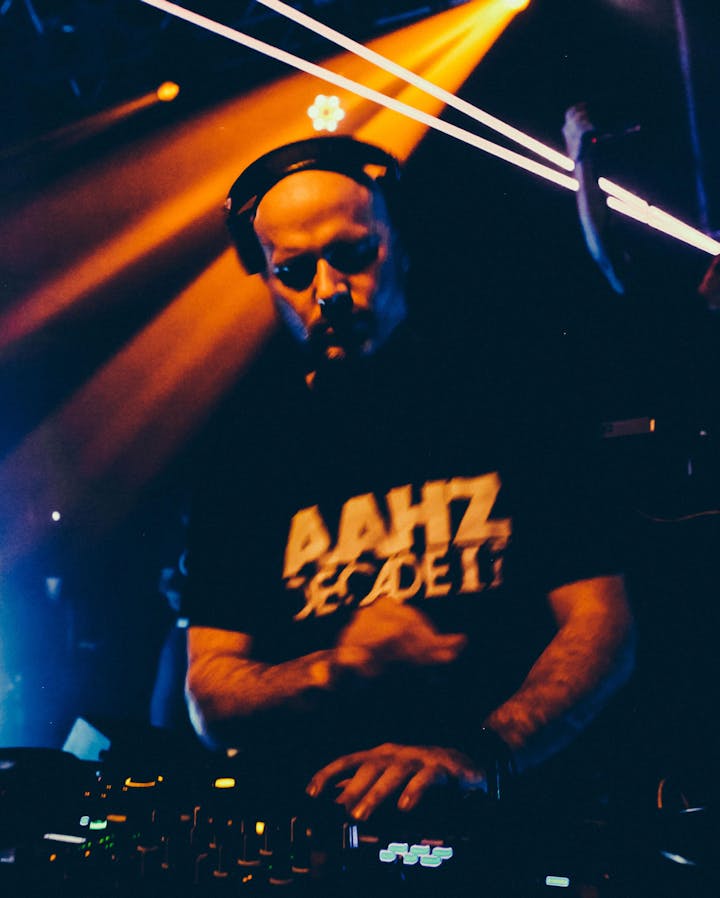 Kimball Collins
The man responsible for the true origins of Orlando's underground and late night dance music scene. Between roughly 1989 and 1993, AAHZ blossomed into a weekly all-night Saturday dance party that attracted devoted fans who would travel from across the state to dance until daylight.
Reflecting back on his early AAHZ days, Collins says, "In the original early days of AAHZ '89-'93, I knew it was a truly unique and special chemistry that was happening there and then and on a nightly basis. The music, the people and their love of sharing something musical would put an indelible mark on their lives from there onward." Join the OG of OGs, Kimball Collins, as he digs through his music for a special VINYL closing set of AAHZ bonafide classics!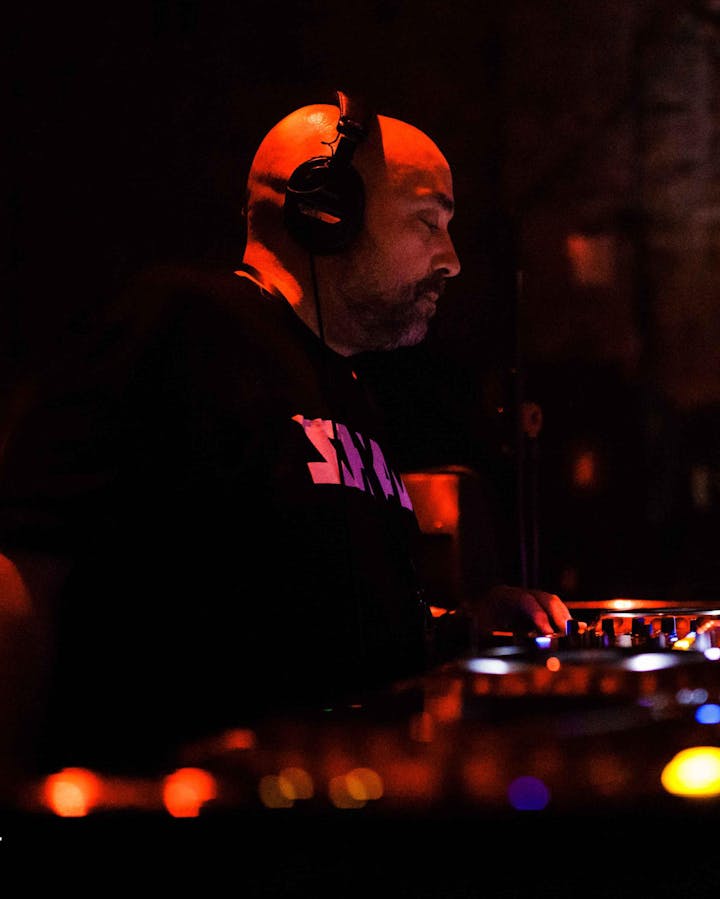 Dave Cannalte
Known as Orlando's Godfather of Progressive House and original AAHZ DJ alongside Kimball, Dave Cannalte has long been credited with co-formulating the origins of the vibrant Orlando underground dance scene via AAHZ. In the 80s Dave came to FL from Wisconsin to helm the DJ Booth at the iconic alternative club venue, SPIT, from there he went to Disney's mega entertainment complex, Pleasure Island, where he DJ'd at The Cage, Mannequins & 8-Tracks. While performing his late night DJ sets at AAHZ in the early 90s he was able to weave in crossover tracks from multi genres to fit the late night vibe. Thanksgiving Eve, Dave will be showcasing some of these early tracks once again to start the night off right so arrive early!
Performers
Date and Time
Location
Refund Policy