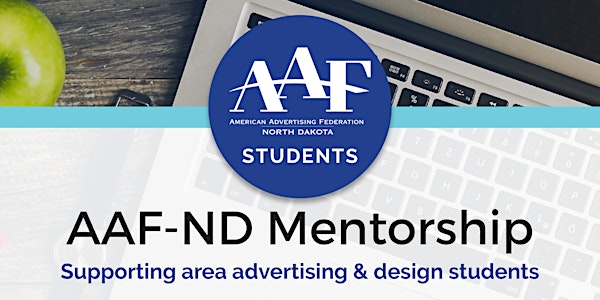 AAF-ND Student Mentorship Registration
Description
AAF-ND wants to support students in their growth as creative, and eventually advertising professionals. You can sign up here to become a mentee or a mentor.
Expectations: We envision a mentorship relationship that includes facilitating student professional development through activities such as informal informational meetings, advice, insights and encouragement, as well as connections to other mentors, colleagues and professional networks. Ideally you would meet with your mentee/mentor a few times per year:
Meet once during each semester to discuss classwork and its professional application.
Attend two AAF-ND luncheons per year together
Attend one AAF-ND social event together
Attend a professional meeting together to experience client-based work flow
Meet as needed and desired!