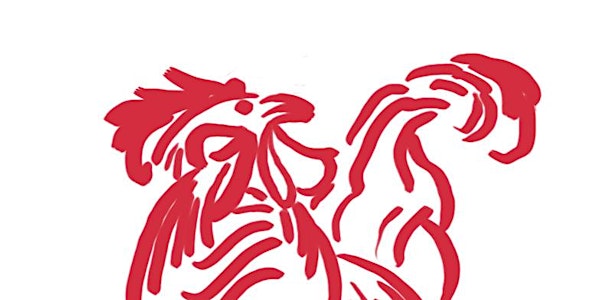 AAAYA New York's 9th Annual Lunar New Year Banquet 2017
When and where
Location
Golden Unicorn 18 East Broadway New York, NY 10002
Description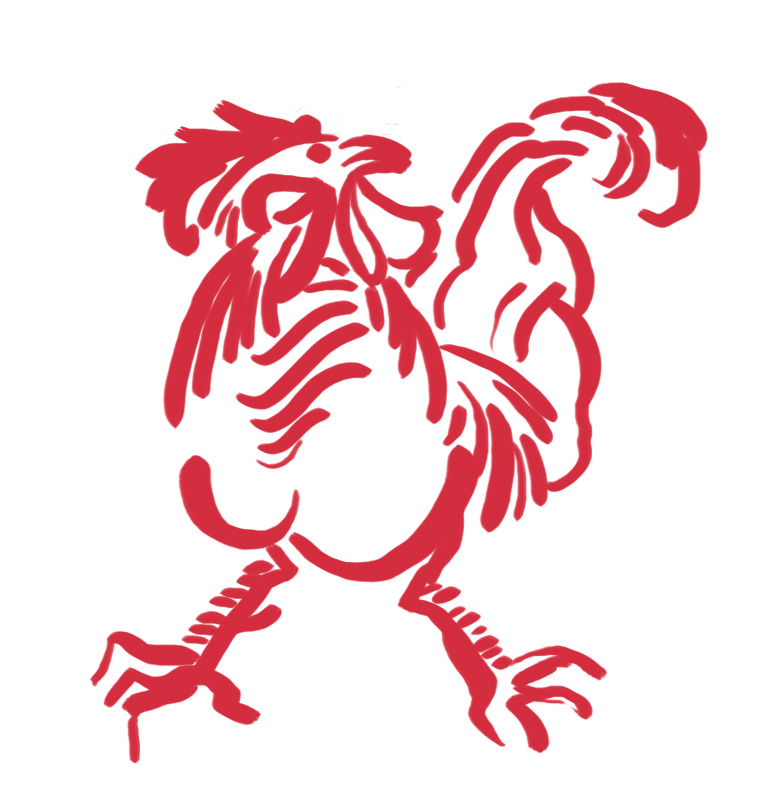 CELEBRATE THE YEAR OF THE ROOSTER!
The Association of Asian American Yale Alumni – NY Chapter (AAAYA-NYC) cordially invites you to our ninth annual Lunar New Year Banquet to benefit our Community Service Summer Fellowship program.

This year our Guests of Honor are the Honorable Peggy Kuo '85, United States Magistrate Judge for the United States District Court for the Eastern District of New York and Ken Inadomi '76, founding chair of the Yale Alumni Nonprofit Alliance (YANA) and current co-chair of the Yale Alumni Diversity & Inclusion Task Force.
---
AAAYA Community Service Fellowships
An important part of AAAYA's mission is supporting current Yale students with fellowship opportunities in our community. AAAYA Community Service Fellowships serve a dual purpose of developing the Asian-American students at Yale in leadership roles and strengthening relationships with community-based non-profit organizations. We encourage Yale alumni to participate in sponsoring our fellows.

We are pleased to continue to sponsor two eight-week summer fellowships. This year, the summer fellows will be placed at the Museum of the Chinese in America and the MinKwon Center for Community Action.

Our Board members continue to develop deep ties with organizations with broad missions, working closely with a talented group of Yale students, ensuring organizational fit and mentoring them throughout the summer.
---
Ticket Information
Early bird ticket sales end on February 14 at 11:30p.m.

A portion of your ticket may be tax-deductible. Tickets are non-refundable, but are transferrable.

All credit card payments are subject to Eventbrite fees. If you would like to sponsor a table or pay by check, please email aaayanewyork@gmail.com.

Rooster logo courtesy of Guy Wagner.
---
Guests of Honor Biographies
Honorable Peggy Kuo '85
Magistrate Judge Kuo was appointed on October 9, 2015. She received a B.A. summa cum laude in history from Yale University in 1985 and a J.D. cum laude from Harvard Law School in 1988.

Judge Kuo clerked for the Honorable Judith W. Rogers with the D.C. Court of Appeals. From 1989 until 1993, she served as an Assistant United States Attorney in the District of Columbia. From 1994 to 1998, she was a trial attorney and then Acting Deputy Chief of the Civil Rights Division Criminal Section at the U.S. Department of Justice, where she investigated and prosecuted hate crimes and allegations of police misconduct throughout the United States. From 1998 to 2002, Judge Kuo prosecuted war crimes and crimes against humanity at the United Nations International Criminal Tribunal for the former Yugoslavia in The Hague, Netherlands. Her historic trial regarding mass rape in Bosnia became the subject of the documentary film, "I Came To Testify," part of the series Women, War & Peace.

Upon her return to New York, Judge Kuo became litigation counsel at Wilmer Hale, LLP. In 2005, she was appointed Chief Hearing Officer at the New York Stock Exchange, where she presided over hearings involving violations of federal securities laws. From 2011 until her appointment to the bench, she was Deputy Commissioner and General Counsel of the New York City Office of Administrative Trials and Hearings, the largest municipal tribunal in the country.

Judge Kuo was born in Taiwan and moved to the United States at the age of three. She was awarded a German Chancellor Fellowship by the Alexander von Humboldt Foundation in 1993 to study the German criminal justice system. She is President of the Federal Bar Council American Inn of Court, an active member of the Asian American Bar Association of New York, and former Vice-Chair of Manhattan Legal Services.
Ken Inadomi '76
Ken is the founding chair of YANA, the Yale Alumni Nonprofit Alliance and the current co-chair of the Yale Alumni Task Force on Diversity & Inclusion. He entered the nonprofit world in 2008 after more than two decades in the private sector to focus on giving back and changing lives. Last year he stepped down after serving for seven years as the Executive Director of the New York Mortgage Coalition, a nonprofit housing intermediary that generates first-time homeownership opportunities for working class families in New York, providing over $100M in affordable mortgages each year, 80% of which help families of color. He is also the majority owner of CIS, Consolidated Information Services, one of the nation's largest independent credit reporting companies.

Ken's volunteer service for Yale is extensive and includes: Class of '76 Class Agent, 1980-2012; Reunion Gift Committee for the 20th, 25th, 30th, 35th, and 40th Class Reunions; AYA Delegate, 2008-2012; Organizing Committee member and panel moderator at the Yale Asian American Alumni Reunion 2014; and AYA Board of Governors, 2012-2015. In 2011 Ken organized the founding of YANA, the alumni service group that unifies and leverages Yale's social impact community for the greater common good. YANA is a four-time winner of the AYA Board of Governors Excellence Award and was named Yale's Outstanding Shared Interest Group of 2013. Ken also headed up the alumni project team that successfully developed, piloted, and launched the Yale Alumni College. He received the AYA's Leadership Award for Volunteer Innovation & Service in 2013.

Ken also served as co-chair of Project Redwood, a social philanthropy fund financed and managed by alumni from the Stanford Business School that supports social entrepreneurs addressing extreme global poverty. Since inception in 2005, Project Redwood has provided financial support to over 70 social purpose projects in 22 countries, primarily across the Global South, that deliver innovative approaches to help the impoverished.

Ken received his BA from Yale, MBA from Stanford, and an executive degree in Community Development & Nonprofit Management from the Harvard Kennedy School.