Description
Residential Bus tour
Don't miss out on this special all day event where you will be visiting some of the most interesting new and renovated contemporary architecture in the suburbs of Sydney. Inside the houses you will hear about the design process from the architects and see firsthand the value of good design.
Practices include: Bijl Architecture; Jorge Hrdina Architects; Architect Prineas.
The day includes a delicious sit down lunch, itinerary, commentary by architects at the houses and coach travel. There will also be the opportunity to talk to some of the architects at the luncheon.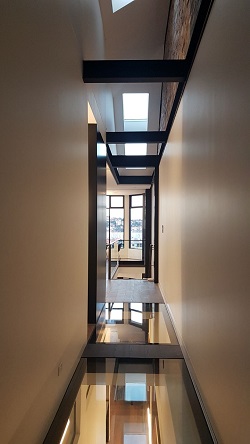 Instructions
Please arrive at the start point 10 minutes prior to the scheduled start time. An itinerary will be handed out to all participants on the day. Tickets are non-refundable. Please wear comfortable shoes.